St. Thomas
Everyone Goes To: Magens Bay in St. Thomas is one of the Caribbean's most famous beaches, for good reason: the expansive stretch of sand sits on a relatively calm horseshoe-shaped bay, making it a popular stop for families. Still, if more than three cruise ships are in town at once, the beach fills up, the traffic becomes horrific and crankiness will quickly set in. Avoid.
Try Instead: Secret Harbour wins points from us for its facilities -- there's a rental shop for water sports gear, as well as chairs, a full-service restaurant and decent snorkeling. Crowds are minimal, with only a handful of cruise passengers around, even on the busiest port days. The only drawback is that it's so secret, taxis aren't hanging around; you'll need to arrange transportation back to your cruise ship.
More Info: St. Thomas/St. John Beach Guide
---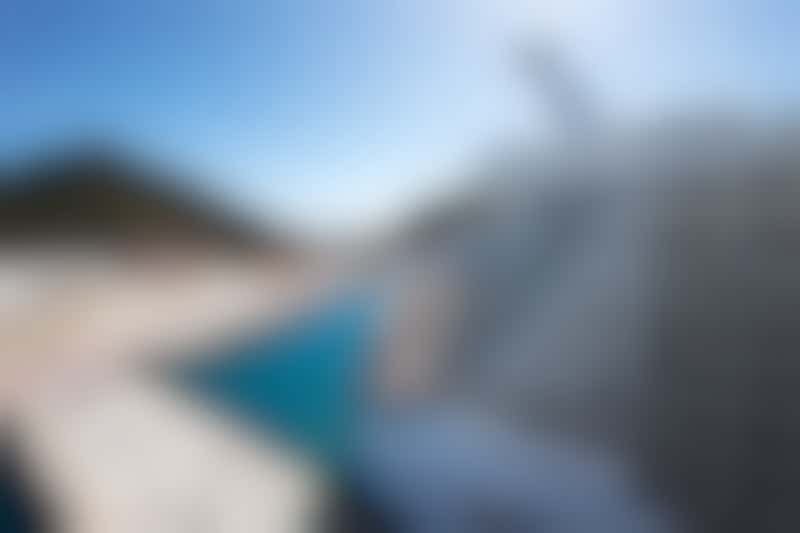 Cruise ships in St. Maarten (Photo: Cruise Critic)
St. Maarten
Everyone Goes To: Philipsburg's Front Street on St. Maarten -- the Dutch side of the island -- is popular simply because it's the closest beach and town to the cruise port. Duty free is a draw but when too many ships are docked, tourists are practically pushing each other off the sidewalk. Orient Beach is well-known for a different reason: it's clothing optional, and draws the gawkers. A discreet peek is OK, but when you have too many people swarming around, the voyeurism becomes vulgar.
Try Instead: On the French side of the island, St. Martin's Marigot is a delightful cluster of shops and cafes. Go a little farther north and you'll find Grand Case, a small town that's big on flavor, thanks to outdoor lolos (seafood and barbecue shacks on the beach). A few cafes also offer beach loungers and chairs for rent. We recommend Friar's Bay, a clean, family-friendly beach with a couple of bars and restaurants on site.
More Info: Best Beaches, Eastern Caribbean
---
Nassau
Everybody Goes To: The mega-resort Atlantis has it all, from water parks and aquariums to beaches and marine life. It also has crowds, high price tags and a decidedly manufactured feel.
Try Instead: For us, Nassau is the perfect port to skip entirely. Stay on the ship and have all the loungers to yourself, or book a treatment for your own spa day. If you're jonesing to get off the ship, go past the pre-fab attractions and visit Clifton Heritage National Park. There, you'll see nature trails and wetlands, as well as historic ruins and guided tours that focus on Bahamian history.
More Info: Best Bahamas Shore Excursions
---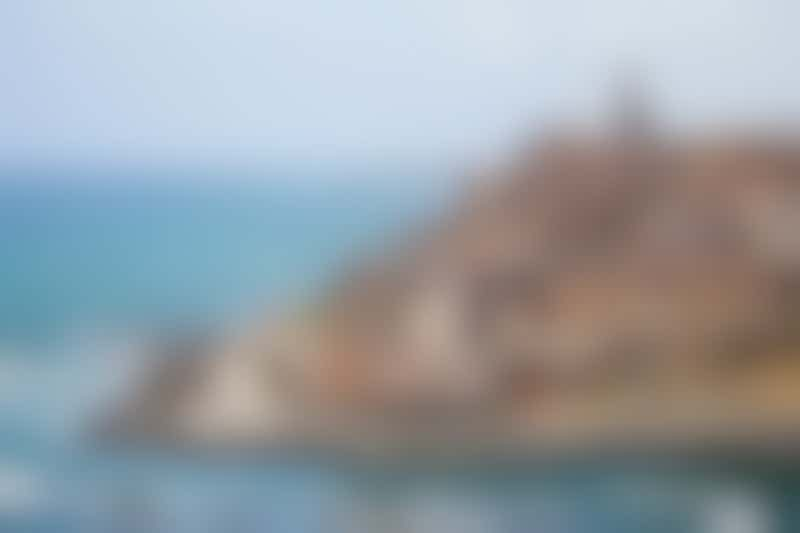 Old San Juan (Photo: Cruise Critic)
San Juan
Everyone Goes To: Old San Juan, and it's hard to argue with them; the architecture, cafes and the 400-year-old Castillo San Felipe del Morro (aka, El Morro) -- a UNESCO World Heritage Site -- are must-sees. Many cruise ships embark in San Juan; if you're concerned about crowds, come in a day or so ahead of time to give it all justice.
Try Instead: If it's your second trip to San Juan or you want to soak up some unspoiled scenery, head to Luquillo, less than an hour to the west. Nestled on the foothills of El Yunque, the only rainforest designated as a U.S. National Forest, Luquillo is home to one of Puerto Rico's most sought-after beaches. It's also where you'll find the Carabali Rainforest Park, which offers ATV rides and other adventurous activities. Note that while El Yunque is still undergoing cleanup and recovery from Hurricane Maria, the "El Angelito" trail is open for those who want more of a secluded dose of nature.
More Info: Like a Local: San Juan
---
Cozumel
Everyone Goes To: One of the things that makes Cozumel such a popular port is that no matter how many ships are in town, the island has enough activities that nothing seems too crowded. That being said, beach clubs fill up when mega-ships dock, and you don't want to be anywhere near Senor Frog's or other bars right near the port before the ship leaves -- or you'll find yourself as the next pier runner.
Try Instead: Cozumel is often the testing ground for more unusual excursions, which are sure to resonate with even the pickiest people in your group. Foodies will like the wine and chocolate tasting, where you pair organic chocolate (made with local cacao) with Mexican wines. (Did you even know there were any? They're from western Mexico and taste pretty good.) Game players will enjoy the Amazing Race, which takes you on a scavenger hunt of sorts through San Miguel.
More Info: Best Western Caribbean Shore Excursions
---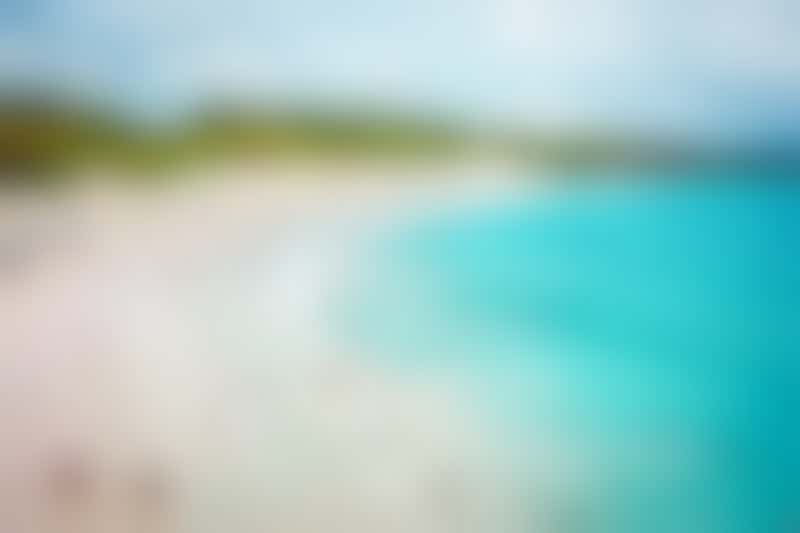 Horseshoe Bay, Bermuda (Photo: Andrew F. Kazmierski/Shutterstock.com)
King's Wharf
Everyone Goes To: The ultimate pink-sand beach in Bermuda is Horseshoe Bay, and when a few mega-ships are at King's Wharf's Royal Dockyard, that's where the crowds are. We agree that it's gorgeous but since most ships dock in Bermuda for three days, we suggest that you go on the last day instead of the first or second.
Try Instead: While everyone else is on the beach, head to the opposite end of the island from the cruise port and visit St. George's. The UNESCO World Heritage Site has a historical re-enactment at noon Monday through Thursday, as well as Saturday. There's a beach out here, too, that's relatively quiet -- Tobacco Bay, which also happens to have some of Bermuda's best snorkeling.
More Info: Best Beaches, Bermuda
---
Grand Cayman
Everyone Goes To: Stingray City is the island's biggest attraction, with good reason: How many times in your life are you going to have such a mysterious creature glide over your feet? The ambiance is spoiled a bit, though, by all the tour boats; you can't help feel sorry for the little guys. You'll also feel sorry for yourself when it's time to leave Grand Cayman. As a tender port with many visiting ships, the lines to re-board can be maddening. No matter what you do, give yourself some time to get back.
Try Instead: Because George Town can be a zoo, the best way to deal with Grand Cayman is to go as far away from the cruise port as possible. Seven Mile Beach is famous but hey, it's 5.5-miles long (the seven is a misnomer)! That means that there is still room to have a lovely beach day, even if there are lots of people in town. If you want to sip fun drinks without thousands of your closest friends, head northeast to Rum Point, where the Mudslide was invented at the Wreck Bar; you can rent loungers there, too.
More Info: Best Beaches, Western Caribbean