Hasbro, the Game Show on Carnival Freedom (Photo: Cruise Critic)
Added to the majority of Carnival's fleet as part of the line's Fun Ship 2.0 initiative -- which spruces up older ships with lively bars, restaurants and entertainment -- "Hasbro, the Game Show" brings families together for a bit of friendly competition and fun. Read on to find out what it is, what you can win, which ships have it and, of course, how much it'll cost you.
What It Is
This larger-than-life game show takes place in the onboard theaters of the ships that offer it. Focusing on family fun, contestants are chosen to play gigantic on-stage versions of Yahtzee, Connect Four, Operation and Simon in an effort to win prizes like Hasbro board games. But each game has a twist. For example, Connect Four has been adapted to a basketball game, and contestants must shoot hoops to get four in a row, while Yahtzee takes on a bowling slant.
In true Carnival fashion, the selection process for contestants is almost as fun as the games themselves, with passengers engaging in qualifying events like trivia and Scattergories. Some would-be participants even dress up "Price is Right" style to attract attention with the hope of being picked.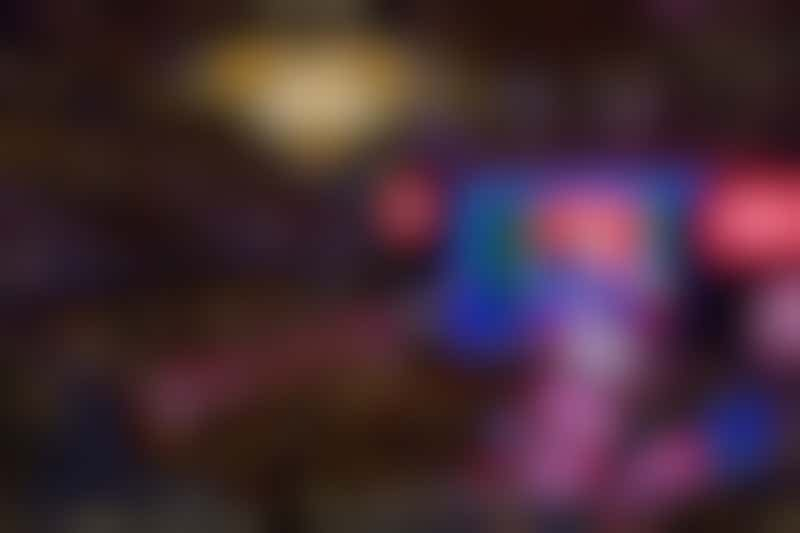 Hasbro, the Game show in Carnival Freedom's Victoriana Lounge (Photo: Cruise Critic)
Price
It's free and open to anyone who'd like to attend.
Ships
You'll find Hasbro, the Game Show on the following ships:
Carnival Breeze

Carnival Conquest

Carnival Dream

Carnival Ecstasy

Carnival Elation

Carnival Fantasy

Carnival Fascination

Carnival Freedom

Carnival Glory

Carnival Horizon

Carnival Imagination

Carnival Inspiration

Carnival Legend

Carnival Liberty

Carnival Magic

Carnival Miracle

Carnival Panorama

Carnival Paradise

Carnival Pride

Carnival Sensation

Carnival Spirit

Carnival Sunrise

Carnival Sunshine

Carnival Vista
Show Carnival Cruise Prices