Pre- and Post-Cruise Harry Potter Excursions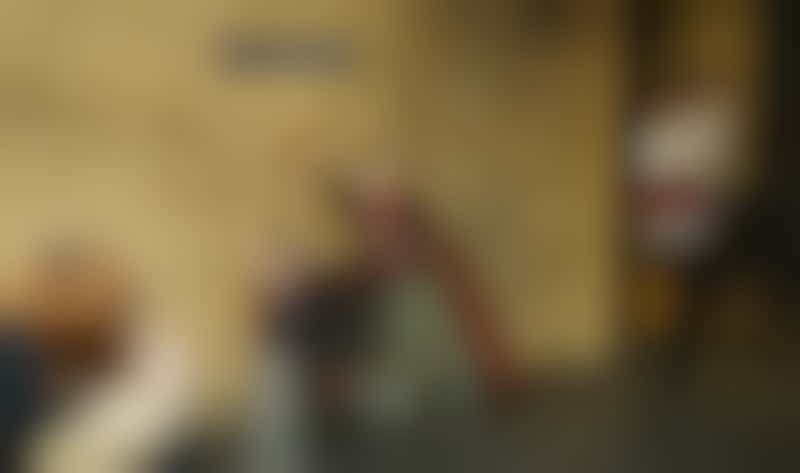 Just because you can't immerse yourself in a wizard's world on a cruise doesn't mean you can't indulge your Harry Potter fandom on your next sailing. Passengers booked on cruises out of popular Florida cruise ports, such as Fort Lauderdale, Miami and Port Canaveral (Orlando), can add a visit to Universal Orlando to experience The Wizarding World of Harry Potter either before or after their cruise.
The drive from the South Florida cruise mainstay ports runs between three and four hours, so renting a car or taking a short flight would be the best options for getting to or from the cruise port. You'll also want to book a few nights at a resort or vacation rental in or around the park since it's not possible to get through Universal Orlando in roughly half a day. However, if you're cruising from Port Canaveral just outside of Orlando, the drive to the theme park is only about an hour so a shorter pre- or post-cruise stay is possible.
Cruise passengers who prefer not to worry about the details of getting to and from The Wizarding World of Harry Potter might consider choosing a Royal Caribbean International Bahamas or Caribbean cruise. Royal Caribbean actually has a partnership with Universal Orlando to offer pre- and post-cruise packages that include transfers, accommodations at Universal Orlando Resort, admission to all Universal parks and early admission to The Wizarding World of Harry Potter.
Cruise lines, including Royal Caribbean and Norwegian Cruise Line, also offer transfer-only excursions to Universal Studios on cruises with port stops in Port Canaveral.
If you book a cruise that sails out of London or features a port call there, you can book one of several Harry Potter tours available in the city. These include the Harry Potter Studio Tour at Warner Bros. London, an interactive Harry Potter walking tour and a Harry Potter films location bus tour to see sights such as Platform 9 and 3/4 at King's Cross Station. We recommend checking with your cruise line for ship-sponsored shore excursions or booking with a reputable London tour company.
Cruisers who are planning to stay in London for a few extra days pre- or post-cruise can purchase tickets to the play "Harry Potter and the Cursed Child" in London's West End. Theatergoers should know that the play is performed in two parts, each roughly two and a half hours, so you'll need a full day or two evenings to see the entire show. (The show is also playing in the cruise departure ports of New York, San Francisco and Melbourne, Australia.)