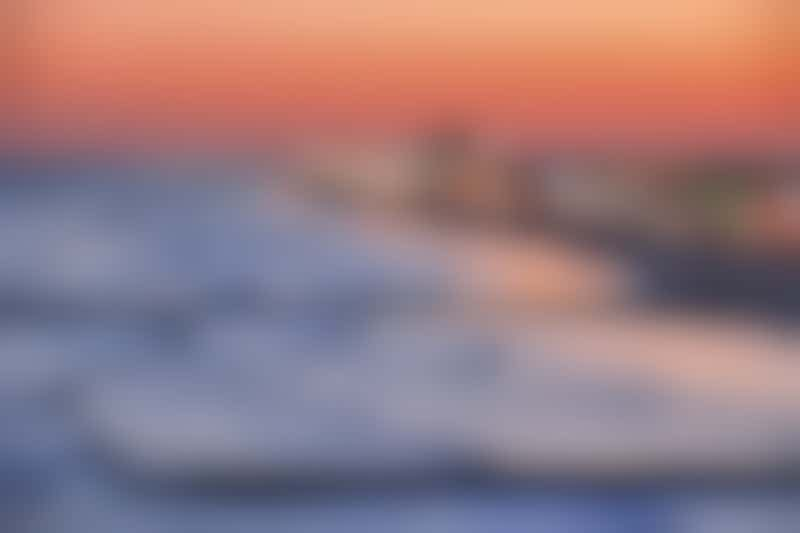 Galveston, Texas (Photo: GagliardiImages/Shutterstock.com)
Carnival Cruise Line retains its strong presence in the Gulf, with ships at all three ports, including a new vessel coming to Galveston and the only ship sailing from Mobile. River cruises are also thriving in New Orleans, as American Queen Steamboat Company debuts its newest ship on the Mississippi in the second half of the year. With Bayport Cruise Terminal in Houston gone, Galveston is now the only cruise port in Texas; though Mobile, a few states over in Alabama, has returned for its first full cruise season in five years.
Read on to find out what the latest happenings are at the cruise ports of the Gulf Coast.
The cruise industry in New Orleans continues to grow. In 2016, traffic was up 4.5 percent, marking the third consecutive year that the port saw more than 1 million cruise passengers. The port expects to surpass these numbers this year, as well.

In 2017, Louis Armstrong International Airport launched two direct international flights to Germany and Great Britain, making travel to and from New Orleans easier for international cruise passengers.

The Port of New Orleans will welcome American Queen Steamboat Company's American Duchess for its inaugural voyage in August. The paddlewheeler will sail the Mississippi River and its tributaries on sailings between New Orleans and Minneapolis, as well as between New Orleans and Memphis, in addition to other itineraries.

The first-ever Warped Rewind at Sea (a floating version of the Warped Tour music festival) departs from New Orleans on October 28 aboard Norwegian Pearl, featuring acts like Good Charlotte, The Starting Line and Bowling for Soup.

Carnival Dream and Carnival Triumph sail routinely from Port Nola.