Humpback Whales and Magical, Molting Penguin Chicks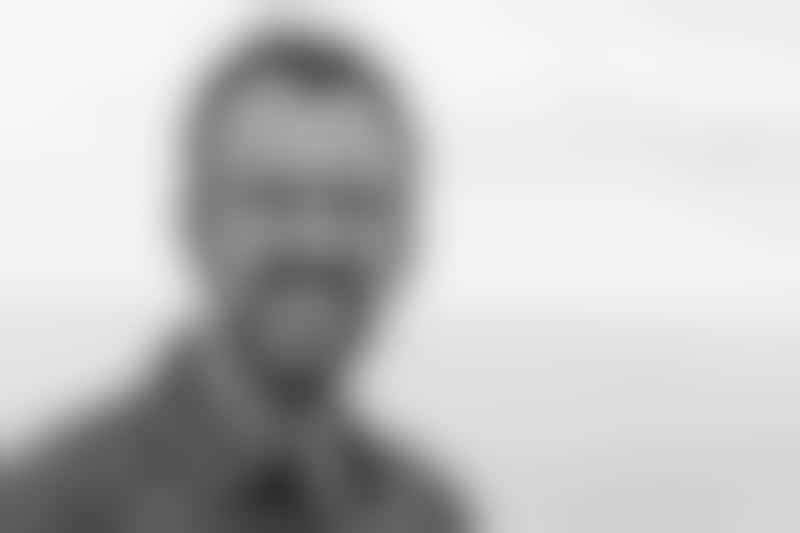 Career path: A native of Wales, Tudor Morgan holds a degree in geology from Manchester University. He has worked for the British Antarctic Survey, the Antarctic Heritage Trust and the International Association of Antarctica Tour Operators. Since 2007, he has worked for Hurtigruten as a lecturer and/or expedition leader. He was awarded the Polar Medal by Queen Elizabeth for outstanding "services to Antarctic science and heritage," one of only about four people a year to receive this award.
Most unexpected experience: At [the] start of last season in Antarctica, crossing the Drake Passage, we came across a pod of humpback whales, which was unusual so early in the season. They played and the guests could see them well. It was a real bonus. Everyone was very happy. You think: This is why I'm here.
Toward the end of the season, when penguin chicks are molting but old enough to wander on their own, we've had penguins jump into the landing boats. It's crazy and lots of fun; just magic. Those are moments guests will remember forever.
Most amusing experience: We do a polar plunge where people go swimming [in freezing Antarctic water]. About 15 to 20 percent of guests go for a swim, which is very amusing for others to watch. Scandinavians are the most likely to swim. There are no wet suits, just swimsuits. It becomes a bit of a spectacle because of how people react to the icy temperature.
Most insightful experience: When you go to Antarctica and see the scale and the wildlife and the impact from climate change … or in the Arctic, you can see receding glaciers … or when you see the human waste washed up on beaches in the Arctic, you realize what an impact we're having as a human race and how people react to that. We participate in a litter pickup program in Svalbard [Norway]. People who haven't really thought about that get engaged in the program. We're creating ambassadors; we hope they will take their knowledge and experience back home and share it. When you're onboard for two to three weeks, you really see how people change and adapt, how these things sink in.
Most challenging experience: The real challenging thing is trying to deliver the best possible guest experience when conditions are tough. You're always up against the weather in the polar regions. Guests want to tick every box, but safety comes first. When there are high swells, it's too dangerous to do small-boat landings. So when you have to cancel a landing, guests don't always understand. It's their trip of a lifetime.
Intriguing questions from guests: When you take someone out of their natural environment, suddenly their rational thinking can disappear. So, we get strange questions: Are the penguins talking to each other? Does the crew sleep onboard? What altitude are we at? Is this the same moon and sun that we see in the Northern Hemisphere?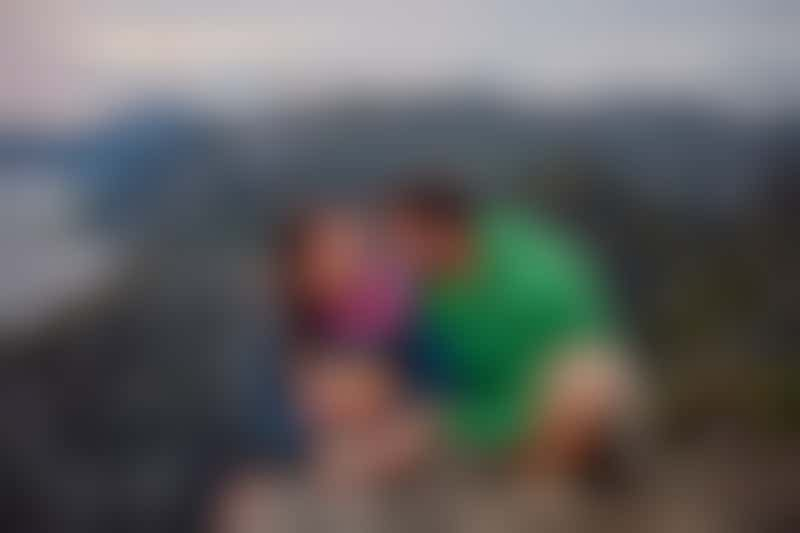 People fall in love with the place. They'll ask, "Can you just leave us here?" We get people who want to get married. Captains don't have a license to marry people, but we can do a small ceremony onboard. They'll say, "This is it. We've been talking about getting married for years, can you marry us now?"
What I love most about the job: One of the great things about Hurtigruten is the crew and team. We're a happy crew. It's like a big extended family, which extends to the guests. I've got lifelong friendships with people I work with and with repeat passengers. Going onboard to work, you look forward to it. It's good fun and we make it fun.