Grand Circle vs. Vantage River Cruise (photo: Grand Circle Cruise Line; Vantage Deluxe World Travel)
On the value end of the river cruise spectrum, Grand Circle Cruise Line and Vantage Deluxe World Travel arose with similar missions and do have some similarities. In recent years, however, the two companies -- both based in Boston -- have diverged, with one focused on building new ships and the other committed to enrichment.
Read on to find out more about Vantage vs. Grand Circle river cruises.
Price and Booking Policies
Fares on all cruises can vary, depending on the time of year and itinerary. Generally speaking, Grand Circle river cruises cost less than most other river cruise lines, including Vantage; the per diem on a 15-day Rhine River cruise on Grand Circle is generally about $30 to $50 less per day than a similar Vantage cruise, based on double occupancy. But that doesn't mean that Vantage is less of a value than Grand Circle; as you'll read below, Vantage's ships are significantly newer and more modern than those used by Grand Circle. Neither cruise line includes gratuities in its price.
Both lines encourage direct booking instead of using travel agents. Both lines also have a reward-a-friend program, where passengers can earn a $100 price reduction if they bring a new cruiser onboard, and also give discounts when passengers pay in full in advance.
Both Vantage and Grand Circle encourage groups to book, and gives the organizer free travel if more than 10 passengers sign up. On Grand Circle, returning cruisers get credits based on the cost of the previous cruise and additional discounts on pricing for multiple cruises in one calendar year.
Both Vantage and Grand Circle are friendly to solo travelers. Vantage has a couple of single cabins on its new ships; while they are more expensive than half of a double, they are less than 200 percent -- a single supplement commonly charged to solo travelers. One in four travelers on Grand Circle is a solo passenger; the line often drops its single supplement and offers a roommate matching service.
---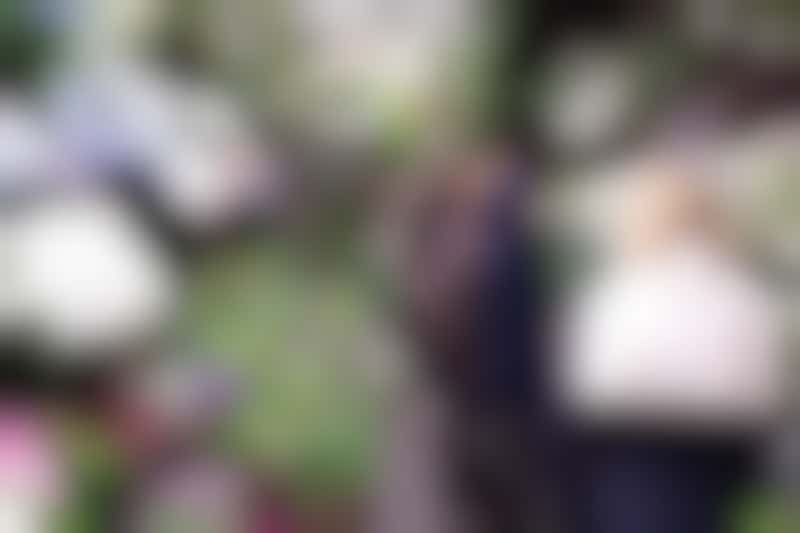 Flower market tour in Paris, France (photo: Joyce Boyer/Vantage Deluxe World Travel)
Shore Excursions and Enrichment
Both Grand Circle and Vantage include daily shore excursions in their prices. On both lines, you'll take walking and coach tours of cities, castles, wineries and the scenic countryside. Tour groups are about the same size.
Grand Circle has a system where passengers are assigned to one of several program directors, who tend to spend a lot of time with each of their groups. This gives the trip more of a "tour" feeling than you might get on other river cruises. That said, these local guides can give passengers insights into the culture that you might not find elsewhere. (Tauck is another river cruise line that incorporates this style of programming.) Daily handouts, lectures, documentaries and port talks supplement the city walks and bus tours that are included in the cruise price.
Grand Circle also features at least one home-hosted meal during its river cruises, and most also take travelers to see projects that are sponsored by its charitable arm, the Grand Circle Foundation.
Vantage used to have the same system, but switched to a more traditional setup where the ship has one tour manager, as well as a concierge. Local guides lead tours on land. Lectures and enrichment activities are also held onboard.
Both Vantage and Grand Circle offer pre- and post-cruise land extensions, as well as optional excursions for a fee. In keeping with its more modern feel, Vantage also has bicycles to use in port.
---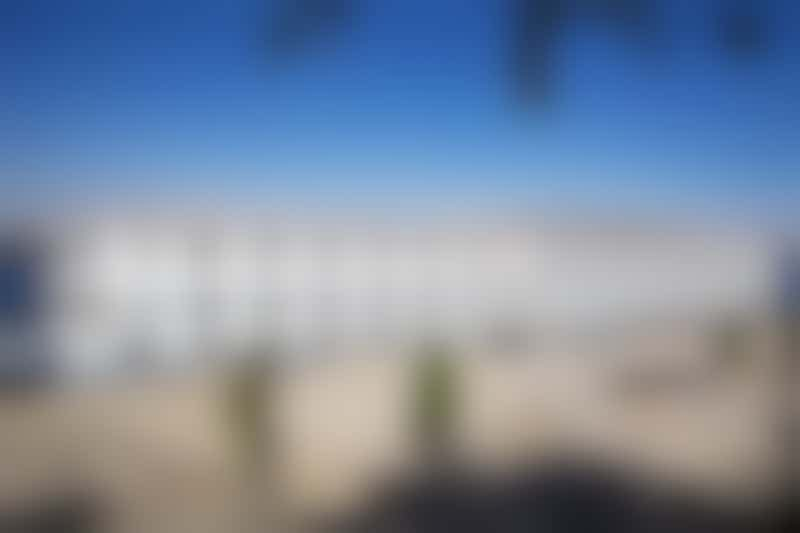 Grand Circle's River Anuket in Egypt Cruise (photo: hawkeye1947/Cruise Critic Forums)
Itineraries and Fleet
Grand Circle has a fleet of 11 river ships ranging in age, launched between 1999 and 2007. In recent years, the company has been expanding its small ship fleet, buying ships from defunct operators such as Travel Dynamics or old vessels from Paul Gauguin, then refurbishing them.
Vantage has five of its own river ships, most of them built within the last few years. The ships are modern and have many of the capabilities seen on other European river lines, such as Wi-Fi. (Grand Circle added Wi-Fi to its ships in 2016.) Vantage charters ships on more exotic sailings, as well as small ships for ocean cruising.
Both lines sail European itineraries on the Seine, Rhone and Saone, Rhine, Danube, Main, Mosel, Elbe and Dutch waterways. (Grand Circle did offer Bordeaux itineraries, but canceled in 2016 due to lack of interest.) Vantage has trips on the Douro, Mekong, Yangtze, Irrawaddy -- in Burma (Myanmar) -- and Ganges Rivers as well, on chartered vessels. Both lines do Christmas market cruises.
On its small ships, Grand Circle also offers a wide range of sailings, with everything from Antarctica and Panama to the Greek Isles and Croatia's Dalmatian coast. Vantage sells small ship itineraries on chartered vessels, with sailings to Norway, the Galapagos, Antarctica, Chilean Patagonia, the Dalmatian coast, the Canary Islands, the Seychelles, the Great Lakes and Panama. Both lines have British Isles cruises on tap. Vantage is also selling chartered cruises to Cuba, although in 2016, it's still unclear whether the country will give approval for those to happen.
Choose Vantage if you like that new ship smell.
At least in Europe, Vantage's ships are modern and new, with all the comfort that brings. The company seems to be keeping up with technology trends, and vessels feel up to date.
Choose Grand Circle if you prefer to travel on non-chartered ships.
Outside of Europe, Vantage's cruises are all held on chartered ships, which means they can vary in age and amenities. Grand Circle has made a point of buying its own ships for oceangoing voyages, which means the company has a greater deal of control over the experience.
---
Demographics
The demographics for both cruise lines used to be remarkably similar, but show signs of changing.
Born out of the AARP in 1958, Grand Circle Travel tailors its voyages to mature Americans who are 55-plus and draws primarily from those in the upper age brackets. The line attracts a high percentage of repeat cruisers, with many coming from the company's land travel arm, OAT (Overseas Adventures Travel).
While Vantage started out with similar marketing (and also has a land tour arm), the company has branched out and now actively recruits English-speakers in the U.K. and other countries. In 2017, the line will also start offering "Vantage Family Journeys" river cruises, open to children ages 8 and up (with kids between 8 and 21 cruising for free). The trips will be planned during summer and holidays and feature a family welcome reception, activities for tweens and teens, a dedicated host for families, kid-friendly menus, complimentary travel journals and visits to schools when appropriate.
---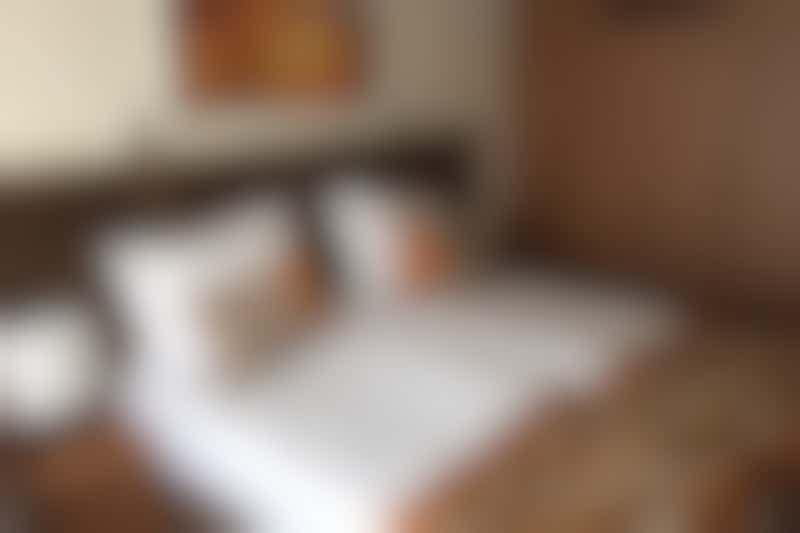 Cabin on Vantage's River Voyager (photo: Ashley Kosciolek)
Cabins
Vantage's ships vary in size, but its newer ships carry 176 passengers and have 92 cabins -- 78 percent with French balconies. On its newest ship, standard cabins are 170 square feet; on older vessels, they're 165 square feet. Lower-deck window cabins are 165 square feet.
Because the ships are older and aren't standardized, Grand Circle's passenger counts can vary. Its oldest river ship, River Melody (launched in 1999), carries 140 passengers in 70 cabins, most of which are 160 square feet -- the average size on most of its vessels. On most Grand Circle ships, there's at least one deck that has cabins with balconies.
An unusual feature of Grand Circle riverboats is the bed set-up -- the room has fixed twin beds that convert into sofas during the day. A small flip-up table gives the room the appearance and feel of a train compartment.
While Vantage ships tend to be more upscale in appearance than Grand Circle, both ships have complimentary Wi-Fi and flat-screen TVs. Vantage has L'Occitane bath products and showers with real glass doors; Grand Circle's amenities are decidedly less fancy with combo soap and shampoo gel, and there's a curtain separating the shower from the toilet.
All in all, these cabins are where you'll find the biggest difference between the two lines. Vantage's ships are more modern and upscale in feel, with some luxury amenities. Grand Circle's vessels are comfortable, yet outdated -- we called it Elderhostel on the water.
Choose Vantage if you want a suite or a room with a queen bed.
Vantage has suites available on their newest ships. Vantage Owner's Suites are 330 square feet and Deluxe Suites are 250 square feet. The cabins in Vantage are also set up more like a typical hotel room, with two twin beds that can be either pushed apart or put together to become a queen. There's also a separate sofa and table.
Choose Grand Circle if you don't mind sleeping apart.
While the convertible bed-sofas do give the cabin the feeling of more room during the day, the set-up isn't conducive for couples who like to be together. We also found the sofas to be narrow and uncomfortable to sit on.
---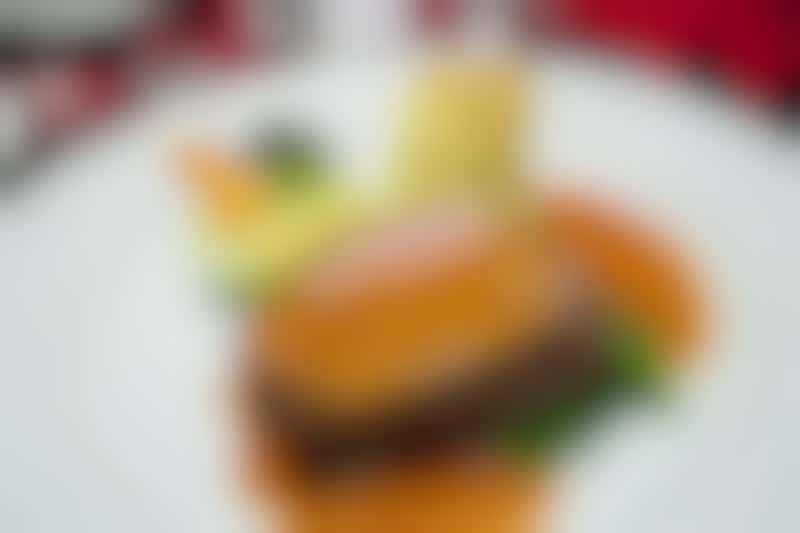 Dinner on Grand Circle's River Anuket (photo: hawkeye1947/Cruise Critic Forums)
Dining
Grand Circle and Vantage both have similar types of dining on their ships. Both lines serve buffets at breakfast and lunch, along with made-to-order items off the menu. Both also have one set time at dinner, usually at 7 p.m., where you sit at larger tables with other passengers.
Vantage also has more casual alternatives onboard, should passengers want a lighter, less formal meal. On Vantage's newest ship, River Voyager, the Cotton Club Lounge has floor-to-ceiling windows and a retractable glass roof for alfresco dining at lunch and dinner (the latter by reservation). On River Splendor, this is known as Captain's Club.
On both Grand Circle and Vantage, alcoholic drinks are included at dinner. On Vantage, you can have as many glasses as you want. On Grand Circle, you are restricted to two glasses of wine.
Neither line has formal nights or room service, although if you're feeling poorly, you can usually get broth delivered to your room. Dress on both is casual.
---
Onboard Amenities
Grand Circle's ships are simple, but most do have small fitness rooms and a sauna or whirlpool; some boats have a masseuse onboard who charges reasonable prices (at least compared to ocean cruising).
Vantage also has a small fitness center, as well as bikes that passengers can use in port. None of Vantage's ships have a spa or salon.
---
Bottom Line
Choose Grand Circle if you're looking for a budget river line experience. With the line's emphasis on enrichment, you'll come away from the trips having learned something, albeit in comfortable -- not fancy -- surroundings.
Choose Vantage if you're looking for a substantial river cruise that delivers value in more upscale surroundings with modern amenities such as bicycles.