Wine Country: Cape Town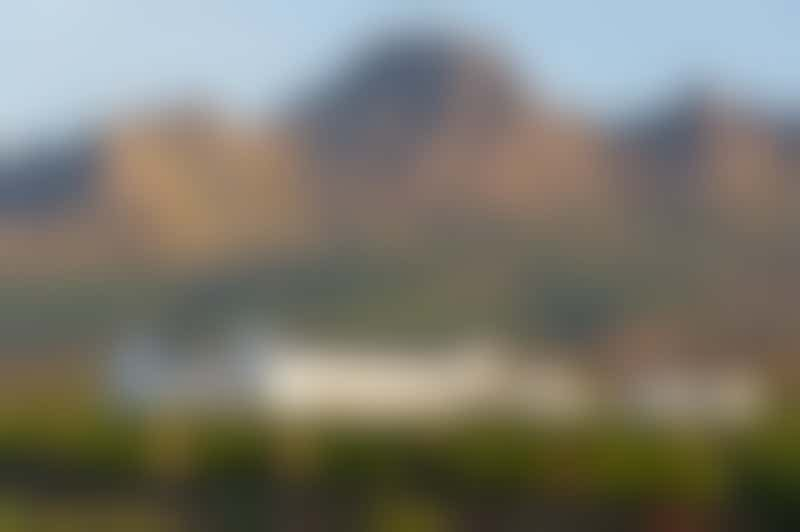 August Keuler, general manager of Oceania's Riviera, and a native of Cape Town, is passionate about his hometown. "Go to Clifton Beach," he says. "It's near Camps Bay, where Cape Town high society sunbathes. Cafe Caprice here is all about the fresh fish and sushi. The best market is the Old Biscuit Mill in Woodstock, at weekends. If you want to see where the locals go, this is it, for fresh produce, artisan crafts, live music and, above all, good food. Book way ahead for Pot Luck Club, in the Old Biscuit Mill. The chef, Luke Dale-Roberts, is really innovative and there's an open kitchen.
"You'll find the world's best tapas at Chef's Table. There's no menu and it only seats 16. Chef Santi Louzan is from Galicia in Spain. It'll be the best meal of your life.
"Otherwise, it's all about a braai, or barbecue, which everybody has to do. You can't beat a good steak, ribs and a Stellenbosch cabernet sauvignon."
Oceania Cruises' excursions from Cape Town place great emphasis on food and wine. A Go Local tour takes you to the Waterford Estate winery in Stellenbosch for a hike through native scrubland and a tasting with the wines paired, unusually, with chocolate. Or, go all-out on a Gourmet Experience day which whisks you to three wineries to taste wine, cheese and olive oil, as well as a magnificent lunch against a backdrop of rolling vineyards and blue skies.
Buy wine to bring home, too. "Go for a bottle of Kanonkop Paul Sauer, from one of the best estates in Stellenbosch," Keuler tells us.