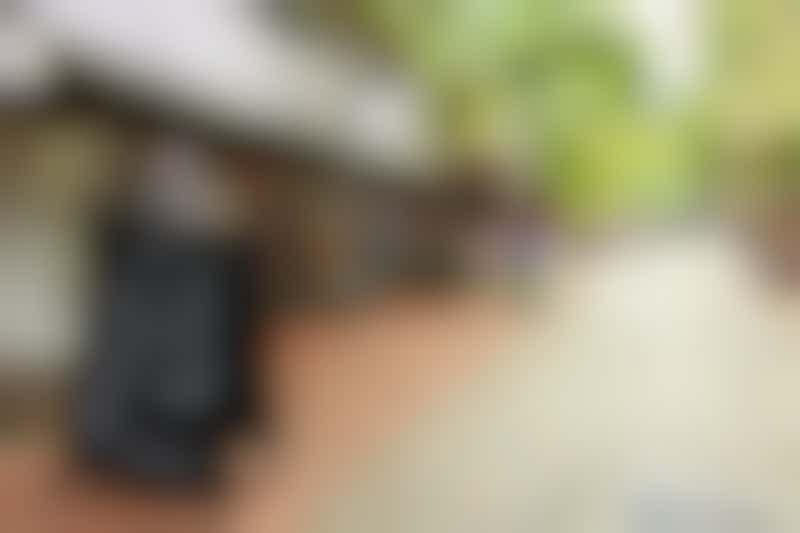 Give Back With Purpose Community Tour in Puerto Vallarta (Photo: Carnival Cruise Line)
Whether you're an experienced cruiser who has been to Cozumel, San Juan or any of a number of Caribbean ports so many times you've lost count or you're a first time visitor looking for something more meaningful than an afternoon on the beach, Carnival Cruise Line's Give Back with Purpose charitable community-oriented excursions might just be what you've been looking for.
What It Is
While Carnival hasn't quite embraced voluntourism (though the line does have a "Save a Sea Turtle" excursion during turtle hatching season in Mexico), the line is embracing the volunteer mentality with a series of six "Give Back with Purpose" shore excursions that take cruisers into local communities to see nonprofits that work, almost exclusively, with abandoned and at-risk children. The tours help the organizations, first by donating money (a portion of the tour fees go the nonprofits), and secondly by raising awareness of the issues. Cruisers are also free to bring supplies with them to donate.
According to Erika Tache -- director of product development, shore excursions at Carnival Cruise Line and the driving force behind these tours -- the monies raised by Carnival so far have been able to buy a stove for the organization in Cozumel and have provided food for a month to a group of children in Amber Cove.
Tache said Give Back with Purpose was created to provide "experiences," not "just another tour," that give cruisers a chance to meet with locals while also helping the communities Carnival ships visit.
Most excursions include a visit to several community organizations working to make the lives of residents better including churches and children's homes or orphanages. Cruisers visit with priests, program directors, staffers and --sometimes -- the kids to find out more about all the work being done. These visits take people to parts of cruise ports most tourists never see. The tours also always include an authentic lunch, often in an eatery mostly frequented by locals.
"In this day and age, we are seeing a shift where our guests want to connect in the places they visit, with the people and their culture…" Tache said. "The guests want to empower themselves to change the world and this tour gives a way for them to make their actions count."
Price
Prices range from $49.99 to $69.99 for adults and $39.99 to $64.99 for children. In Puerto Vallarta and Belize, there is no difference in adult and children's pricing, with the former priced at $59.99 per person and the latter at $49.99 per person. Prices include lunch in a local venue.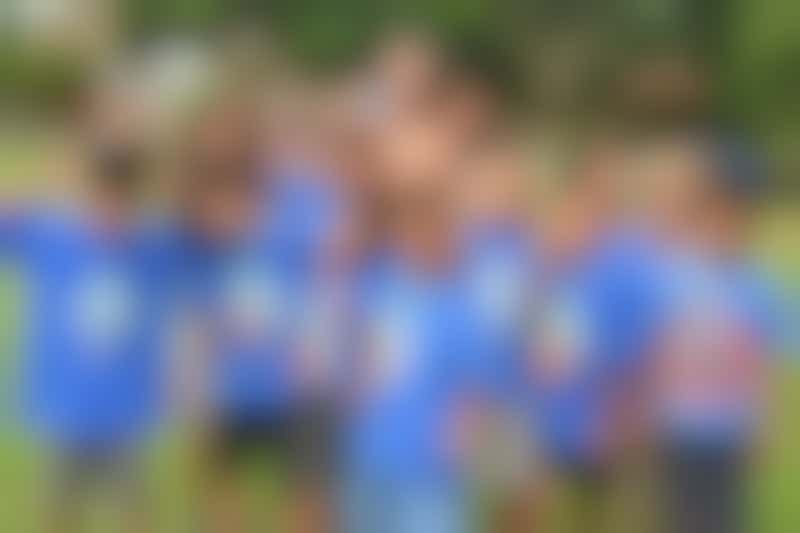 Give Back With Purpose Community Tour in Puerto Vallarta (Photo: Carnival Cruise Line)
Itineraries
Give Back with Purpose excursions are offered on all sailings that visit six Caribbean and Mexican ports of call. However, there is always a minimum for the tours (typically eight people) and excursions might be canceled if not enough people sign up.
The ports of call are:
Cozumel: The tour goes to a local children's home in San Miguel village to meet some of the people who work there and find out about the orphanage. Also included is a meeting with a local Catholic priest and lunch at a cocina economica (economical restaurant) popular with local residents.
Amber Cove: Included in this tour is a visit to the Martina's Home orphanage, as well as to a local church where a quick lesson in how to make homemade cassava bread is offered. Lunch is included.
Montego Bay: Participants visit the St. James Parish Church and Mt. Olive Basic School, where they get to meet some of the kids. Also included is a visit to the Old Fort Craft Park and lunch at John's Hall Plantation.
San Juan: On this tour, cruisers will visit Hogar Rafaela Ybarra, a home that "provides girls with love and prepares them for life." Other stops include the San Francis church in Old San Juan and the Rio Piedras Market; a traditional local lunch is also included.
Puerto Vallarta: This tour visits the village of Sayulita and the nonprofit Entre Amigos, which focuses on learning programs for children and their families. Participants get to taste artisan chocolates, watch a cooking demonstration and enjoy a local lunch.
Belize: Cruisers will visit the village of Ladyville where they will stop at the Liberty Children's Home to learn about their work with abused, neglected and abandoned children, many with HIV. A Belizean lunch is included, and unlike other tours, this one also includes a tour of the main tourist landmarks.
Explore Carnival Caribbean Cruises