How Price, Inclusions and Booking Policies Compare on Gate 1 vs. Viking River Cruises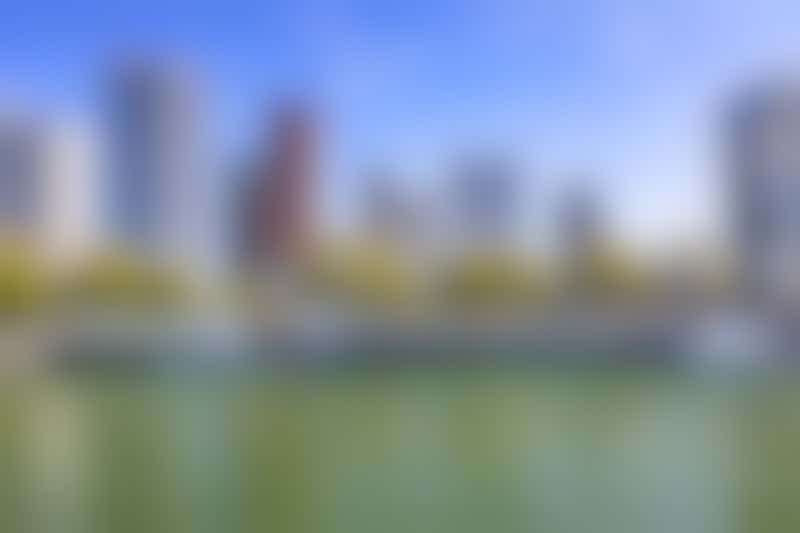 Gate 1 Travel has the marketing tag "More of the World for Less" and offers extremely competitively priced itineraries, with the majority of its cruises at least $1,000 less than Viking, which has the banner "Exploring the World in Comfort". Viking's extensive advertising, though, means it is constantly offering deals and promotions, such as free air travel. It should also be noted that the price of river cruises fluctuates throughout the year, depending on the date of travel, itinerary and time of booking.
With both lines, U.S. travelers have the choice of booking cruise-only or fly-cruise itineraries. Both lines require a nonrefundable deposit, generally $300 per person for Gate 1 and $500 for Viking. With Viking, the balance has to be paid 90 days before the date of the cruise, and with Gate 1 it is 60 days. Both lines sometimes require full payment at the time of booking if the fare is advertised as special.
Gate 1 has a more generous cancellation policy if you cancel closer to the time of sailing. Passengers forfeit $300 for canceling up to 61 days before departure, 50 percent of the fare for canceling 31 to 60 days before sailing, 90 percent of the cost for cancellations two to 30 days before departure and the full fare for cancellations one day before departure. With Viking, passengers who cancel more than 70 days before a cruise forfeit their deposit, 50 percent of the fare for canceling between 30 to 69 days before departure and the total fare for cancellations less than 30 days before sailing.
On Gate 1 passengers settle onboard gratuities at the end of the cruise and the suggested amount is provided on the travel documents and can vary from itinerary to itinerary. However, the recommended amount is around $14 per person, per day for the crew. Additionally, the suggested gratuity for the cruise director and activity director is $4 and $2 per passenger, per day, respectively. For shore excursions, the recommended gratuity for local guides is $3 per person and $2 per passenger for drivers. With Viking, the recommended amount is stated in euros and is 18 euros per person, per day for the ship's staff and crew, and 2 euros per person, per day for the program director. On shore excursions, the recommended tip is 2 euros for local city guides and 1 euro for bus drivers. Viking provides passengers with the option of prepurchasing gratuities and paying them with the final account prior to travel, or having them automatically added to the shipboard account.
Choose Gate 1 Travel if You Want to Combine a Cruise with a Land-based Vacation As a mainstream tour operator, Gate 1 Travel can offer a "one stop shop" for booking a vacation that includes a tour (or more) and a cruise, which is attractive for passengers who have more time to stay Europe. Viking offers pre- and post-cruise packages, which are usually two- or three-night city breaks.
Choose Viking if You Want More Inclusions
There are marked differences in areas such as meals and the included beverage offering that reflect the price differential between Gate 1 and Viking. Viking includes wine, beer and soda with lunch and dinner and Gate 1 includes drinks with dinner only, plus the evening dinner menu is more limited.