Free Overview Tours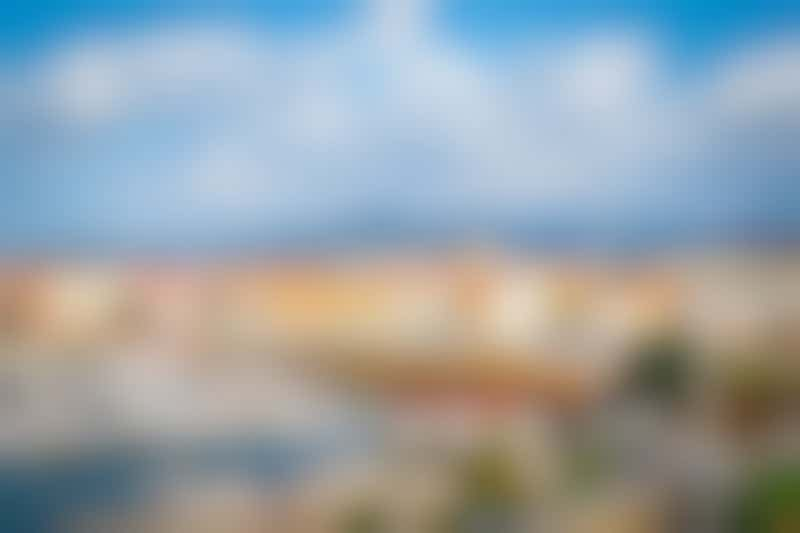 Viking Ocean Cruises includes one free shore excursion in every port and then offers a roster of extra-fee tours for purchase. The included tour is generally a scenic coach tour or walking tour that offers an overview of the destination, often with free time for independent exploration, generally without going into any attractions. For example, in Livorno, the included excursion includes a drive to Pisa and a walk around the main square with free time; if you want to visit Florence from this port, you'll have to pay extra.
These free tours generally work the best in ports where the main attractions are close by and can be seen via a walking tour. If you want to go into museums or explore a nearby but not portside attraction (Pompeii from Naples or London from Southampton, for example), the included excursions won't cut it.
However, as the overview tours usually last just a half-day, cruise travelers will have time to do independent touring before or after, going into the church or museum they most want to see, taking time for shopping or a snack in a cafe, or doing some other local activity if the ship is in port late.
Market Tours With a Chef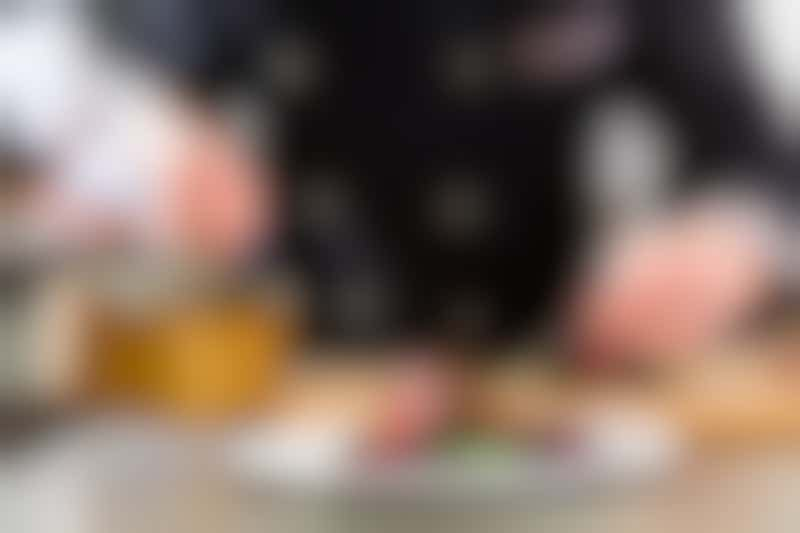 Both Seabourn and Windstar regularly offer free "shopping with the chef" shore excursions. (Other lines like Regent and Silversea also offer similar market tours on specific itineraries with foodie themes.) Watch the daily program for details, and be sure to sign up ASAP since slots can go fast.
One of the ship's chefs will accompany a small group of passengers ashore to a local market where he or she will stock up on provisions. Most often, the chef will point out produce, fish, cheese or meat that is a regional specialty. It's a fun way to meet other foodies on your cruise and get to know the chef.