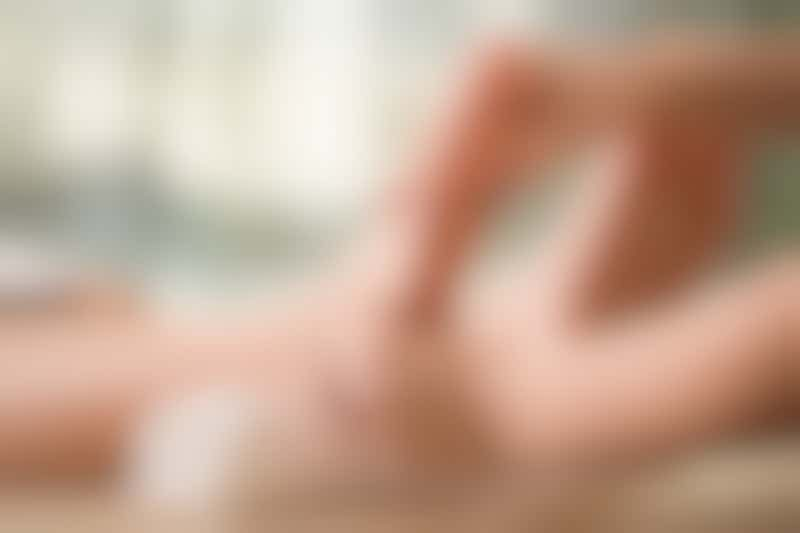 Reflexology foot treatment (Photo: Photographee.eu/Shutterstock)
Foot massage and reflexology treatments are a prominent part of the spa culture in Asian cities. We try a 50-minute foot massage in Hong Kong, before boarding Seabourn Sojourn.
What It Is
Like the United States has its nail salons, major Asian cities such as Hong Kong have foot massage salons that specialize in reflexology treatments. With historic origins -- foot and hand massage shows up in ancient Egyptian and Chinese drawings -- reflexology contends that you can ease pain all over the body by pressing different zones on the feet. Across Southeast Asia, you can find foot massage salons, some in simple storefronts and some in fancy spas, all visible by a giant foot sign. They offer reflexology sessions of varying lengths. Because of the relatively low cost, the treatments are popular with Asians and Western tourists alike.
Our Experience
After a 16-hour flight from the East Coast, followed by a four-hour walking tour, we needed some relief and relaxation before joining our two-week cruise. By reading online reviews on Yelp (you can also check TripAdvisor), we found Tai Pan Reflexologist just a few blocks away from our hotel, in the Tsim Sha Tsui neighborhood in Kowloon. Descending to a lower-level storefront, we approached the spa's front desk and pointed to the 50-minute foot massage treatment on the menu. (While many people in Hong Kong's tourist sector speak English, local establishments tend to use Cantonese as the main language.)
After we paid ($228 Hong Kong, approximately $30 U.S.), we exchanged our shoes for warmed plastic sandals and a locker key. Before the massage began, we sat in a massage chair and soaked our feet for about 10 minutes. Then, a male therapist brought us to the next room, filled with lie-flat individual sofas and dim lighting.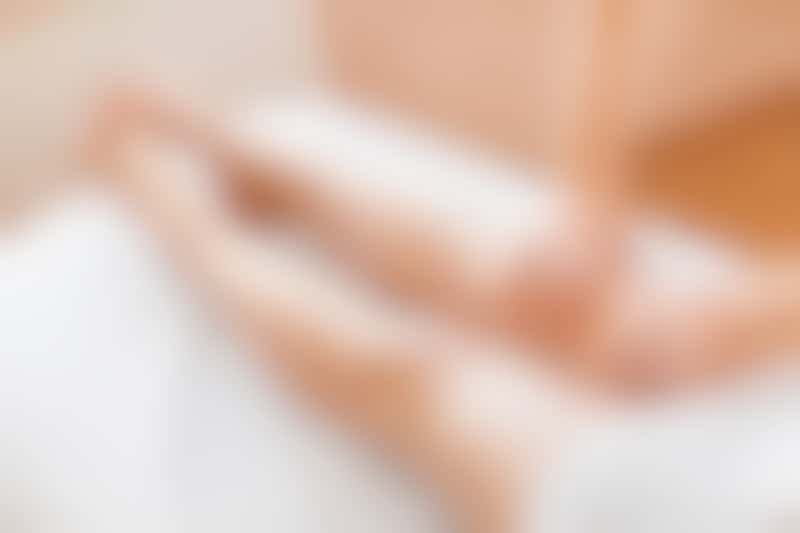 Reflexology treatment (Photo: puhhha/Shutterstock)
We stretched out, as the therapist covered us with a warm blanket and gave us a hot cushion for our shoulders. Then our pant legs were rolled up to the knee, and the treatment began.
To call the experience a simple foot massage is misleading, as the therapist massaged our shins and ankles as well, removing the tightness from our long flight. At times, the treatment felt a little painful; the principles of Asian foot reflexology contend that different parts of the foot correspond with organs and systems throughout the body. The particular sensitivity felt in the big toe, for example, might mean that there are problems in the sinuses.
While we didn't fall completely asleep, we dozed a bit, feeling our jet lag wash away. At the end, the therapist gave us a cup of tea to drink.
Worth a Try?
Absolutely. We left our foot massage in Hong Kong feeling lighter on our toes, and refreshed for the subsequent ports on our Southeast Asia cruise. It also seemed to help with our jet lag.
Things to Note
While Hong Kong is full of foot massage services, you'll want to read online reviews if you want one that seems more like a spa; some places are extremely bare bones or might be offering a lot more than chaste services. Also, this might not be the treatment for you if your feet are overly sensitive or ticklish.