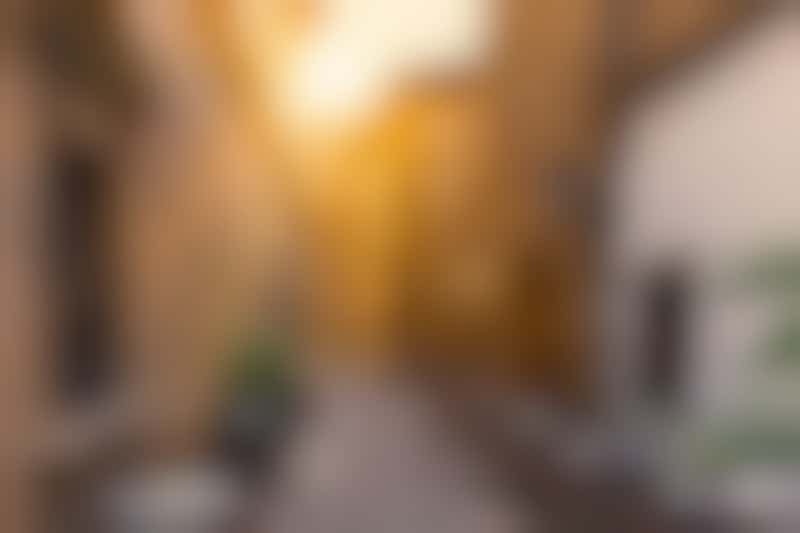 Poble Espanyol Barcelona, Spain (Photo: Catarina Belova/ Shutterstock)
Barcelona ranks as one of the top cities in the world for foodies, thanks to a confluence of factors. Catalonia has an abundance of fresh seafood from the Mediterranean Sea and farms that raise both vegetables and the pork that's cured in a variety of ways. Vineyards not far from the city turn out grapes for cava, the sparkling wine that Barcelonans consume at lunch and dinner.
This, in turn, has created a chef culture studded with Michelin stars; disciples of Ferran Adria of now-closed El Bulli, once considered the greatest restaurant in the world, have opened numerous establishments in Barcelona. But that doesn't mean you can't eat well on the cheap. Even simple dishes like pa amb tomaquet (tomato-rubbed bread, drizzled with olive oil) are tasty and satisfying. Here are some easy ways to partake in food in Barcelona before, after or during your cruise: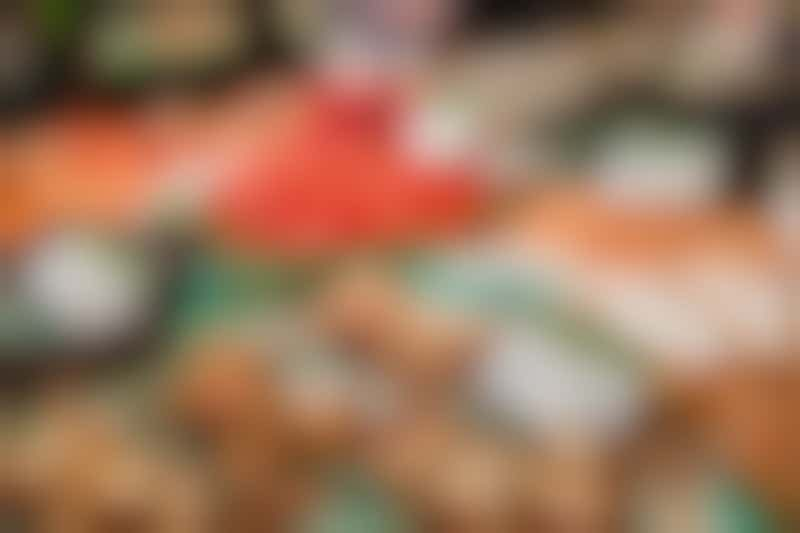 Boqueria Market Barcelona, Spain (Photo: Catarina M.V. Photography/ Shutterstock)
Visit Boqueria Market.
The food market off the Ramblas delights the senses, with vendors selling fish, produce and meats, as well as sweets delicious baked goods and full meals. Stop at Pinotxo Bar, a stall at the front of the market, for the true Boqueria experience at lunchtime; there are only 15 seats, so do as the locals do and squeeze in. Dishes to try include xixos (sugar doughnuts), cigrons (chickpeas), chipirones con Judias (squid with beans) and bacalao (codfish).
Go Out for Tapas.
Spanish meal traditions differ from those found in the U.S.: Lunches are large, and dinners are light and served late. Enter tapas -- small dishes meant to serve as bites. Originally sold in bars, tapas have become their own art form, with chefs elevating items such as fish and chicken croquettes, marinated shellfish and octopus, and, of course, cheeses and cured meats. (Look for jamon iberico de bellota, made from acorn-fed pigs.)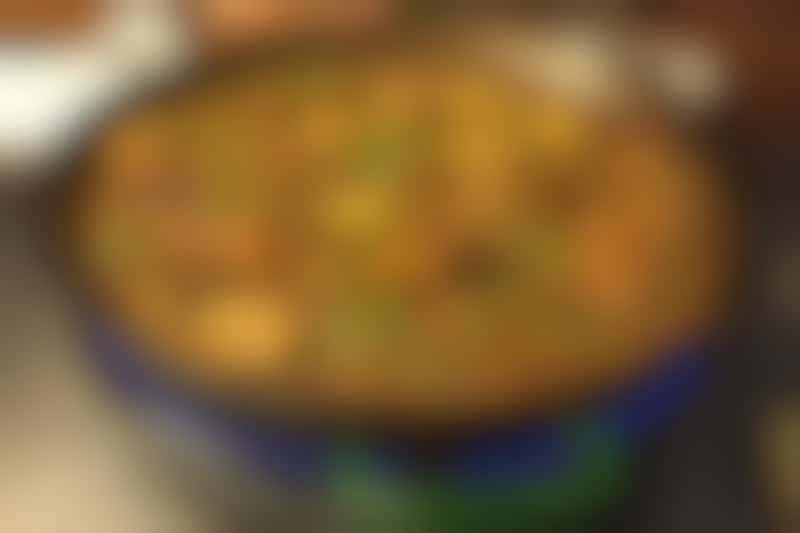 Valencian paella (Photo: Chris Gray Faust)
Take a Cooking Class.
If you'd like to know how to capture the flavors of Catalonia at home, sign up for a class at Cook & Taste Barcelona in the Gothic Quarter. In three hours, you'll learn how to make several tapas, including artichokes and asparagus with romensco sauce; seafood or Valencian paella (the latter uses chicken); and crema catalana, the region's version of creme brulee.
Travel to the Cava Caves.
In southern Spain, sparkling cava is the alcoholic drink of choice. It's created in Penedes, a region just 45 minutes outside Barcelona by train. If you visit, you can tour well-known producers, such as Freixnacht and Codoriu. The latter is the world's largest producer of sparkling wine, creating more than 40 million bottles annually, half of which are consumed in Spain. The winery's main building is designed by the Puig i Cadaflach, a compatriot of Gaudi; tours include a trip on a small train through the underground caves where the cava ages.
Try a Food Tour.
There's no better way to absorb a local culture than through its food, and several companies in Barcelona offer walking tours that teach history while you eat. Companies we recommend for true immersion include Culinary Backroads and Context Travel. Other options can be found on TripAdvisor.