li{ padding:5px;}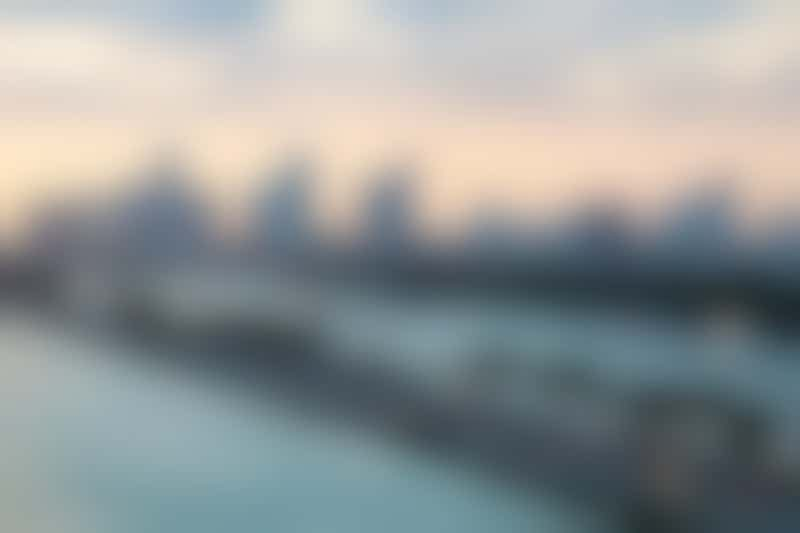 View of Miami from MSC Divina (Photo: Cruise Critic)
It's an understatement to say Florida ports are popular with cruisers; Miami and Fort Lauderdale are home to the busiest cruise ports in the nation. Which is why the challenge for ports in the Sunshine State is, and will remain, how to grow responsibly to meet demand. According to the Tampa Bay Business Journal, nearly $3.7 billion will be spent in state, local and private funds over the next few years to support the growth at Florida seaports.
Cuba and the United States made history last year when after tourism restrictions were loosened, the first U.S. cruise ship in several decades sailed from Miami to Cuban ports. In 2017, three Florida ports will serve as homeports for ships offering regular sailings to Cuba.
Florida ports, beginning with Port Everglades, also serve as a testing ground for rolling out Customs and Border Patrol initiatives like Global Entry and the Mobile Passport app to cruise ports.
Apart from innovative technology, designs and major building initiatives -- including new terminals to house new cruise ships -- there's plenty else be excited about for the 2017 Florida cruise season and beyond. Read on for our roundup.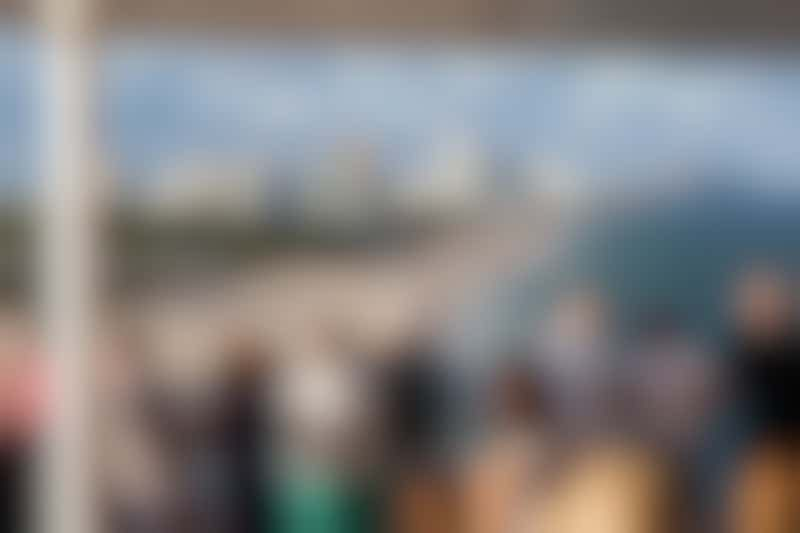 Celebrity Equinox in Fort Lauderdale (Photo: Cruise Critic)
Port Everglades (Fort Lauderdale)
---
PortMiami
---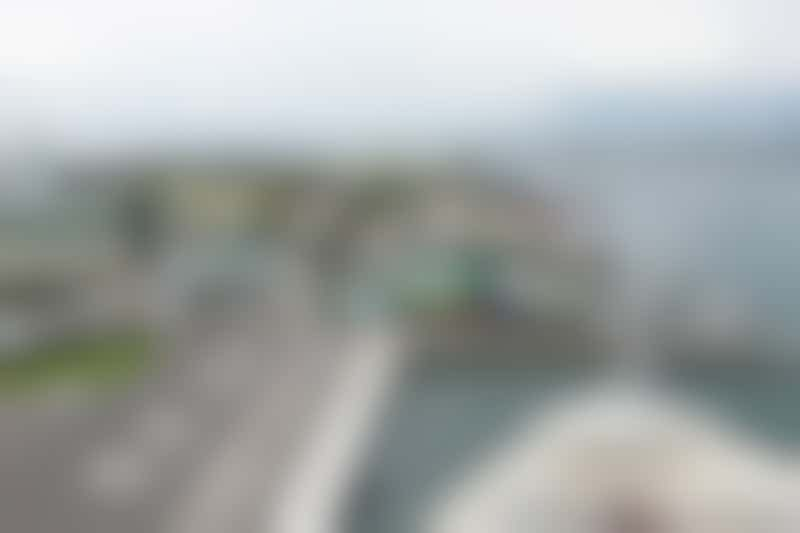 Enchantment of the Seas in Port Canaveral (Photo: Cruise Critic)
Port Canaveral (Orlando)
---
Port Tampa Bay
---
Jaxport (Jacksonville)
---
Port of Palm Beach
---
The "Pulse of the Ports" series offers a glimpse of what's happening around the country at our nation's cruise ports. From multimillion-dollar expansions and projects that widen waterways to the cruise ships calling there, we let you know what's happening this year from the East Coast to the West Coast, down to the Gulf Coast and on over to Florida and Alaska, home to some of the world's most popular ports of call.