Cruisers have three choices when it comes to dining at sea: eat in the main dining room (or MDR in cruise parlance), select a for-fee specialty restaurant or head to the buffet for dinner. But choosing to eat in the MDR isn't as simple as it sounds.
On virtually every cruise line (the main exception being Norwegian Cruise Line and Virgin Voyages), you'll need to select between traditional and flex dining. But how to decide which is best for you? We break down the pros and cons of traditional versus flexible cruise dining so you can make an informed decision ahead of your next sailing.
---
What Is Traditional Cruise Dining?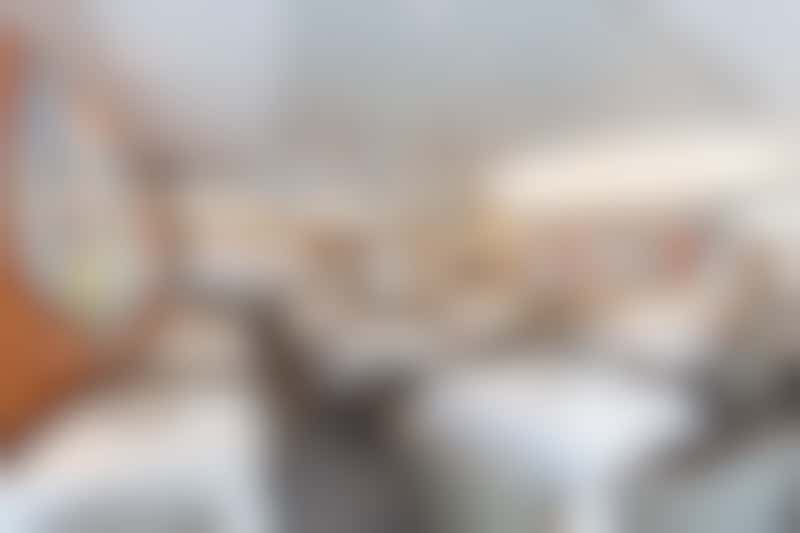 American Icon Grill on Allure of the Seas
On a cruise ship, traditional dining in the ship's main banquet-style restaurant means that cruisers must decide between an early or late set seating time for dinner, which they'll then stick to for the entirety of their sailing.
Typically an early dinner begins anywhere between 5:45 and 6:30 p.m. (depending on cruise line and itinerary) and lasts for about two hours. Late seating usually begins around 7:45 to 8:30 p.m. In both cases, cruisers are assigned a table and table mates and have the same waiters every evening. Even if you pick traditional dining, breakfast and lunch in the same venue will be open seating.
Pros of Traditional Cruise Dining
Longtime cruisers love traditional dining for several reasons. One, other than choosing between early and late seating, you never have to make another dining choice related to the MDR again. You can elect to eat in the buffet or a specialty restaurant, but if you want to eat in the dining room, you'll always know what time you need to be there and at what table you'll be seated.
Knowing that you'll be eating at the same time every night also helps when it comes to planning. If you know that dinner will be at 8 p.m., you can pre-book an hour massage for yourself at 6 p.m.; if it's at 6 p.m., you'll know to plan days in port so you return to the ship with enough time to get ready.
Fans of traditional dining enjoy meeting their tablemates and, oftentimes, making friends. With traditional dining you'll also have the same waiter every night that will get to know your likes and dislikes.
Related: Cruise Dining Times: Early Dinner vs. Late Dinner
Cons of Traditional Cruise Dining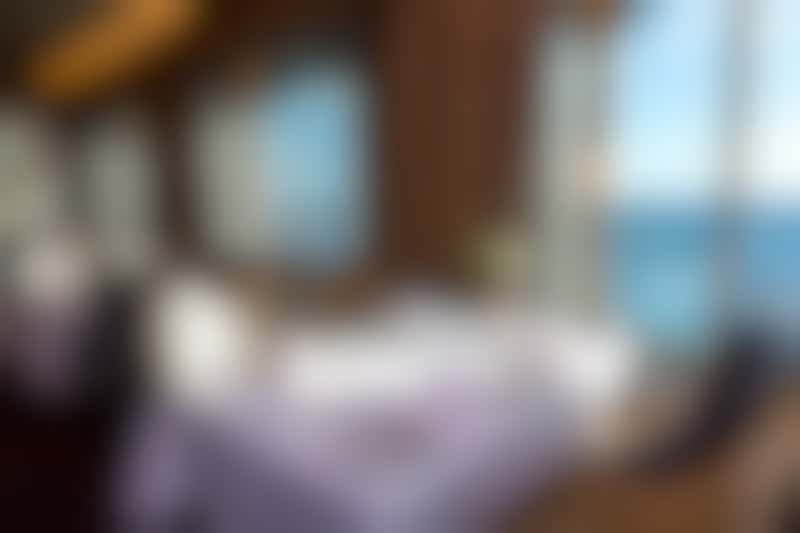 Main Dining Room on Zuiderdam
If you've cruised long enough, eventually you'll have a tale to tell of the tablemates you didn't get along with (or worse)! But with traditional dining, it isn't always easy getting assigned to a new table if you don't like the folks at your original table. You might find yourself eating in the buffet more frequently than you had intended.
Early and late seatings also assume you'll be hungry at the same time every day. If one day you're not hungry at 6 p.m., you'll either have to force yourself to eat because that's your scheduled dining time or head to the buffet at a later time; you cannot switch to a late seating for just one night.
One final thing to consider is that you don't always get the dining time you want. Early seatings have a knack for filling up fast and you might find yourself assigned a late seating despite having selected early. In most cases, you can change times once onboard, but not always.
What Is Flexible Cruise Dining?
Flexible cruise dining is more akin to how you dine out at home. With this option, cruisers can select what time they eat each day (usually between about 5:30 and 8:30 p.m.) and, in some cases, which venue to eat in. (Some cruise lines assign a specific dining room to flex diners, while others let them choose from several allocated dining areas.) Just show up at the dining room of your choice when you're ready to eat; some cruise lines let you make reservations ahead of time.
Pros of Flexible Cruise Dining
With flexible dining, you are not locked into a single dinner time slot all cruise long. You can eat early one night in order to head to a show afterwards, and then have evening cocktails the next night before going out for a later dinner. This also can mean not having to rush back onto the ship from an afternoon excursion because you know you don't have to be at the dining room at exactly 6 p.m.
For some people, other pros are meeting different people each night and being able to choose (in some cases) between small or large tables.
Related: 9 Signs You Should Ditch Assigned Seating for Flexible Dining
Cons of Flexible Cruise Dining
On many cruise sailings, flexible dining doesn't always mean you can show up and get seated right away. You might have to wait (sometimes up to 45 minutes) for a table, especially during the prime dining times of 6:30 to 8 p.m. To avoid queues, you can make reservations in advance on select cruise lines -- but that takes away some of the flexibility.
Another drawback of flex dining for many cruisers is not getting to eat with the same tablemates every night and developing a rapport. Similarly, you will not have the same waiter throughout your cruise. People with dietary restrictions, especially, will have to communicate their food needs each night to the new server.
Traditional vs. Flexible Dining: Bottom Line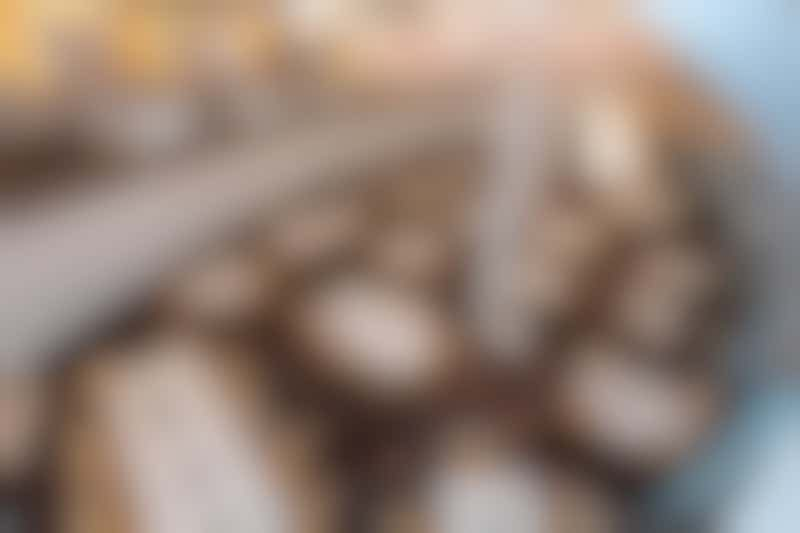 The Dining Room on Koningsdam
Not everyone enjoys being told when to dine and with whom. If you're not into a regimented schedule and don't enjoy being forced to eat with the same people every night, traditional dining is probably not going to sit well with you. Choose your line's flexible dining option.
On the other hand, if you want to make the fewest number of dining choices, like getting to know new people and appreciate having a waiter who can anticipate your needs, traditional dining is likely right for you.
Related: 9 Things Not to Do in a Cruise Ship Main Dining Room