Whether you call it a black cruise or an African American cultural cruise, Festival at Sea hits all the marks. Festival at Sea allows cruise passengers to fully embrace and immerse themselves in their cultural identity -- or that of their friends and family members -- as their cruise ship sails through Caribbean waters.
General Info
Festival at Sea is a full charter of Celebrity Equinox. The eight-night Southern Caribbean cruise departs from Fort Lauderdale on July 18, 2020, and stops in Aruba, Curacao, La Romana and Labadee before returning to Florida on July 26, 2020.
The cruise will feature a list of onboard activities and entertainment options that highlight AfricanAmerican culture and influence in everything from music and dance to sports and fashion. Cabins cost between $1,579 and $7,579 per person, based on double occupancy.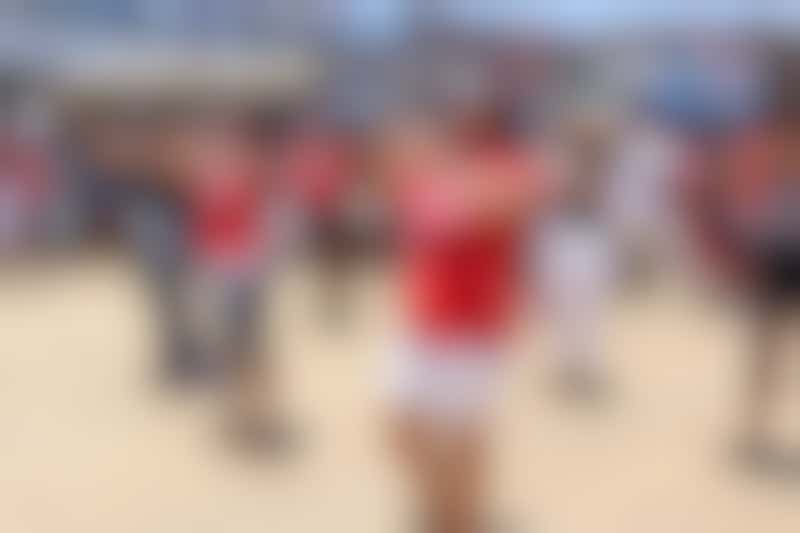 Lineup and Highlights
Festival at Sea offers passengers tons of onboard activities and entertainment options to enjoy between port stops. These include parties hosted by live DJs, costume theme nights, a white party, urban line dancing, an American Idol-style competition and a fashion show.
Other activities that touch on African American cultural staples range from step competitions and classes to games like dominoes, Family Feud and a basketball tournament. You can even partake in faith-based activities like a gospel brunch, worship service and bible study, and "gospelcise" workout classes among others.
Onboard Vibe
Festival at Sea is all about having a good time exactly the way you want to and vacationing with people like you. The options for onboard fun are seemingly endless, whether you're traveling as a couple, group or solo.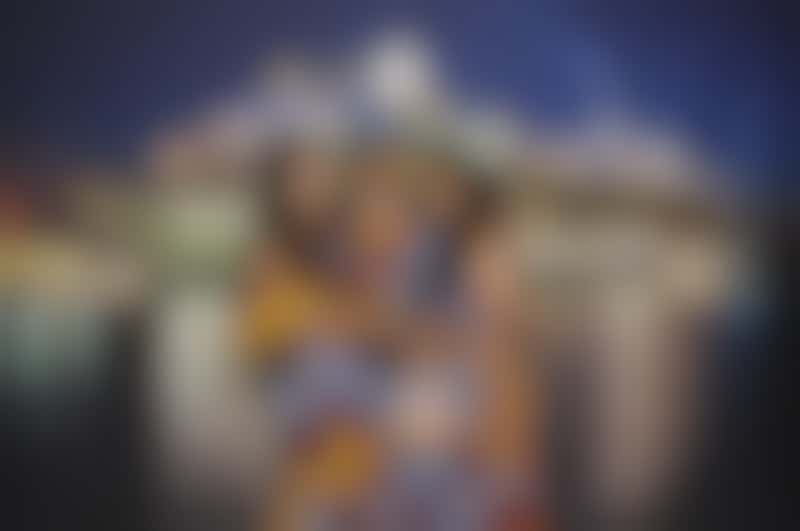 Who Would Like It
Anyone who appreciates authentic African American culture will have a blast on the Festival at Sea cruise.
How to Book
Festival at Sea 2020 is organized by Blue World Travel Corp, which organizes a few other African American cultural cruises, including luxury Africa and Asia sailings. Festival at Sea 2020 is currently sold out, but you can join the waitlist. Bookings can be made on the Festival at Sea website.
Want to learn more about black cruises? Here's what you need to know about African American cultural cruises.