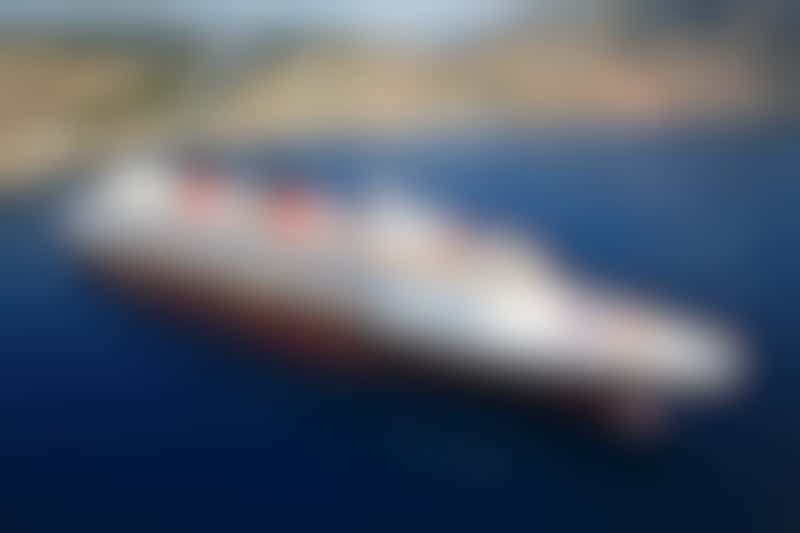 Disney Magic in Villefrance, France (photo: Disney Cruise Line)
A Mediterranean cruise with kids should be viewed as a European sampler of sorts. Among the tips we received as we prepared for our family Disney Mediterranean cruise: "You can't do it all, especially with children. Pick your two or three most important ports, and go all out on those; keep the rest flexible."
On our [Disney Mediterranean cruise](/cruiseto/cruiseitineraries.cfm?port=149&cl=16) on Magic, we heeded their advice and created a schedule with a decent amount of down time. We alternated long days in port (i.e. shore tours that are eight to nine hours long) with short ones (tours, or days on our own, that are five hours or less off the ship), even though it meant we missed Florence and all of its artistic riches. Despite our efforts at balance, we ultimately reached the point where all we wanted was to hang out in a park or cafe.
Despite a few jam-packed days, we found a family Mediterranean cruise brought history and language alive for us all, and it expanded our ideas about how people live, especially for the kids. And now we have our list of favorite places to explore in depth on a future trip.
If you're planning a family Mediterranean cruise, on Disney or another cruise line, here are a few tips:
Browse Upcoming Disney Cruise Line Cruises
Prepare for the overseas flights with Kids
A long flight plus young children can be a recipe for a disaster -- especially if they won't sleep. Do what you can to make the flight manageable and get your children to doze off. We brought a carry-on filled with our new airplane sleepover gear, which included eye shades, soft blankets with built-in pockets to hold a stuffed animal or music player, ear plugs, comfortable neck pillows, new bedtime books, comfy clothes and warm sweatshirts, teeth-brushing gear and facial wipes.
## Arrive at least a day early for your cruise if possible
Not only will this help immensely in re-adjusting your (and your children's) body clocks, but it's also ideal because Barcelona (and Rome, the other typical embarkation port for Western Mediterranean cruises) has so much to offer. In fact, we wished we'd had two days to enjoy the city; on the first day, we were so jet-lagged that we needed to take two-hour naps before we did any sightseeing.
## Pack books or activities that pertain to the Disney Cruise itinerary
Inquire if any materials are available for kids related to the itinerary. Disney provides destination-specific materials on two of its apps: Disney Creativity Studio 2 (activity pages) and Disney Story Central (enhanced eBooks). If the cruise line isn't helpful, talk to your kids' teacher or librarian, and put together your own reading list.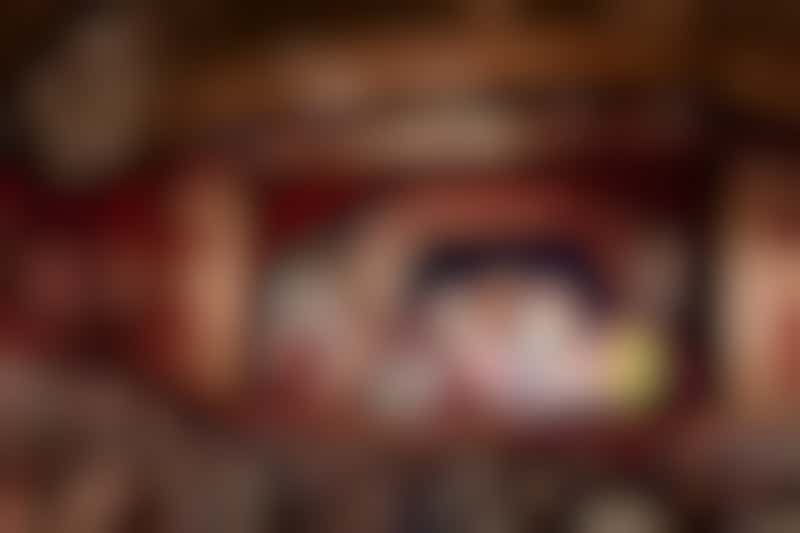 The Walt Disney Theatre on Disney Magic and Disney Wonder (photo: Disney Cruise Line)
## Incorporate Disney show schedules and onboard activities into your cruise planning
The first night on Disney, you'll receive the show times for the entire voyage; on other lines, you can ask for information at the kids club or guest services. On our ship, we looked to see when the signature Disney musicals and the Pirates in the Caribbean Deck Party would take place. Then we adjusted shore tours and/or rest times accordingly so the kids would have enough energy for the must-see events.
## Less is more for cruise activities
We learned this the hard way. Try not to feel guilty about skipping something; in Europe, just sitting in a park can lead to lasting memories. For us, our interlude in Monaco's Saint Martin Garden, when the boys sat around dreaming of owning their own yachts, was more memorable than the umpteenth castle. So, too, was our shore tour to Lerici, when we abandoned the walking tour and simply headed to the beach for a swim.
## Be open to the little-known shore tours
You never know what you might discover, whether it's a Jeep ride through the Sardinian countryside or a gem of town like Lerici along the Ligourian Coast. These were the tours you heard people raving about more than the "all of Rome in a day" experience, which we barely survived.
## Consider leaving the kids in the onboard club and touring without them
Along with 90 percent of our fellow family passengers, we took our kids ashore with us in ports. But if we were to do it again, we would occasionally have left them in the children's program. That's especially true of places like Marseilles and Sardinia, which could have been perfect adult-only sightseeing days; we could've taken a three- to four-hour tour and still wouldn't have been gone too long from the kids. Even parents need a relaxing mini-break.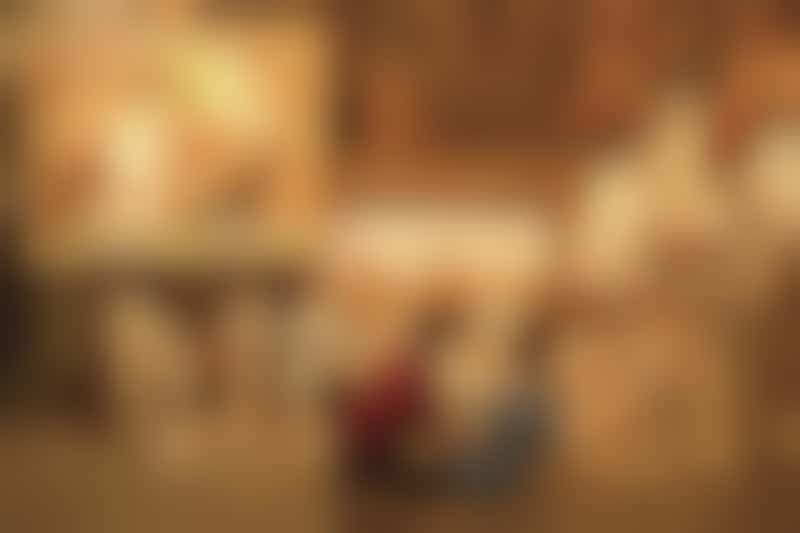 Disney tour group at the Vatican Museum in Rome (photo: Disney Cruise Line)
## If you have a private cruise guide, set expectations upfront
They know an incredible amount of interesting facts, all of which you'll forget if they're coming at you at 100 mph over a few hours. Tell the guide you want to understand the culture from their perspective, what they see as challenging, etc. That way it will be more impactful, and you'll understand the relationship between the history and current society.
## Embrace the half-day Disney Mediterranean cruise tour
Not only is it hard to choose between the many enticing things to do in each port, it's also hard to find a balance between exhausting the kids during the day and leaving them with enough energy to experience evening entertainment. Many ports offer half-day tours with both morning and afternoon versions. This lets you explore ashore and work in downtime on the ship. Request the one that works best for your family, keeping in mind your dinner seating time.
## Do not underestimate the appeal of the pool on a Disney cruise On Disney Magic, Mickey's pool (one of three on the pool deck) is ideal for children 10-ish and under, and, as we found out, it's the only thing this age group really cares about. The pool itself is shaped like Mickey, with his face as the main pool, one ear as a "warm tub" and the other as a sprinkler area. There's also a water slide held up by a giant gloved Mickey hand that runs alongside the pool. Trust us -- children can play there for hours. The Amalfi Coast is not nearly as enticing to a small child as this pool. So be sure to plan for plenty of shipboard time so your kids can enjoy the pool deck and other kid-friendly amenities onboard.
Browse Upcoming Disney Cruise Line Cruises
Beware of Sundays and Mondays
When planning your shore excursions, keep in mind that, in Europe, many shops are shut down on Sundays and many museums closed on Mondays. Check opening days and times for your ports of call so as not to be disappointed.
Shop for Disney Mediterranean Cruises