Passion and Knowledge Are Key to a Great Expedition Guide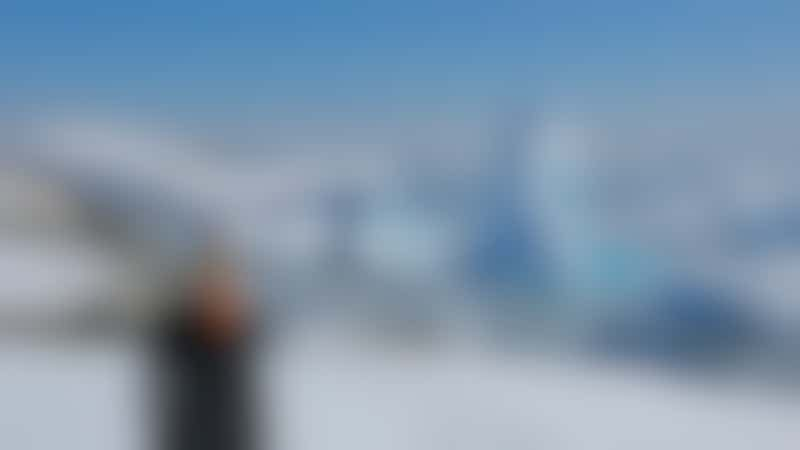 Marieke explains what makes a great guide: "Every single team member comes from different walks of life, but they all share one thing, that is they are so incredibly passionate about the Antarctic environment, about the wildlife, about protecting it and I think that passion truly shines through when it comes to the guest experience."
"I've heard it often, people at the end of a voyage, even halfway, they see the expedition team together talking about something, they approach and say: 'Thank you so much, you are making all the difference.'
"Obviously each team member is incredibly knowledgeable as well, but sharing knowledge with that passion and enthusiasm, that's what makes the difference."
Jamie agrees: "The very best guides are curious, enthusiastic and interested enough to really know their stuff."
He adds: "And focused on bringing it alive for and with both the team and the guests."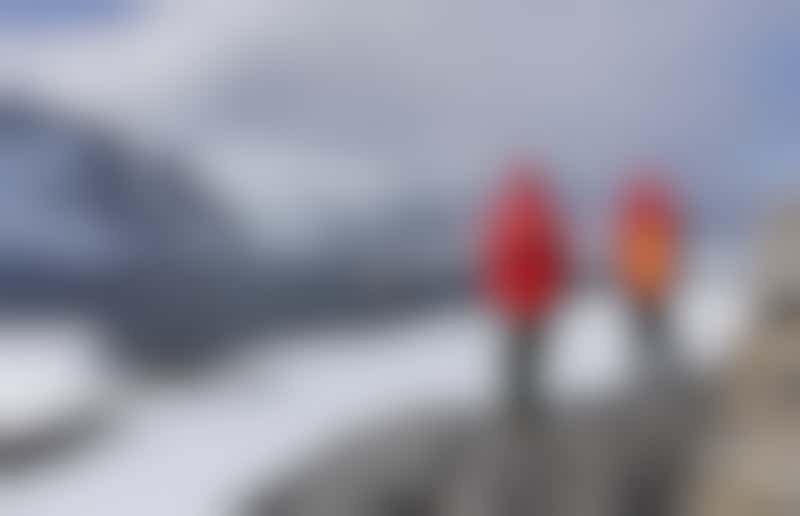 That enthusiasm the guides have never gets jaded: "I think very often we are the ones that scream the loudest and guests look at us thinking: 'Well if you are so excited then this must be something really special'," Marieke says.
One of the key differences between expedition cruising and "traditional" cruising is guests have not just come to see, but also to learn, which is why it is so important for guides to be knowledgeable.
"Guests want to be educated, they want to become those ambassadors we talk about, they want to share with their kids and grandkids and make them enthusiastic and share the knowledge with them and pass it on.
"They walk away with a much deeper understanding of the place they have just travelled through."