5. The Sea of Cortez in Depth with Scenic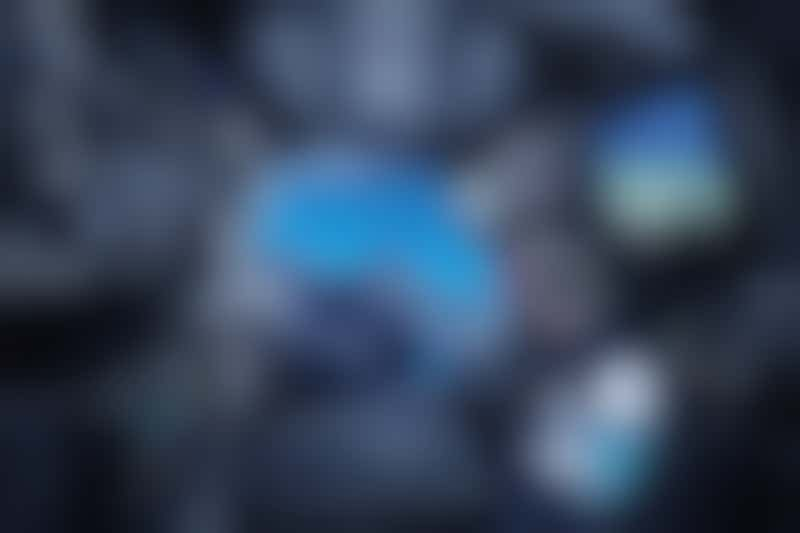 Sail through one of the most biodiverse seas on the planet and witness nature at its finest on an ultra-luxury voyage with Scenic Eclipse.
The 12-day Sea of Cortez in depth itinerary explores the pristine beaches, green mangrove forests and volcanic islands of the Sea of Cortez.
Departing from Loreto in Mexico, the cruise will explore untouched islands, passengers can kayak or paddle-board along the coastline.
You could snorkel this pristine body of water or -- hire the six-person onboard submarine, Scenic Neptune, for the ultimate underwater sightseeing experience.
With just 228 passengers on board, the ship also has two helicopters, up to 10 dining options, indoor and outdoor plunge pools and a 1:1 guest-to-staff ratio with a butler service for all guests.
The 12-day voyage departs April 15, 2023.