What Is Royal Caribbean's Royal Beach Club at Paradise Island?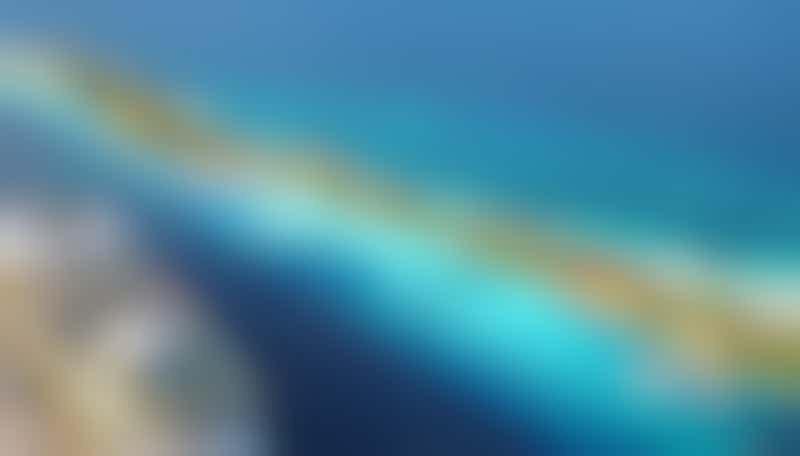 The Royal Beach Club is a 17-acre site that's a partnership between Royal Caribbean and the government of the Bahamas. The agreement, which gives a share of the profits back to the Bahamian government, is considered a first-of-its-kind agreement and is coupled with a new tourism levy.
While Royal has not released many details on the project, documents filed with the Bahamian government call for a private beach club with many of the features that are found at private islands, including diving pavilions, 14 beach bars, a 26,000 square-foot pool, a 4,000 square-foot splash pad for kids and private cabanas.
Royal Caribbean has said that the resort will feature "local architecture," as well as "experiences that feature Bahamian fare, island-style barbecues, live music and local artisans."
Unlike a private island stop, where at least going ashore is free, the Royal Beach Club at Paradise Island is almost certain to have an entrance fee, although nothing specific has been released.