How Do Cabins Compare on Viking River Cruises versus Emerald Cruises?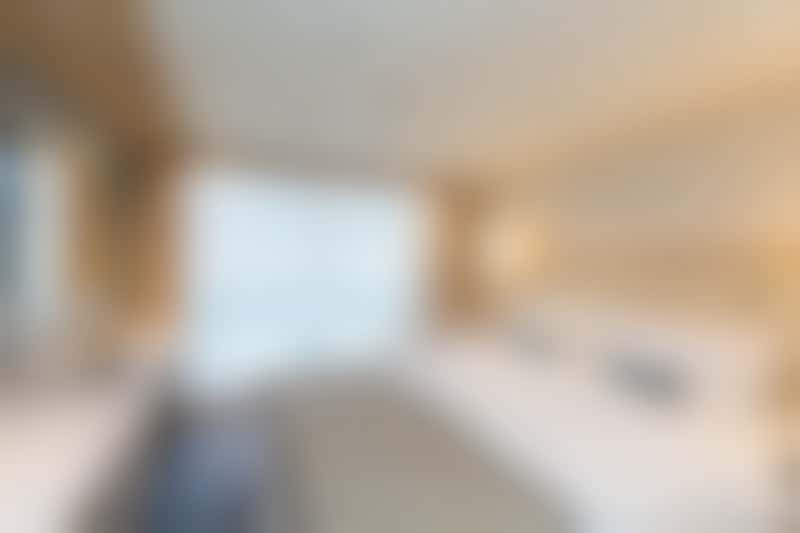 Emerald's 91-cabin Star-Ships and Viking's 95-cabin Longships have the same layout and cabin configuration, respective to each line, so here your choice is very much personal preferences. The staterooms on both lines have a contemporary feel, with sleek Scandinavian lines on Viking and a more contemporary look with lots of mirrors and reflective surfaces on Emerald. Both are well equipped with comfortable beds, large TVs with on-demand films and entertainment, and free Wi-Fi. The biggest difference is that Viking has real balconies and Emerald has what is described as an "indoor balcony" -- essentially a floor-to-ceiling window that drops down halfway at the touch of a button.
The majority of cabins on Emerald vessels are Panorama Balcony Suites, which measure 180 square feet. On the lower deck, standard staterooms are 162 square feet and have a fixed window. There are four two-room Owner's Suites that are 315 square feet and eight Grand Balcony Suites, which are one-room cabins, measuring 210 square feet.
On Viking Longships, Veranda Cabins are 205 square feet, including the walkout veranda, and French Balcony cabins, where you can look out rather than step outside, are 135 square feet. Passengers in lower deck cabins that have a fixed window benefit from more space, 150 square feet in total. Two-room Veranda Suites are 275 square feet and two-room Explorer Suites (two on each Longship) measure 445 square feet.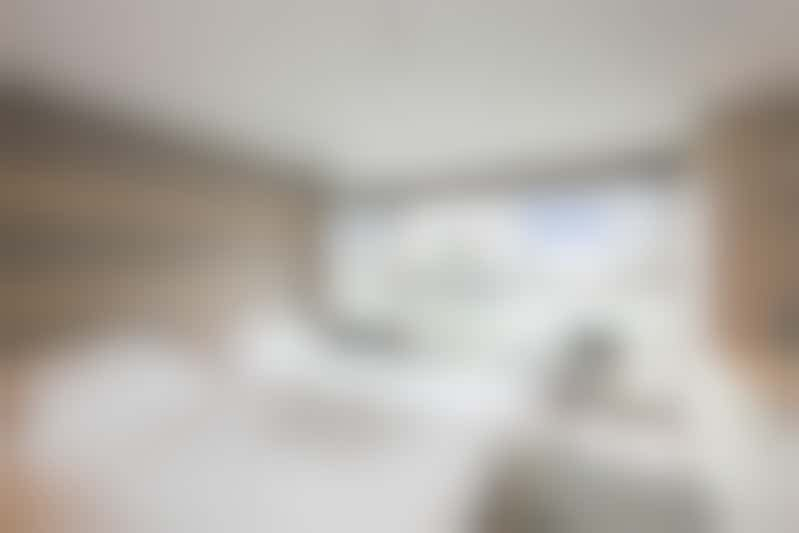 It's worth noting differences in the bathrooms, particularly for passengers who might have mobility issues. Bathrooms on Viking Longships are accessed from the cabin corridor and feature a good-size shower with, on newer vessels, a pair of glass doors that fold right back to create the feeling of a wet room or generally larger bathroom area. The bathroom door on the Emerald ships is sited alongside the bed, as opposed to facing out into the cabin, and the amount of space between the wall and bed is not great. Some passengers might have difficulty walking between the two, especially if the cabin is set up in a twin-bed configuration.
Choose Emerald if you are Traveling Alone There are two single cabins measuring 117 square feet on each Star-Ship. Viking does not have any single cabins.
Choose Viking if you Want a Balcony and Larger Suites If you like stepping out and sitting on a proper balcony, then Viking is the line for you. The Explorer Suites on Viking are also particularly spacious and have a wraparound balcony.