Cruise Critic's new European "Hot List" offers our opinionated take on the best of the best of Europe's most fabulous ports. What are your favorites? Tell us about the European ports you love most (whether they're Baltic, Eastern Mediterranean, Western Mediterranean, close to home or even somewhat farther afield -- such as the Canaries and northern Africa), and offer us some detail about what you love most...about them! Write to editor@cruisecritic.co.uk....
1. Rome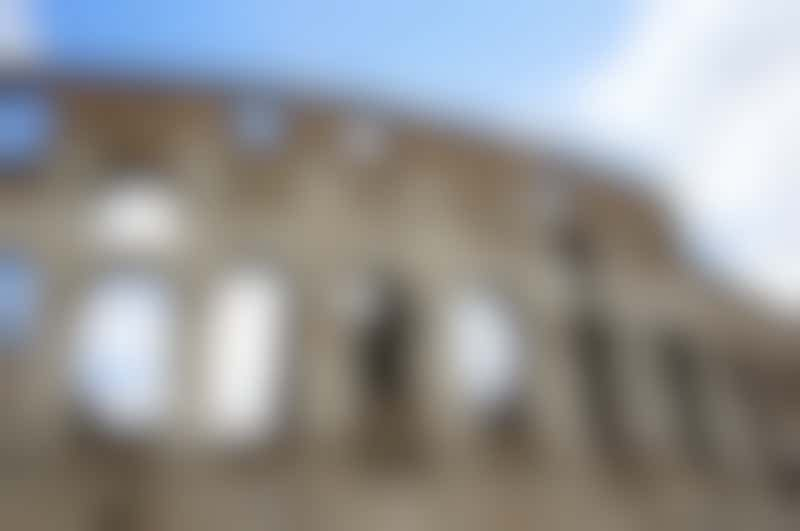 2. Barcelona
Best Small Pleasure: A plate of tapas ... strolling along the beach in the fishing village of Barceloneta ... an afternoon siesta.
Biggest Surprise: That Barcelona's most famous cathedral -- La Sagrada Familia, designed by native son Antoni Gaudi -- is still unfinished more than 75 years after his death. Most fascinating was wandering around a cathedral-in-progress (as construction workers ply their trade around you) and also climbing the 365-winding, turret-esque stairs of the bell towers for a marvelous view.
Touristy But Fabulous: Wandering along Las Ramblas, Barcelona's famed pedestrian boulevard and sipping wine at one of its numerous cafes. Also, make sure to visit Las Ramblas' Boqueria, Barcelona's fabulous food market and Museu Picasso, not just for its collection of the artist's work but also the 15th-century palace that houses them.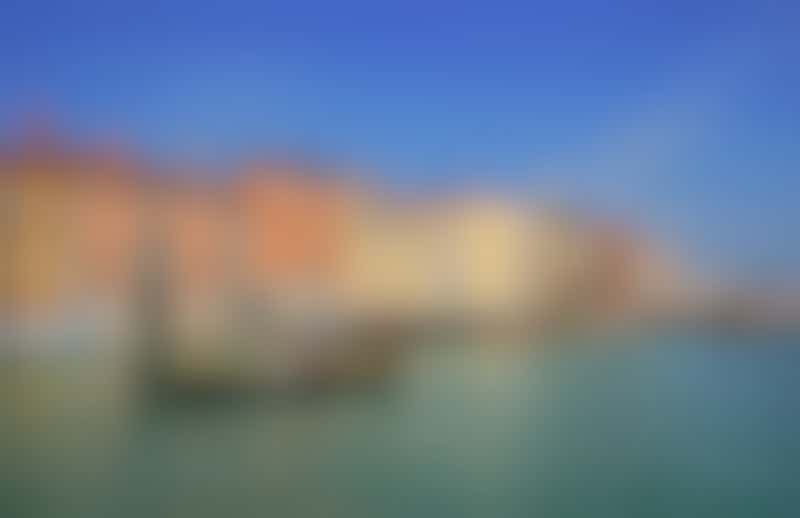 4. Paris
Best Small Pleasure: Watching the world go by from a vantage point at one of Paris' innumerable sidewalk cafes.
Biggest Surprise: As big as Paris can seem, it's really just a collection of neighborhoods. With limited time to explore, pick a neighborhood and poke around its nooks, crannies, cathedrals, shops, parks and museums ... taking a Turkish bath at the Mammam in La Grande Mosquee, then finish off with a mint tea in the Moorish cafe next door.
Touristy But Fabulous: Riding to the top of Eiffel Tower, Napoleon's self-homage ... the Grand Louvre for a glimpse at the Mona Lisa (and everything else in the world's biggest art museum) ... haute chic shopping on the Avenue Montaigne (Chanel, Dior, Ungaro), Faubourg St-Honore (Gucci, Chloe, Hermes), and the Left Bank (Giorgio Armani, Yves St-Laurent and Louis Vuitton).


6. St. Petersburg
Best Small Pleasure: Dining on "chicken Kiev" at the Grand Hotel's sidewalk cafe just off vibrant Nevsky Prospekt ... strolling through the park opposite St. Isaac's Cathedral.
Biggest Surprise: St. Isaac's Cathedral, a splendid mid-19th century Orthodox church with highlights that include mosaic murals, granite pillars and marble floors; its immense gold dome can be seen for miles around ... St. Petersburg's canals (you can take a boat ride a la Venice).
Touristy But Fabulous: The summer palaces -- especially Pavlovsk and Pushkin.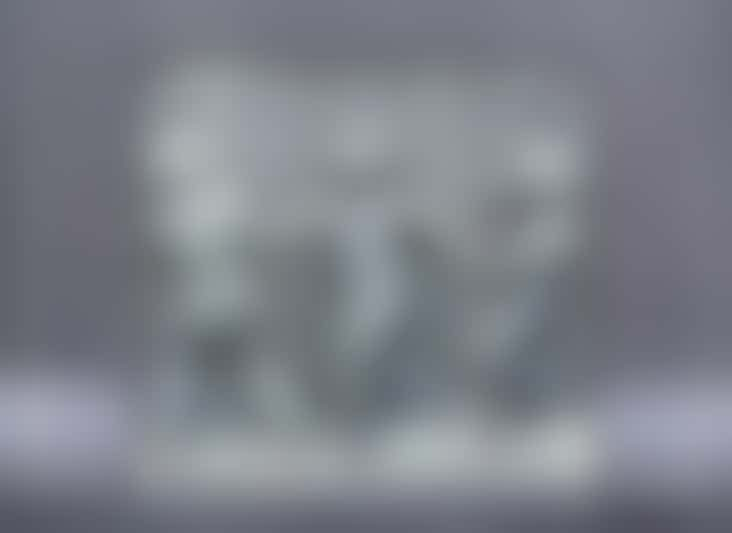 8. London
Best Small Pleasure: Lunching at "gastro" pubs like Chelsea's Cooper's Arms and Foxtrot Oscar.
Biggest Surprise: Gorgeous Kensington Park -- head for the lake (you can rent lounge chairs) and don't forget to check out the Princess Diana memorials (flowers, letters) tucked into the wrought iron gate of Kensington Palace.
Touristy But Fabulous: Riding around on the double decker buses (on the top deck!) ... riding the London Eye, the city's millennial Ferris wheel ... afternoon cream tea but not necessarily at the famed Ritz; more elegant experiences can be found at olde-British hotels like Brown's and shopping at the venerable Harrods.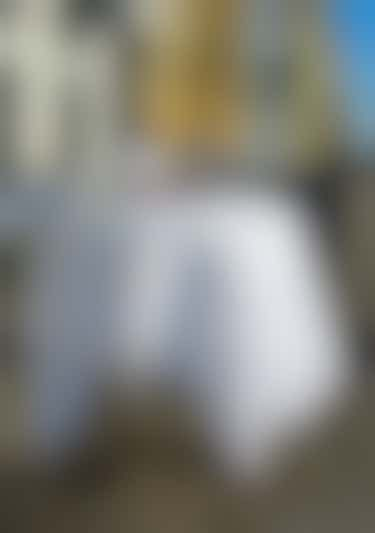 10. Stockholm
Best Small Pleasure: Strolling along downtown's waterfront promenade.
Biggest Surprise: The Swedish Archipelago. At sunset, as ships sail from the port of Stockholm to the open ocean, they pass through (takes a couple of hours) a gorgeous, glittering string of small islands, green, lush, and largely undeveloped aside from occasional brightly painted wood homes. This view alone is worth booking a balcony cabin.
Touristy But Fabulous: A city tour from a boat...Gamla Stan, Stockholm's walled, medieval-era old town; head for Vasterlanggatan, the main drag, and explore from there.