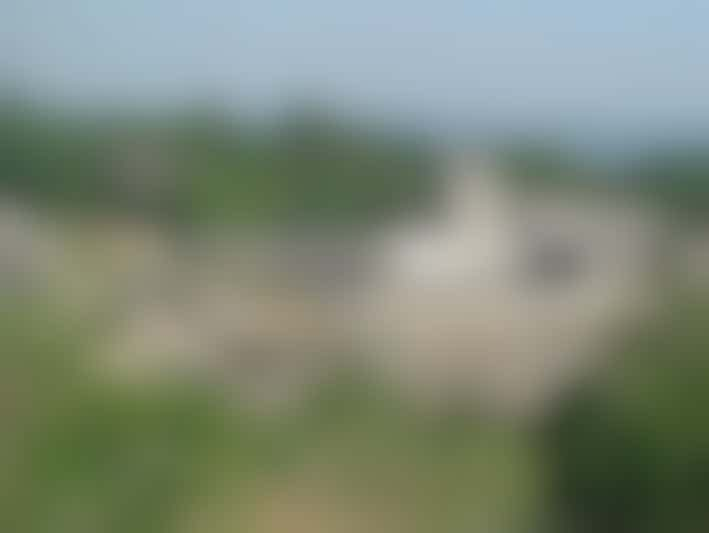 Mayan parents pressed their newborns' skulls between boards to create long tapering heads that resembled corn and purposefully crossed their infants' eyes by dangling objects in front of them. At the same time, the Maya created a sophisticated civilization known for mathematics, astronomy and art, flourishing in the region that today is part of the Western Caribbean.
It's an area whose beautiful, natural scenery and rich history are attracting more and more families. From ancient Mayan archeological sites to stunning coral reefs, the Western Caribbean is ideal for soft adventure -- an outdoor playground with equal appeal to kids and their parents. What's especially appealing about this region is that each destination is distinctive, with its own natural beauty and culture.
We've taken a look at the multitude of ship-sponsored excursions, aimed to please families in particular, in seven ports from Belize City to Roatan. From zip-lining atop rainforests and tubing underground caves to snorkeling alongside stingrays and horseback riding through the sea, here are our family favorites:
Belize City, Belize
Best for First Timers: Barrier Reef Snorkel & Beach Break
Though Belize is known for its world-famous dives sites like the Blue Hole, you truly don't need to dive to experience stunning marine life (With a mask and snorkel in shallow Belizean waters, I saw the most beautiful schools of fish I've ever seen.). A high-speed catamaran whisks travelers 16 miles across the turquoise waters of the barrier reef to Turneffe Atoll. Shallow reefs on the leeward side of the atoll are home to luxuriant soft and stony corals, large sponges and marine life like damselfish, parrotfish, barracuda, angels and snapper. After snorkeling, there's kayaking and a white sand beach to enjoy.
Know Before You Go: Snorkel gear, kayaks and beach floats are included.
Kid-Pleasing Tip: The angelfish is one of the few fish that can eat sponges with their glass needles.
Want to combine soft adventure with history? Try tubing through Belize's spectacular caves, considered sacred to the ancient Maya.

Second Time Around: Cave Tubing
Why Your Family Will Love It: A drive up the Western Highway into the rainforest leads to the Cave's Branch of the Sibun River, which is where you and your intrepid clan hike with inner tubes down a jungle trail. With a cave light strapped to your forehead, you float on inner tubes along the cool water of the Sibun River. The surrounding limestone cavern features fantastic stalactites and stalagmites. Spelunkers are rewarded with a picnic or lunch at a local restaurant.
Know Before You Go: This tour has various names: Cave Tubing & Jungle Walk (Royal Caribbean) and Cave Tubing & Rain Forest Walk (Holland America).
Kid-Pleasing Tip: Vapor clouds at the mouth of caves led the ancient Maya to believe that wind and clouds were born here. Caves were thought to be the portal between the human world and world of the gods and were used for rituals and ceremonies.
Cozumel
Best for First Timers: Tulum Mayan Ruins & Xel-Ha Park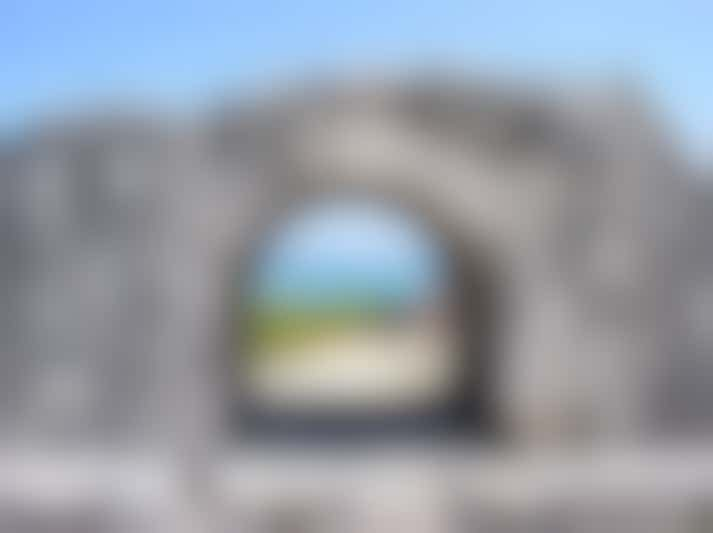 Know Before You Go: Tulum is a full-day excursion involving a ferry to and from Playa del Carmen on Mexico's Yucatan coastline. This may be challenging for very young passengers.
Kid-Pleasing Tip: Mayans chewed gum, filed their teeth and raised bees for honey, and in honor of that tradition, Tulum features a repeated figure of an upside-down winged god with bee-like features. North of Tulum is the village of Akumal, Mayan for "place of the turtle."

Second Time Around: Snorkel at Sea Turtle Sanctuary & Yal-Ku Lagoon
Why Your Family Will Love It: Though Yal-Ku at northern Akumal is just 65 miles south of Cancun, the pristine turquoise and deep-blue brackish lagoon is a world away from the crowds. Turtles and sting rays feed on soft grasses that grow at the entrance to Yal-Ku, Maya for "son of the god." The cool, refreshing lagoon is also a favorite sanctuary for parrotfish, sergeant majors, barracuda, grouper, damselfish, hogfish and lobster. From Yal-Ku, it's a short ride to Akumal's white sandy beaches, where your family can swim alongside magical loggerhead sea turtles in the open ocean.
Know Before You Go: For the turtles' safety and to protect the water, swimmers are asked to avoid physical contact with the turtles and use biodegradable suntan lotion, available at retailers like Whole Foods and Trader Joes, as well as in Akumal.
Costa Maya, Mexico
First Time Around: Chacchoben Mayan Ruins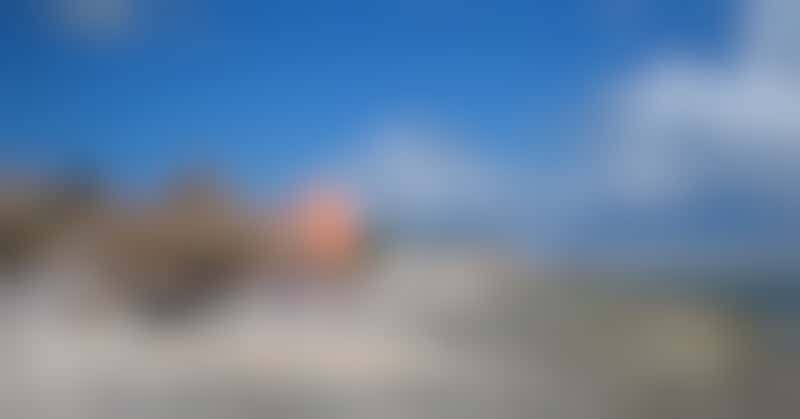 The guided tour along a circular path passes a trio of excavated and restored pyramids. At the base of the largest of these pyramids is a Stella, which is a large stone slab filled with glyphs, part of the Maya's complex writing system. Another very cool thing about Chacchoben is that you and your family can see an excavation in progress.
Kid-Pleasing Tip: One of the Maya's favorite drinks was chocolate -- but theirs was bitter and spiced with chiles.
Know Before You Go: This excursion involves walking over uneven terrain and climbing, so wear comfortable walking shoes. Bring water and bug spray.

Second Time Around: Discover Scuba Dive & Mahahual Beach Experience
Why Your Family Will Love It: The coastal village of Mahahual is the gateway to the largest coral reef in the Northern Hemisphere, Chinchorro. It's a real treat for first time and non-certified divers to experience scuba diving in this pristine reef system that supports a fantastic array of marine life. After an introductory lesson and practice in shallow water, passengers take a short boat ride to a dive site where it's common to see turtles, barracudas, nurse sharks, eels and stingrays. After the dive, check out this small fishing village, which offers a number of family friendly restaurants like Pez Quadro (just south of town center on the beach, Italian and Mexican food) and Oxtankha (center of town, Mexican food).
Know Before You Go: Warning: your kids are likely to become scuba diving fanatics. Minimum age is 10 years.
Kid-Pleasing Tip: In the early 18th century, the coves north of Mahahual provided a hideout for the pirate Blackbeard.
George Town, Grand Cayman
Best for First-Timers: Turtles & Stingray Land & Sea Excursion
Why Your Family Will Love It: This excursion is located in one of our planet's more unforgettable marine areas, a warm sandbar in North Sound just two miles east of Grand Cayman's northwestern tip, that attracts dozens of stingrays. The primordial creatures circle around you looking for a squid or fish snack. The tour also includes a visit to Boatswain's Bay Turtle Farm, a commercial breeding facility for endangered Green and Hawksbill turtles, and a chance to mail a postcard from "Hell" -- a town named for its sinister-looking jagged black rock formations.
Know Before You Go: The ever popular Stingray City is always crowded. Still, one touch of the velvety rays makes it worthwhile. Despite Steve Irwin's recent tragic death, stingrays are still believed to use their barbs only in self-defense.
Kid-Pleasing Tip: Stingrays are related to sharks. Males are smaller than females, which give birth to three to five "pups" at the same time.

Second Time Around: Butterfly Farm & Seven Mile Beach
Why Your Family Will Love It: Grand Cayman's Seven Mile Beach is our Caribbean beach fantasy come true -- soft white sand fringed with pines and palms. Also known as West Bay Beach, the 5.5-mile beach is considered one of the Caribbean's finest with clear calm water, ideal for families with small children and avid snorkelers. Wind surfing, parasailing and water skiing are available, as is snorkel gear. You can wing it at the Butterfly Farm, where 46 colorful species from around the world flit around a tropical garden. On a guided tour, families will learn about the four stages of the creature's life cycle. Amazingly, the average life of a butterfly is two weeks, though some species live just a day or two and others can live for nine months. There are restaurants and supermarkets along Seven Mile Beach, plus an outdoor cafe at the Butterfly Farm.
Kid-Pleasing Tip: The world's largest and rarest butterfly, the Queen Alexandra's Birdwing, lives only in the rainforest of New Guinea and has a wing span of over 11 inches. The world's smallest butterfly, the Pygmy Blue, is found in the southern United States and has a half-inch wing span.
Ocho Rios, Jamaica
Best for First Timers: Dunn's River Falls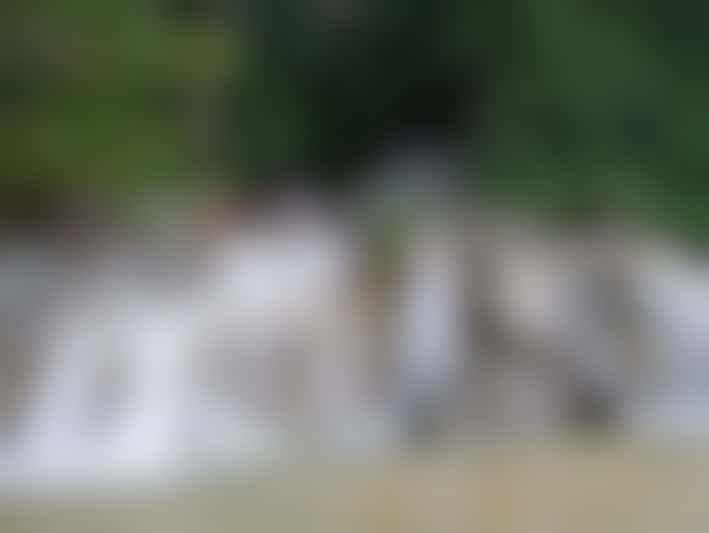 Kid-Pleasing Tip: You will get drenched!
Know Before You Go: It's a good idea to sandwich young children between two adults. In case they do lose their footing, youll be there to catch them. Some young children may simply find the climb too steep and slippery.

Second Time Around: Horseback Riding Adventure
Why Your Family Will Love It: A scenic bus ride takes families along the coast where you saddle up for a horseback ride to the beach. That's where the real fun starts. Your guides unsaddle the horses and you get to ride your loyal steed bareback through the warm Caribbean Sea.
Kid-Pleasing Tip: Horses first arrived in the New World with Columbus in 1493 at Hispaniola. Their introduction on Jamaica dates back almost 500 years.
Know Before You Go: Suitable for all levels, from beginners to advanced riders. Wear your swimsuit under your clothes. Maximum weight ranges between 220 to 240 pounds. Some lines have a minimum age requirement of 6 years.
Montego Bay, Jamaica
Best for First Timers: Canopy Adventure Tour
Why Your Family Will Love It: You and your family will feel like Tarzan or Jane (albeit with helmets and harnesses) as you soar and glide though a dense tropical rainforest at speeds up to 35 miles per hour. If you dare to look down, the exhilarating views will include rainforest, lagoons, Great River springs and a 150-year-old dam.
Know Before You Go: Minimum age is 10; weight limit is 260 pounds. Not suitable for women who are pregnant. Participants need to be able to climb a 20-foot ladder. Wear closed-toe shoes.
Kid-Pleasing Tip: The tour's highlight is a traverse known as the Inter-Parish Express, more than 1,000 feet long!

Second Time Around: Jungle River Tubing Experience
Why Your Family Will Love It: The fun starts with an open air jeep ride up a narrow mountain road with plenty of hairpin turns. Once you arrive at Whiter River, you will be assigned a tube. This is mainly a leisurely float down a scenic river in large inner tubes interrupted by brief sections of rapids that kids will absolutely love. Local guides are there to see that no one gets into trouble and to sing reggae tunes really loud. We sang along, laughing all the way.
Know Before You Go: Bring along a change of clothes and towel.
Kid-Pleasing Tip: Another key responsibility of the guides is to make sure all kids are thoroughly drenched and squealing with delight.
Roatan, Honduras
Best for First-Timers: Snorkeling at West Bay Beach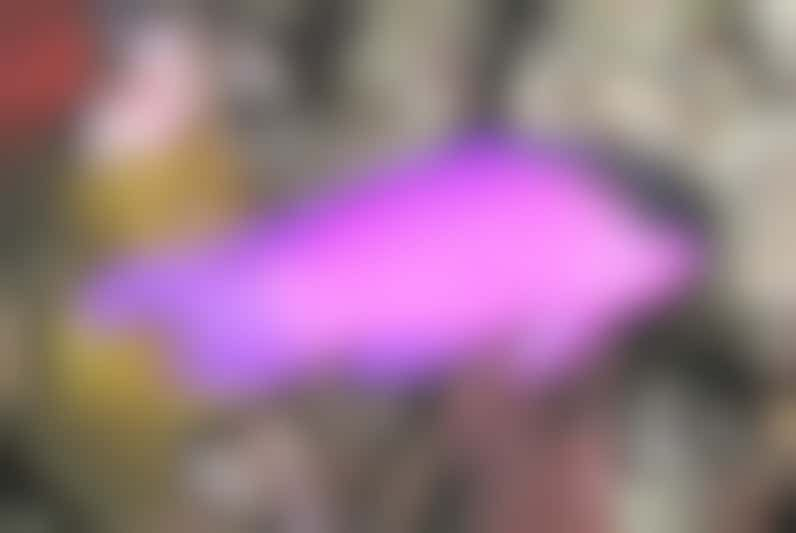 Kid-Pleasing Fact: The Natural Aquarium Snorkeling Trail at the Bay Islands Beach Resort at Sandy Bay has 12 stations marked by buoys, guiding you and the kids across coral heads, turtle grass beds and sand flats inhabited by everything from eagle rays to sea stars and squid.
Know Before You Go: Stay clear of catamaran snorkeling trips that serve alcohol. Unfortunately, some participants overindulge and can spoil your family's fun experience.

Second Time Around: Garifuna & Mangrove Tunnels
Why Your Family Will Love It: Roatan is a melting pot that includes Spanish, British, Paya Indian and African residents -- descendents of Black Caribs who were stranded on the island by the British in the late 18th century after they sided with the French over St. Vincent. Punta Gorda is a Garifuna community at the east end of Roatan. There, visitors will experience the rhythmic music of the Garifuna, which is centered on hardwood drums as well as traditional dances and colorful costumes. Locals use a mud stove to make cassava bread and demonstrate basket weaving and wood carving. A motorized dory ferries you through a canal covered by a canopy of red mangroves.
Kid-Pleasing Fact: The famous Garifuna leader, Satuye, caught invading British troops off-guard by having his men disguise themselves in women's clothing.