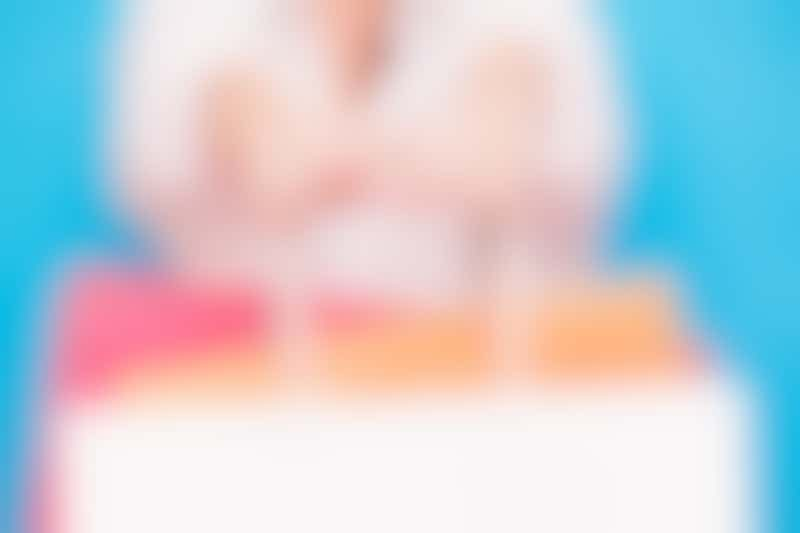 A guide to cruise and port duty-free shopping (photo: Masson/Shutterstock)
The words "duty-free" are so enticing, we find them hard to resist. We dream of bargains in every port, with 30 percent or more off retail prices. We just can't wait to set sail and start saving money.
Well, folks, that was years ago. Nowadays, duty-free is still a huge business -- and a very profitable one at that. However, it's rarely the bargain heaven of our dreams. On the other hand, duty-free shops must now compete with online sales (which are often discounted), so they carry a better selection of goods to lure buyers. Suppliers are stocking more current merchandise, such as the latest watch models, new fragrances and new skincare products.
If you were born to shop and haven't cruised in a while, be assured that cruising and duty-free shopping continue to be an excellent match. You just need to be smarter about what you buy if you want to guarantee you're getting a good deal.
---
Duty Free vs. Tax-Free | Ship Shops | Duty-Free Shopping in Port | Steals and Deals
---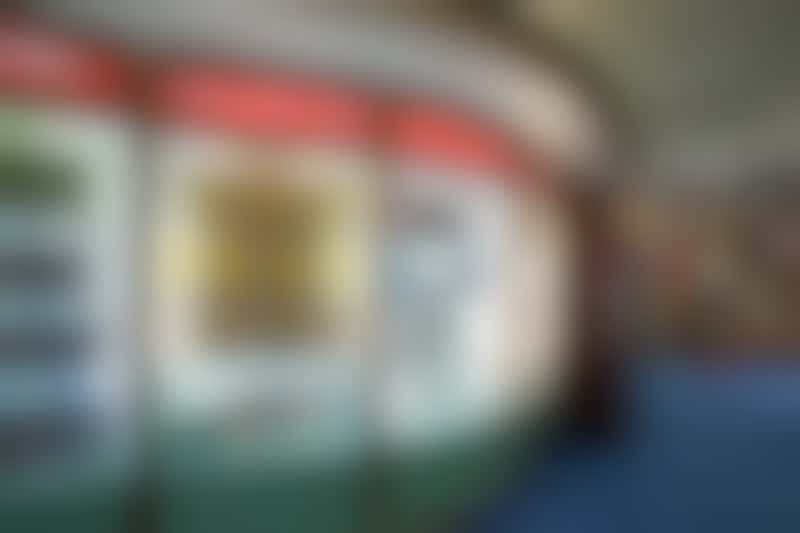 Duty-free shopping on Norwegian Sky (photo: Cruise Critic)
Duty-Free vs. Tax-Free: It's Confusing
The idea of duty-free shopping in cruise ports and onboard ships is a major "gotcha" for marketing folks. Most Americans assume that if a store is duty-free, it's a discount resource. This is not true. The words imply deep discounts and tax-free shopping, but in reality, very few islands or ports are actually tax-free ports. True bargains are only limited to certain categories of goods.
"Duty-free" is supposed to mean that goods sold to you in a foreign country have entered that country without local import taxes attached. In fact, this can only be done from airport or "in-bond" stores where the goods are off-loaded into warehouses, never mingled with regular goods and never sold to locals. To remain duty-free, they must turn around and exit the country. Cruise ships' duty-free shops are legit, as the products aren't sold to the people who live in the destinations. However, land-based shops often use the term "duty-free" to refer to discounted goods and mark-downs, as well as actual duty-free items.
"Tax free" is a more realistic proposition for shoppers looking to save. For example, in the Caribbean, you do not pay value-added tax (VAT), as you do in Europe, and you do not pay sales tax as you do in the U. S. So a savings of about 8 percent (depending on your state) is automatically yours. Don't knock it. This means that if prices on certain items in the Caribbean are 30 percent off prices at home, you are actually getting 38 percent off because of the additional sales tax savings. (If they're not discounted, you could still save a little for not having to pay tax.)
Upon entering the U.S., once you've met your duty-free allowance, you will still pay duty on everything else you've bought on the cruise ship or in a foreign country. A single traveler gets an $800 exemption, with the next $1,000 worth of goods purchased subject to a flat rate of 3 percent. (All passengers should check on their local governmental policies regarding duty-free allowances.) Don't forget to factor in this tax if you're planning on making large purchases.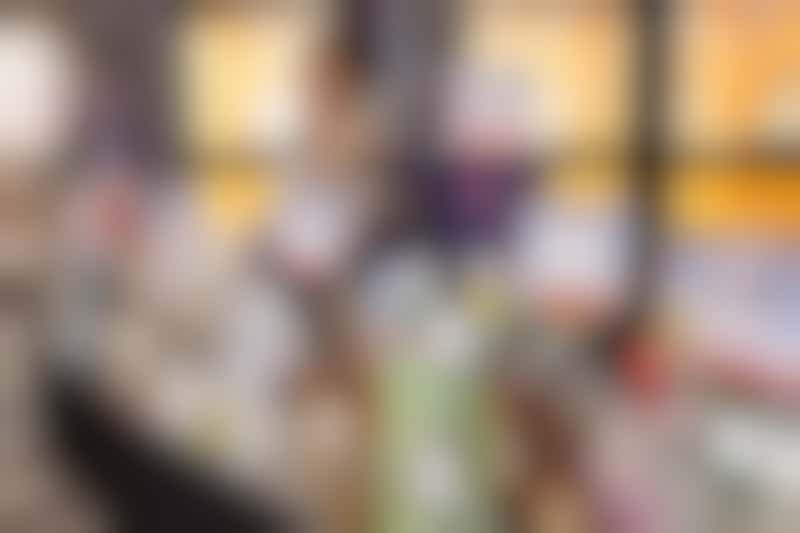 Deals and discounts on Carnival Sunshine (photo: Cruise Critic)
Cruisin' for Deals: Ship Shops
Cruise companies are committed to the concept of shopping onboard. Why not? There's a lot of revenue to be made. Yet many passengers are confused about pricing in the onboard shops. They want to know, "Where are the deals? Is it all duty-free?"
The first thing to know is that ships are in business to make money; the more you spend onboard, the more revenue they earn. After alcohol and gambling, a cruise ship's third main source of revenue comes from your consumer dollars spent onboard.
Meanwhile, ships have a problem. Tax law demand that onboard concessions close down when the ship is in territorial waters, so when you come into port, ship stores will be closed. With limited hours, how do they make money? By offering great prices. Don't be surprised if some of the same items in port are cheaper on your ship. Onboard shop management knows exactly what's for sale in each port and how much it costs, so they can offer competitive pricing to entice you to buy on the ship.
While all cruise ships have shops onboard, they carry relatively few items native to the areas you'll be visiting. For example, on a Mexico cruise, ship shops may offer silver jewelry at competitive prices -- but not prices impressive enough to make you forget what's waiting on land. The savvy shopper will buy non-Mexican-made items on the ship and buy artisan handicrafts and locally made goods in port. Remember that locally made goods are less expensive where they're made.
Cruise ship shops offer a lot of logo merchandise (a huge money maker) and also stock a good selection of gift items. If you're considering the latter, check prices onboard and use those figures as a comparison base for your port shopping. Then you'll know whether it's better to make your purchase at sea or on land.
When's the best time to shop onboard? Pay attention to the daily newsletters and signs in the shops. Sales are well advertised but often brief, and there's no way to predict if prices will be great or simply good. If you have a day at sea, you're a captive shopper (with more time to browse, compared to just the few hours shops are open on a port day) and prices may not be discounted. Toward the end of the cruise, sales abound, so consider delaying your onboard purchases until later in the sailing. There may be giveaways and other promotions to lure you into the shops.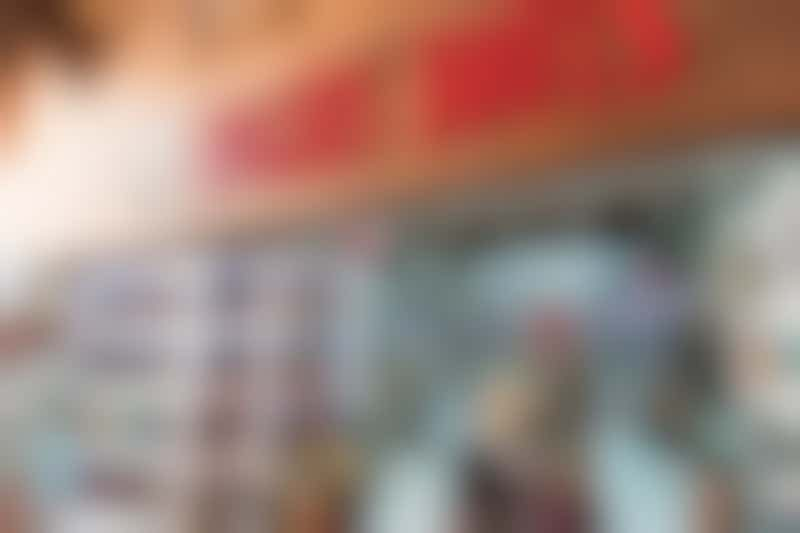 Shops in Cozumel (photo: Cruise Critic)
Duty-Free Shopping in Port
Before arriving in port, the ship newsletter will offer lots of information about the port and the stores that are best bets for being honest and providing good value. You may also hear a free spiel by the cruise director (employed by the cruise line) or by a port lecturer (often hired by an outside company with ties to individual retailers) about the shopping opportunities in port.
There's just one catch to all of this: The stores mentioned have paid to be mentioned. We're not talking about kickbacks; we're talking about an accepted business practice. Passengers often interpret this information as editorial when in fact, it is advertising.
If you're buying inexpensive gifts and souvenirs, it probably doesn't matter where you buy; however, for more expensive items, it pays to do your homework. If you're planning a major purchase, start your research before you leave home. Use Google. Take notes. Does the duty-free price make sense when you figure in the duty you'll pay entering the U.S.?
Once onboard, question friendly crew members about where they shop. These folks see the same ports every week and might have some personal shopping tips or favorite stores to recommend. And don't forget to check the prices on your ship before you head out to comparison shop in port.
Prices are pretty much constant in duty-free shops on land. They are most assuredly consistent in ports throughout an island itinerary, and are generally the same throughout entire regions. Why? Pricing is established by the distributor that services the entire port. So you can go from place to place and find that after a day's roaming in the heat, everything costs about the same.
In that case, make your store choices based on selection, ambience or service. Some shops are better organized and some have better categories of merchandise.
However, sometimes prices do vary from port to port, or store to store. These price differences are usually the result of stock sold at different rates of return; old stock that has been on the shelves may be cheaper because it was purchased for less or because the store wants to get rid of it to make room for new inventory. So is it worth searching for the one store that might be offering a discount on the item you want to buy? Our advice: Buy small, inexpensive stuff when you see it, but do some comparison shopping for the big-ticket items. You could find a sale or liquidation and save several hundred dollars.
One thing to remember: Cruise passengers tend to fall prey to Port Fever. You get so excited to buy something that you pounce on the first shop in the first port and buy anything at all. Even shoppers who have spent a few pre-cruise days lounging in their favorite resort go a little gaga when they get into town. Shop carefully and don't buy on a whim.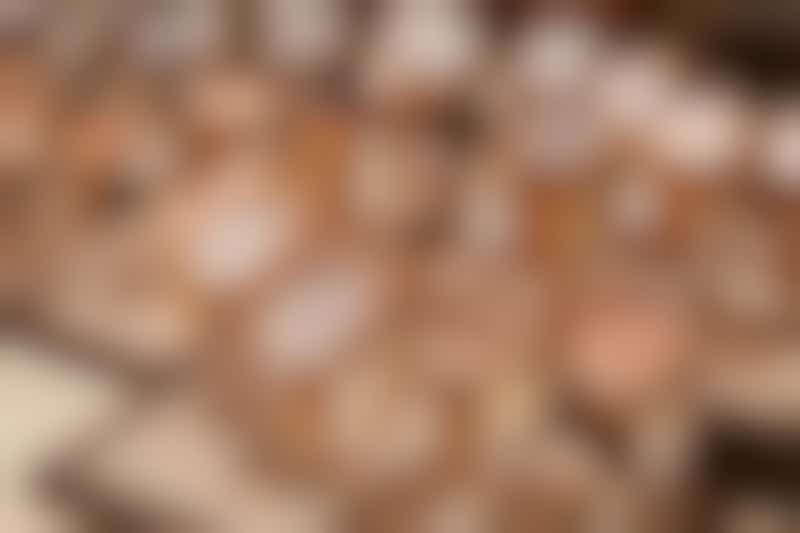 Duty-free designer watches on Carnival Sunshine (photo: Cruise Critic)
Steals and Deals: What's Hot and What's Not
When it comes to duty-free deals, you gotta know the territory. Before your fantasies run wild, remember that duty-free in cruise ports is great for certain types of goods and downright crummy for others.
Booze (in-bond goods): Liquor is no longer the great deal that it was even 10 years ago because it's much easier now to buy alcohol at good prices at home. If you find a rare vintage or local rum, certainly buy it on your cruise. But if the booze is available at Bev Mo or Costco, it's probably not worth the schlep to get it home. Most cruise lines have strict policies about bringing alcohol onboard, so check these before buying anything in port you hope to drink on the ship.
Cigars: Hello, Cuba! Yes, Americans may now bring back 100 of these prized smokes. You must be traveling on an approved trip to Cuba from the U. S. and the cigars must be purchased in Cuba; i.e. you can't take a Mediterranean cruise and bring back Cuban cigars. Don't smoke? Consider bringing back a cigar box or two; they have fabulous labels and graphic art. Other cigars and cigarettes can be a great deal if your home state charges a high tax on tobacco products that you can avoid by buying duty-free. If your home state tax is low, your savings might be insignificant on brands you can buy locally.
Kids' Stuff: Children's items, such as souvenir T-shirts, are not duty-free -- even if they are sold in port shops claiming to be tax- or duty-free. Look in local markets, artisan shops and galleries, clothing stores or even supermarkets and corner stores for good gifts for kids. For example, a collection of local candies or sweets from several countries would make a great -- and expensive -- gift.
Fragrance and Cosmetics: You may save a few bucks, but don't expect enormous discounts. Keep an eye out for sales, as well as certain shades of cosmetics and some fragrances that are only available in duty-free shops.
Jewelry and Watches: Tricky territory here. Spend some time figuring out what the bottom-line price will be after you pay duty when you return home. It's perfectly acceptable to whip out your phone or tablet and compare prices right there in the shop. Can you order the same watch online, have it waiting for you on your doorstep and pay less? Usually, the deals are no better than you'd get at home, but you won't have to pay tax up-front and you might find a specific piece that catches your eye. But don't even think about wearing that new timepiece through Customs and not declaring it. If you get caught, agents will tear your luggage apart, fine you and put your information into their computer system to flag you the next time you travel.
Electronics: Nope. Bad deal. Returns are difficult or impossible, and good luck getting the shop to honor the warranty six months down the road. Plus, if the price is discounted or too good to be true, most likely the merchandise is fake.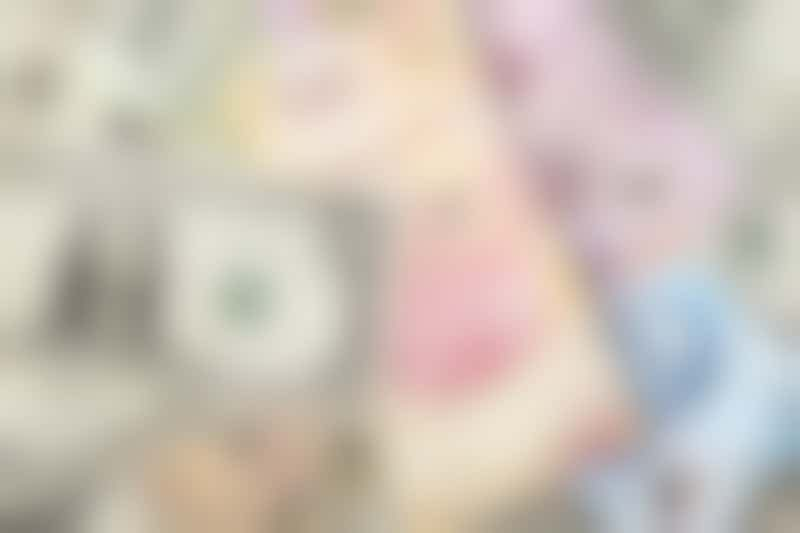 Use phone features and apps to track your spending (photo: AGCuesta/Shutterstock)
Final Thought: Track Your Spending
When you're visiting many ports and possibly dealing with various currencies, it's smart to use the "Notes" feature on your phone and download a currency app as well. Figure foreign currencies at the time of purchase and note all your buys plus the price paid. This will not only help you when you go through U. S Customs but will also help you keep things straight. There's nothing more irritating (and sometimes surprising!) than looking at lines of credit-card charges and trying to figure out what's what, especially when many foreign stores trade under one name and do credit-card transactions under another.