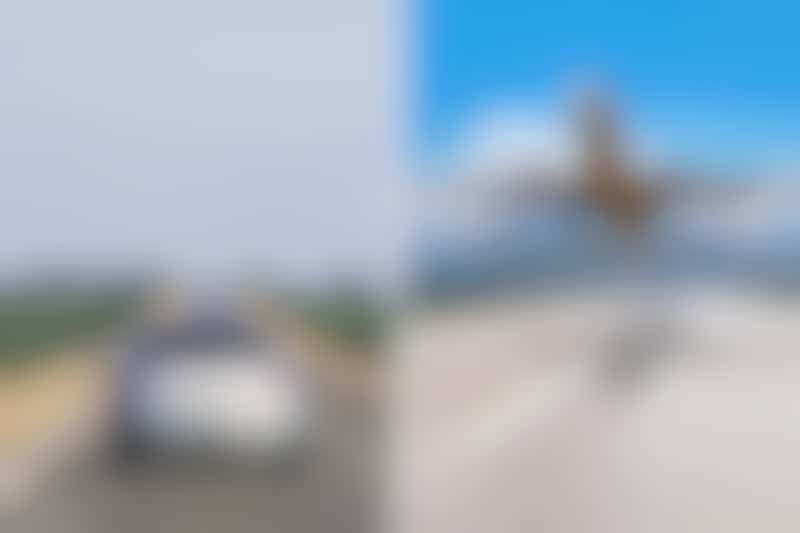 Driving vs. Flying (photo: Gilles Paire and muratart via Shutterstock)
Should you drive or fly to the departure port for your cruise? Unless you're lucky enough to live right next door to the cruise port, or are considering an exotic cruise departing halfway around the world, you've got a choice in how you want to travel. To help you plan, we'll outline the pros and cons of driving versus flying.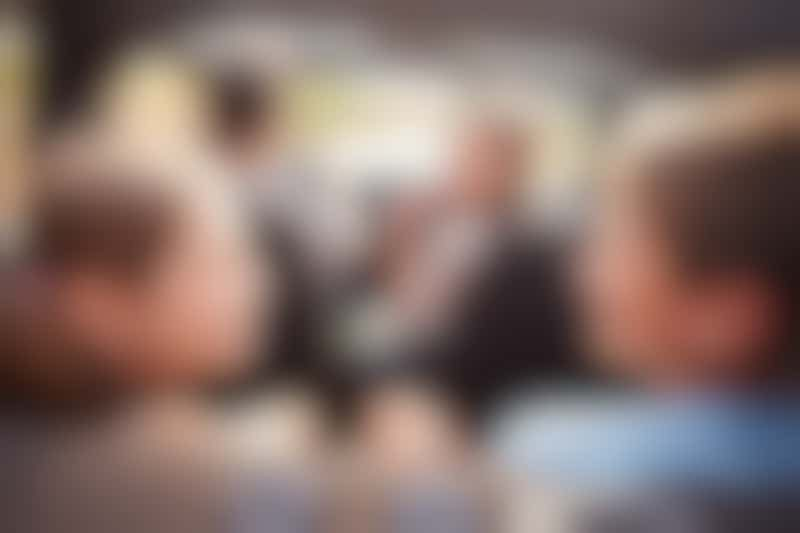 Family Road Trip (photo: Monkey Business Images/Shutterstock)
Driving to Your Cruise: Pros
Driving puts you in control -- you can travel on your schedule and timeframe. If you're a stop-and-smell-the-roses kind of traveler, driving gives you the chance to do just that. (We highly recommend the world's largest bowling pin in Tampa.) You can easily spend an extra day or two along the route, pack as much as you want without worrying about airline bag fees and not bother with airport shuttles, cancellation fees or long security lines. If you've got a lot of people in your party, driving can easily save you money.
Driving to Your Cruise: Cons
On the downside, driving to your cruise port can be hard work, with long days spent stuck in your car, possibly contending with traffic, bad weather and cranky children. Plus, once you arrive, parking at or near the cruise terminal can cost a pretty penny. It's also important to remember that driving isn't free; you should consider the cost of gas, tolls and wear and tear on your car.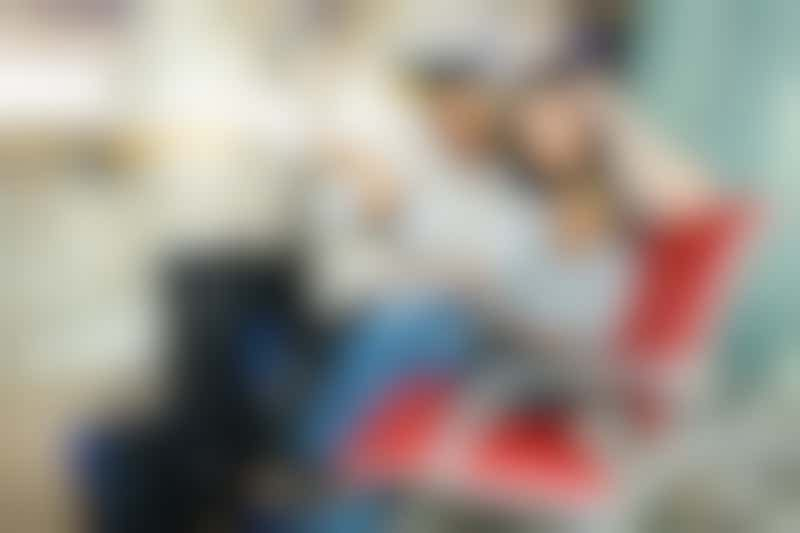 Departure Gate (photo: michaeljung/Shutterstock)
Flying to Your Cruise: Pros
When you fly to your cruise, you will feel like your vacation is starting that much sooner. Take advantage, have a drink at your departure airport and dream about tropical islands while the pilot flies you to your destination. If you live more than a few hours from the cruise port, flying will be the quicker option.
Flying to Your Cruise: Cons
Flying can be expensive and a hassle. You have to research fares to make sure you get the best deal among the ever-changing airfares and settle for available flight times, even if they're not on your preferred schedule. You'll have to figure out airport transfers, conform to baggage limits and deal with crowds at the airport. You run the risk of flight delays and lost luggage, or you'll need to fly in a day early and shell out for a pre-cruise hotel to be sure you don't run afoul of Mother Nature. Plus, some people are afraid of flying, making air travel a miserable experience.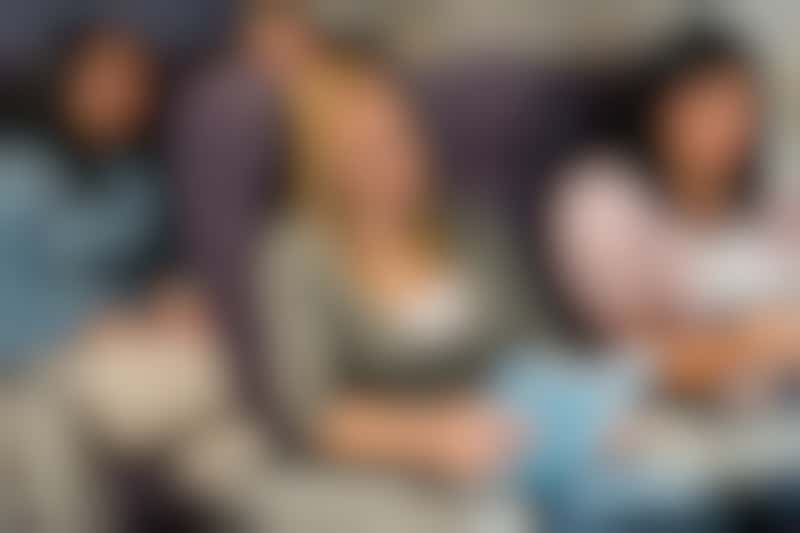 Relaxing Flight (photo: CandyBox Images/Shutterstock)
Driving vs. Flying to Your Cruise: Bottom Line
When you're deciding between flying versus driving to your next cruise, the answer will really depend on your situation -- where you live in relation to the cruise port, who's in your party and what your travel style is. If you have a big group and live relatively close to your departure port, then drive. Go for the road trip if you can't stand flying or want to take a leisurely route to your destination. If you live farther away, have a smaller group and don't want to spend a lot of time in transit, then fly. In either case, be sure to plan ahead for smooth sailing.