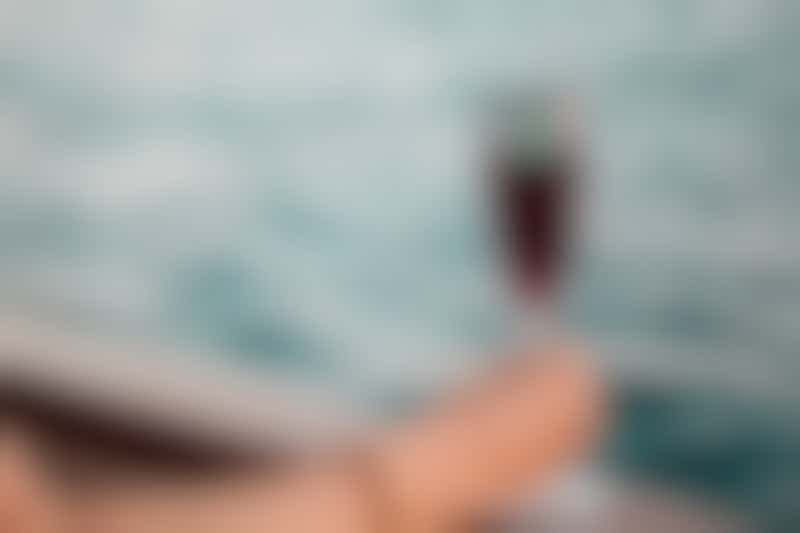 Havana Bar's Jupina Amour (Photo: Maryna Pleshkun/Shutterstock.com)
The wines and other alcoholic specialties that you encounter on a Danube River cruise might not be as well known as those you find in France and Germany. But there are still plenty of options for oenophiles. Austria's Wachau Valley is one of the highlights of a Danube River cruise, earning UNESCO World Heritage status for its wine-making history. Vienna and Budapest are some of Europe's most cultured cities, with well established cafe societies. And don't forget that your cruise may start or end in Germany, the place for Bavarian beer.
Below is our guide of what to drink where along the Danube.
Passau
The small German town of Passau has 50,000 residents -- and 10,000 of them are students. In Bavaria, that means beer gardens for all; teenagers are able to drink beer as soon as they turn 16. The town has five breweries and participates enthusiastically in Oktoberfest, but even if you aren't there in the fall, plop yourself down at a long table with a pint and prepare to socialize; Germans see beer halls as a place to meet old friends and make new ones.
---
Salzburg
Fun fact: The energy drink Red Bull was invented in this town, whose main claims to fame are Mozart and "The Sound of Music." Red Bull has its headquarters nearby and its name on the Salzburg football (soccer) team; founder Dietrich Mateschitz has his private airplane collection on display at a free hangar museum in town. The Austrians, however, don't seem to mix Red Bull with alcohol with the same gusto as Americans. Instead, go for the more common drink here, a spritzer that mixes white wine with carbonated or sparkling water.
---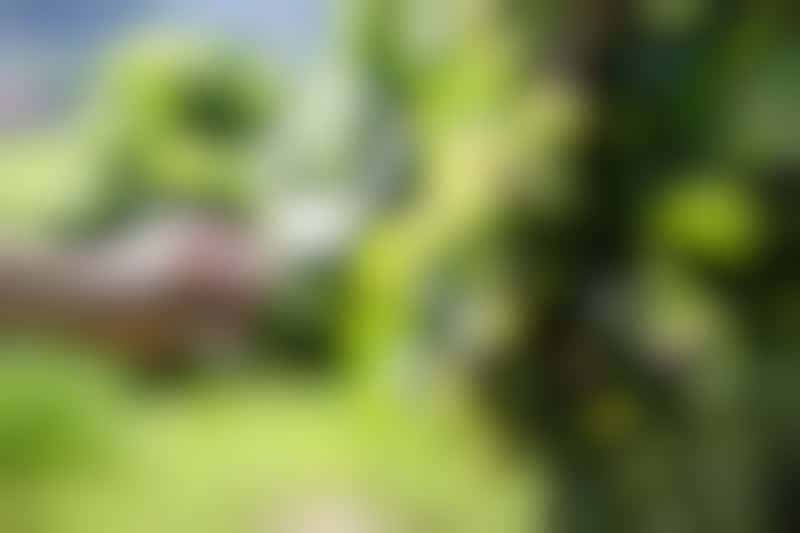 Glass of Riesling wine (Photo: Silberkorn/Shutterstock.com)
Durnstein
Once you reach Durnstein, you're in the heart of Wachau wine country. The most popular varietal is one that's fairly unusual in the U.S.: Gruner Veltliner. A crisp dry white wine with a hint of pepper, Gruner is meant to be drunk "fresh," or early; Austrians do not like age or oak on their wines. Besides Gruner, you'll also find vineyards full of Riesling grapes. Like those in Germany, the Austrian version of Riesling is primarily bone dry and steely to the taste; this makes the vintage perfect for sipping on a hot summer day (perhaps after a bike ride or a climb up to Durnstein's castle, where Richard the Lionheart was once held as a prisoner).
---
Melk
This small Austrian town is dominated by the famous Melk Abbey, a beautiful Baroque monastery, church and school complex. Operated by Benedictine monks, who have run the order there since 1089, the Abbey also has its own cottage industries that include production of spirits, schnapps, liqueurs and wine. Of the wide selection available at the Abbey and in Melk's shops, go with the alcohol made from apricots; this region of Austria is famous for the flavorful stone fruit (and the liqueur tastes delicious over ice cream).
---
Vienna
The coffee house culture in Vienna is so engrained that it's actually listed as "intangible cultural heritage" by UNESCO. During your stay, find some time to visit one of the historic cafes -- we like Cafe Central, frequented by Sigmund Freud -- and explore the lengthy menu. A Melange is a small espresso served in a large cup with steamed milk and milk froth; if you'd like delicious Austrian whipped cream added, order a Franziskaner. Alcoholic versions, such as the Mozart (double espresso capped with whipped cream and a small glass of sherry on the side) are also available. Tradition rules: coffee in a Viennese cafe is always served with a glass of cold water.
---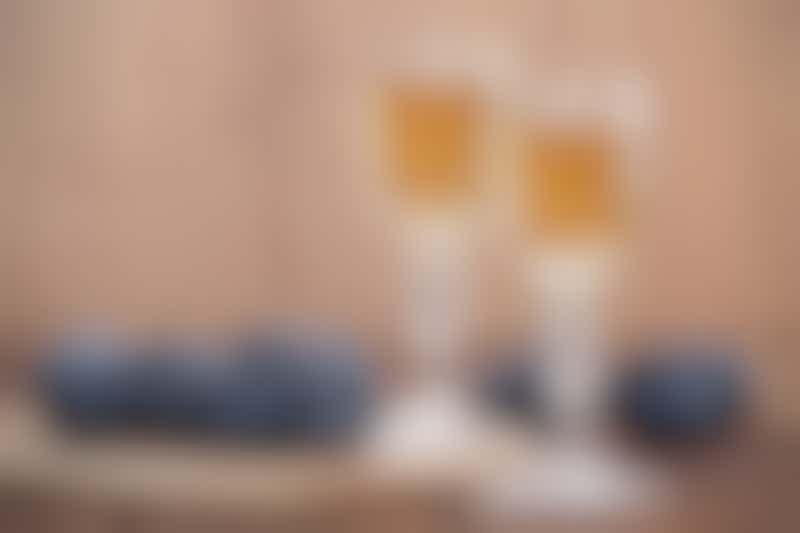 Slivovica (Photo: Lecic/Shutterstock.com)
Bratislava
Cross into Slovakia's Bratislava, and traditional flavors begin to change. Strong brandies and schnapps are the rule, not the exception. The most traditional, slivovica, is made from plums. Not only does it have an extremely high alcohol content -- up to 55 percent in commercial varieties with homegrown even stronger -- but it comes in a larger-than-normal shot glass. Locals recommend you gulp, not sip. Proceed with caution.
---
Budapest
One of the prettiest cities in Europe, Budapest also has a famous cafe culture, as well as "ruin pubs" -- nightclubs in derelict buildings and abandoned outdoor spaces. If you're looking for a refined experience, look for wine cellars in the Buda section of the city. (We're partial to the Faust Wine Cellar because it really is underground, part of the castle district's labyrinth of tunnels.) Few people know that Hungary has a thriving wine culture, as few bottles are exported beyond the deliciously sweet  -- and expensive -- Tokaji dessert wine.