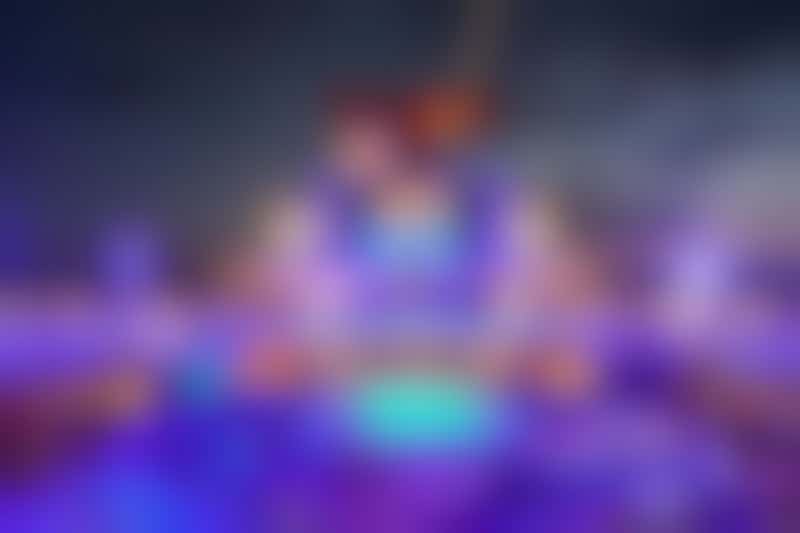 Carnival Seaside Theater on Carnival Conquest (Photo: Cruise Critic)
Imagine you've spent all day in port exploring, shopping or fighting for a spot on the crowded beach. All that vacationing is exhausting, and you'd like nothing more post-dinner than to curl up on a deck chair in the warm nighttime breeze with a box of popcorn and watch a movie. That's exactly what the Carnival Seaside Theater provides.
What It Is
Carnival's Seaside Theater -- available on more than half of the fleet's ships -- is located near the main pool, where sun loungers double as seating for alfresco entertainment on a big (and we mean big) screen. These giant LED screens show prerecorded concerts, sporting events (sometimes live) and films known as "Dive-In Movies," which feature recent releases from a rotating list that changes every few weeks. Sometimes the screens will even display a montage of passenger photos from the current sailing. Special events like the Oscars and Super Bowl are sometimes shown live, as well.
These alfresco outposts offer something virtually around the clock, with concerts and sports during the day and Dive-In Movies in the evening and at night. Check your Fun Times schedule for specific times and ratings. Family-friendly films are generally shown in the evening, while R-rated selections are shown late, after most children have gone to bed.
Moviegoers can snag free boxes of fresh popcorn, usually found at one of the nearby pool bars, and blankets are also available for use on chillier nights. Sound quality is better at night when the pool has shut down; passengers will still be able to hear the shows during the day, but we haven't found it to be terribly disruptive to those hoping for a nap in the sun.
---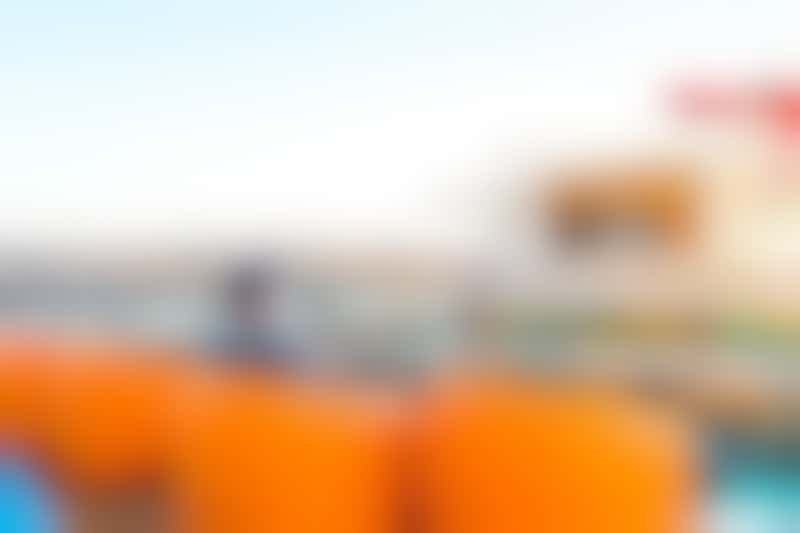 Carnival Vista's outdoor movie screen (Photo: Cruise Critic)
Price
It's totally free.
---
Ships
The Seaside Theater's Dive-In Movies can be found on the following ships:
Carnival Breeze

Carnival Conquest

Carnival Dream

Carnival Freedom

Carnival Glory

Carnival Horizon

Carnival Liberty

Carnival Magic

Carnival Pride

Carnival Splendor

Carnival Sunshine

Carnival Triumph

Carnival Valor

Carnival Victory

Carnival Vista

Carnival Spirit
Check out photos of the Seaside Theater on Carnival Valor.
Show Carnival Cruise Prices