Dining on Disney and Carnival Offers Two Very Different Experiences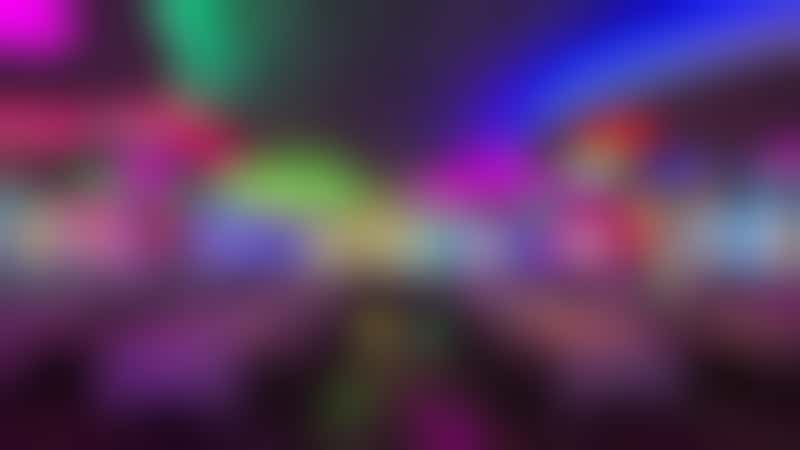 Dining on Carnival and Disney is pretty different; while both lines offer some casual venues to grab a bite, dinner on Disney is a multi-sensory affair, while Carnival keeps it simple. On most Carnival ships you'll find a fine-dining steakhouse, but that's about it when it comes to date night options unless you want to pony up for a meal at the Chef's Table. Mardi Gras, naturally, offers the most choice with specialty venues including Chibang, Cucina del Capitano and Guy's Pig & Anchor Smokehouse & Brewhouse.
Disney restaurants are heavily themed, and while the majority of your dining at sea is included, specialty restaurants -- most notably Remy (Enchante on Disney Wish) -- carry a relatively hefty price tag. Both lines offer special dining events for kids, but at a markedly different cost. A Dr. Seuss-themed Green Eggs and Ham character breakfast on Carnival costs just $8 for kids and $10 for adults. Disney's Royal Tea experience, featuring princesses and other Disney characters, costs an eye-watering $220 per child and $69 per adult, but does include an assortment of take-home gifts like autograph books, a jewelry box or plush toy.
Choose Carnival if you don't like to sit through long meals: Sure, if you opt for main dining, a few courses at a shared table with other cruisers might take two hours. But if you choose early dining, whether traditional or through Carnival's flexible Your Time Dining program, chances are you'll be eating with other sympathetic families who will be hurrying to finish. On the flip side, if you're not looking to mingle at all, the line's easygoing approach means plenty of included options at the buffet or complimentary sandwiches through room service to cater to your hunger pangs. There is a buffet on Disney, but the line's central focus is still main rotational-style dining.
Or you appreciate a tasty burger or burrito. Carnival does complimentary cuisine well, and among cruiser favorites are the burgers and seasoned fries of Guy's Burgers, and the BlueIguana Cantina, serving up tacos and burritos all morning and afternoon. These make handy alternatives (or supplements) to the dining room or buffet during the day. Celebrity chef Guy Fieri also has a barbecue joint, Pig & Anchor, on select ships.
Choose Disney if you want restaurant variety, but server familiarity: A Disney hallmark is its rotational dining program that moves passengers from venue to venue throughout their cruise, ensuring an exciting variety of evening atmospheres and menus, but with the same wait staff. Not only is it remarkable to have three or four different restaurant experiences included in one cruise, but it's handy when your server knows your name, dietary preferences and favorite drink no matter where you're dining. It's also comforting to children who might be picky eaters or shy at the table. Servers are trained to develop a rapport with kids, helping to cut their food, performing magic tricks and tracing Mickey Mouse's outline onto plates with ketchup. The same child-friendly staples can be found from place to place, but menus are mostly based on their venue -- Cajun at Tiana's Place or Brazilian at Carioca's, for example -- so it's a new culinary offering just about every night.
Or if your family lives for theme nights. Is your family the first one to dress up or join in on pre-dessert Conga lines or pirate parades? Then you'll love dining extravaganza. Even if you brush aside the formal nights and restaurant motifs, Disney is nothing but enthusiastic about themes and costumes. Once per cruise expect a Pirate Night -- cruisers go well beyond slapping on an eye patch and calling it a day. Halloween is also huge onboard and Christmas is equally as crazy. Booked on a Marvel or Star Wars sailing? Say no more (just remember to bring your superhero cape with you). Even though most themed events feature performances or activities that occur before or after meal times, the general vibe kicks off at dinner with mid-meal song-and-dance routines and plenty of hype that extends well beyond a plate of chicken nuggets.