The Refund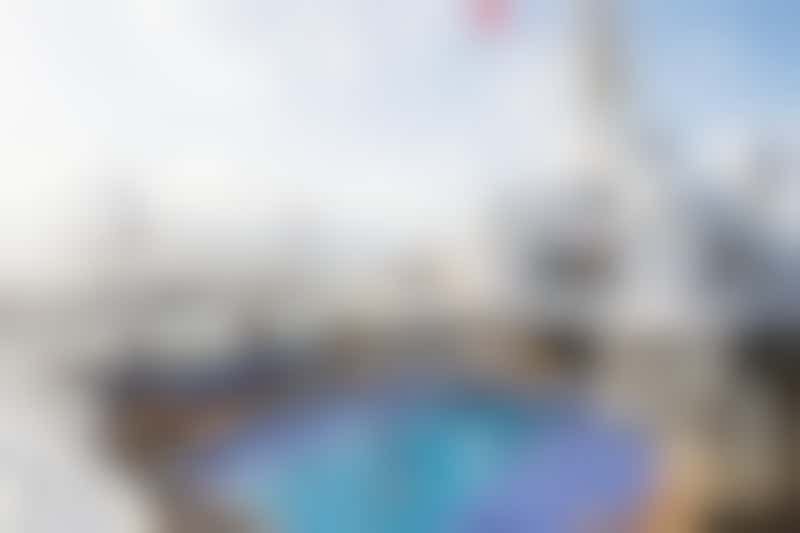 COVID-19 specific refunds: Passengers who have been exposed to COVID-19, have fever or other symptoms of COVID-19, or who have tested positive within 14 days of their sailing may move their cruise to a future date (prior to September 30, 2022) or receive a full refund without standard cancellation fees applied.
Pricing guarantees: Disney does not have a specific policy regarding prices that drop after booking.
When you cancel the cruise: On bookings made by April 30, 2021 for sailings through September 30, 2021, full refunds are available on cancellations made 60 days or more before sailing, except for restricted fares, suite, or concierge fares. Suites and concierge bookings cancelled inside 60 days prior to sailing will receive a refund of the fare minus their deposit.
Beyond the relaxed cancellation policies, cancellation fees are incurred on non-suite or concierge bookings of cruises 6 nights or longer inside 120 days and inside 90 days on shorter cruises, suites, and concierge staterooms.
Taxes, fees, and port charges are refundable on all cancellations other than mid-cruise early departures and no-shows.
When Disney cancels the cruise: Disney offers a choice of future cruise credit or full refunds for guests who have paid in full for cancelled cruises. For guests who have not made final payment, refunds are issued for the amount paid at the time of the cancellation.
On cruises cancelled or shortened due to mechanical issues prior to or during sailing, passengers should expect full or partial refunds.