What You'll Discover at Ocean Cay Marine Reserve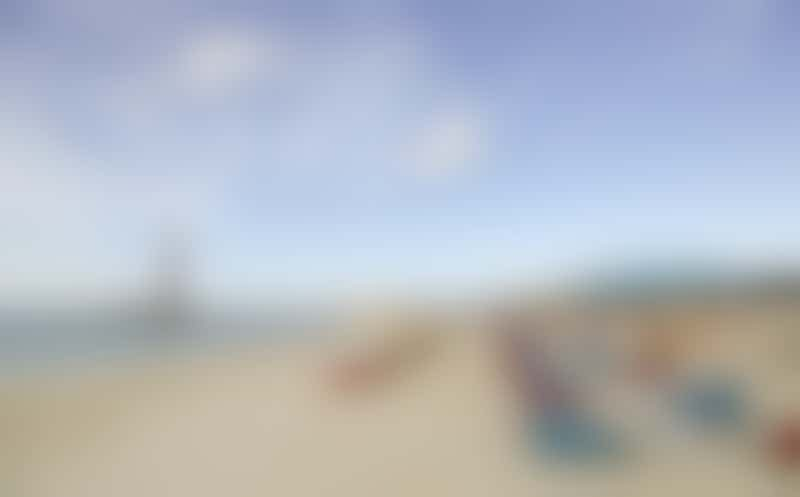 A beach with lighthouse in background at Ocean Cay Marine Reserve (Credit: MSC Cruises)
Considering a plethora of scientific research is happening at Ocean Cay, you're probably wondering how being there for the day actually feels. Speaking from experience, I can tell you that you wouldn't know there was an active coral restoration project in the works unless someone told you so.
A visit to Ocean Cay is like stepping off your ship directly onto a dreamy private island where you can relax, get physical with a range of ocean activities or explore the marine reserve on a guided tour. The island's waters are a stunning shade of turquoise and crystal clear, and the protected interior lagoon ensures you can swim, float or snorkel without worrying about the surf.
Dining options on Ocean Cay are plentiful, diverse and of course included in your cruise fare. Not only will you find food trucks serving up kid-friendly meals like cheeseburgers, hot dogs and fries, but you'll discover a fresh buffet lined with dishes like snapper escovitch, jerk chicken, fried plantains, coleslaw, salads, rum cake and banana bread. There are plenty of bars, too, which means you can try any number of tropical drinks, as well as beer, wine and non-alcoholic options.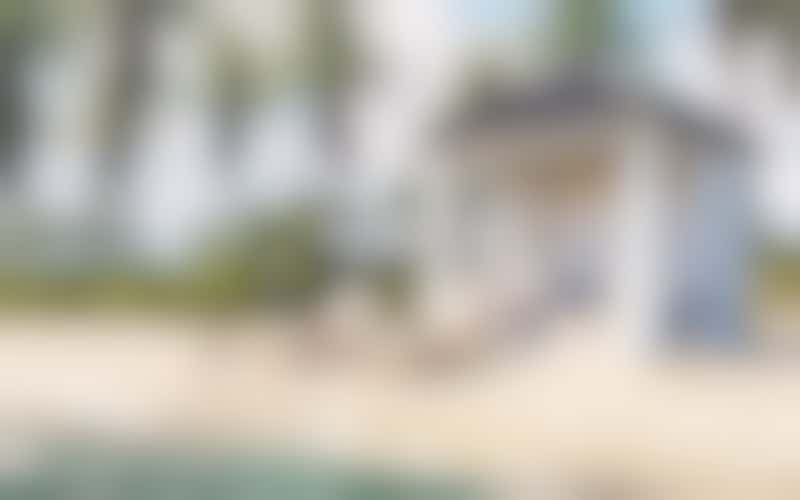 Beachfront Cabana at Ocean Cay Marine Reserve (Credit: MSC Cruises)
Ocean Cay MSC Marine Reserve is expertly laid out with several stunning beach areas that work for any kind of day you want to have. Whether you want to swim in the protected interior of Ocean Cay Lagoon, relax on the shores of Bimini Beach or stick close to the main buffet at Sunset Beach, there is no shortage of beach chairs, umbrellas, and places to set up for the day.
If you happened to book your cruise cabin within the line's exclusive Yacht Club, you're in for a real treat. Not only does Ocean Cay have its own private beach area that is exclusively available to Yacht Club guests, but it has its own fine dining restaurant and additional staff to ensure all your needs are met while you're on shore.