What's a Country-Intensive Cruise All About?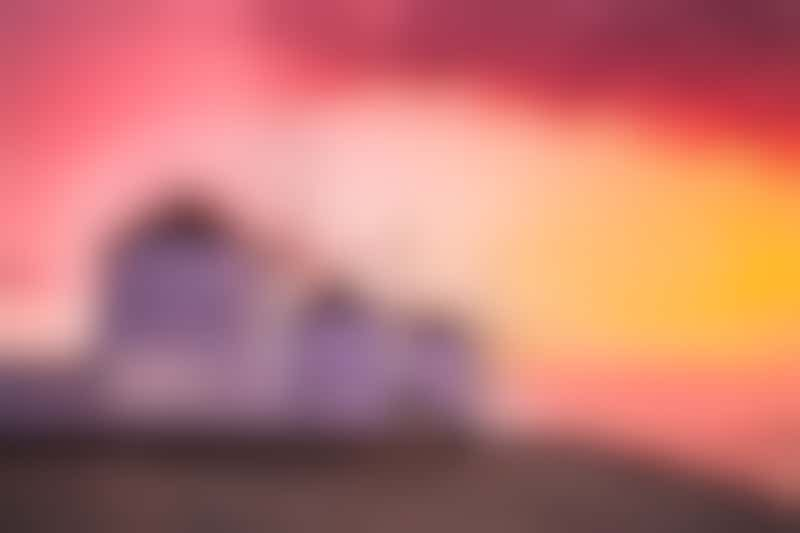 Whatever the location, these country-intensive cruises share common traits. They're offered on smaller vessels, which allow stops at secondary ports that can't accommodate larger liners. And the ships stay much longer, sometimes not leaving until midnight, which lets passengers take long excursions that go far inland or to dine ashore in a local restaurant. And the cruises also include overnight port stays, letting passengers treat the ship as a floating hotel.
The approach contrasts with most major cruise lines, which have built increasingly large and elaborate vessels that become resorts at sea. These lines sell the ship as the destination and the itinerary is often an afterthought.
Azamara's CEO and president Larry Pimentel believes his company's model makes more sense, particularly for veteran cruisers. But it also appeals to those who have avoided cruising because they weren't interested in superficial port calls that might only allow time for a bus tour or a short shore excursion. "This is about deeper travel. It's people connecting with people and the region and the place," he says.
He developed the idea of intensive cruising after reading a report indicating most travelers are interested in visiting a country, not a ship or a region. His hunch has paid off. Azamara offered its first country-intensive cruises in 2017, focusing on Italy, Greece, Australia, New Zealand and Norway. In 2020, the line plans to offer 40 such itineraries across its three ships. "We've gone all in," Pimentel says.
For example, Azamara's brochures are no longer labeled as cruise guides. Instead, they're called destination guides. Even more striking: The line is downplaying cruise staples, like casinos (on its new Azamara Pursuit, a casino was never a part of the design and it has been removed from Quest. Journey's casino will be removed soon). In their place, Azamara will create destination lounges, where passengers can attend lectures and learn more about their host country.
Pimentel says he's particularly excited about Azamara's new offerings in South Africa. During a 10-night cruise, passengers will spend several nights in port, visiting major cities like Cape Town and Durban and smaller calls like East London and Richards Bay. Passengers also have the option of taking a five-day safari before or after the voyage.