Queen Mary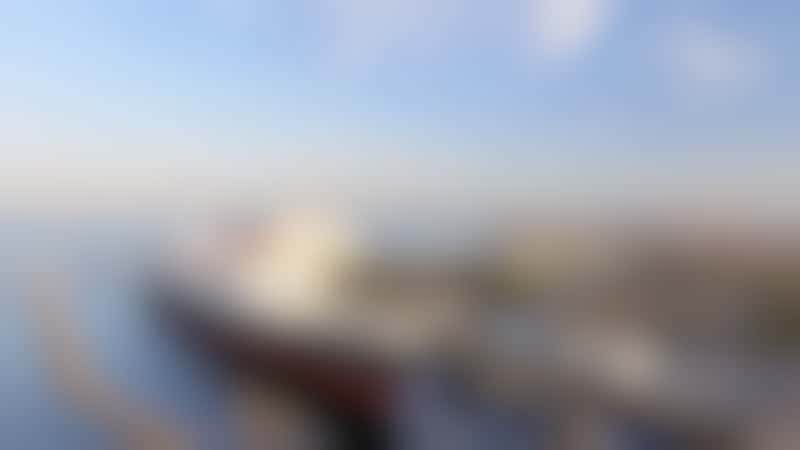 Queen Mary Docked in Long Beach California (Photo: GagliardiImages/Shutterstock)
The famed Queen Mary debuted fashionably late for Cunard White Star in May 1936; although the ocean liner's first keel was laid in December 1930, the Depression and a merger between the Cunard Line and White Star Line caused lengthy building delays. In the early years, the ship competed with another iconic vessel, the Normandie, for the fastest North Atlantic crossing times, but it had to trade in its racing shoes for blacked-out portholes and gray duds to become a troop carrier during World War II. Its speed and hue earned it the nickname the Grey Ghost during that time. In 1945, the ship got its bright colors back and played cupid, transporting European war brides and children to the U.S. and Canada.
After another 20-plus years of transatlantic crossings and a few Mediterranean cruises, Cunard announced the ship was for sale. Long Beach purchased Queen Mary for $3.45 million, and the ship arrived in December 1967. At first, the ship served only as a floating museum until the first hotel rooms opened in 1972.
These days, you'll find the Queen Mary hotel in Long Beach, California, just across from the active cruise port. A few minutes' drive will bring you to Long Beach's attractions; Los Angeles is about 25 miles away.
Even if you're not booking an overnight stay, don't miss the historic displays and guided tours. You can do a self-guided tour (with or without a headset featuring commentary) of the bridge, mock-ups of officer's quarters, the wireless room and more. You can peer into the nursery -- forerunner of today's kids' clubs -- and view displays of items from the ship's heyday. For more in-depth information, you can sign up for a guided tour focusing on either the ship's history or haunting.
Delta Queen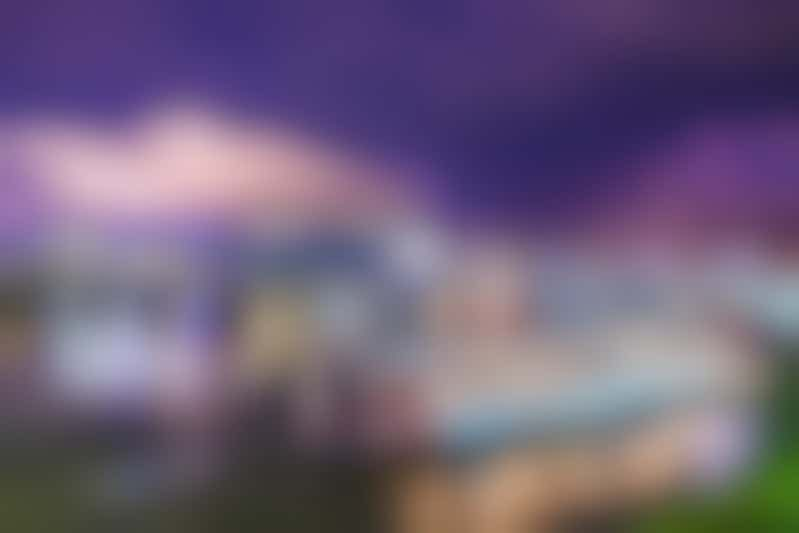 Delta Queen in Chattanooga, Tennessee (Photo: Sean Pavone/Shutterstock)
Completed and lavishly outfitted in 1927, the Delta Queen steamboat originally sailed from San Francisco to Sacramento on overnight voyages. During World War II, it saw service as a Naval troop transport in San Francisco. Then, in 1947, the Greene Line bought the ship, and literally boxed it up and towed it through the Panama Canal. For the next six decades, it steamed through America's heartland, reaching as far north as St. Paul, as far east as Pittsburgh and as far south as the Gulf of Mexico. Among its passengers was President Jimmy Carter, who vacationed onboard in 1979.
New Safety of Life at Sea (SOLAS) regulations, which disallowed the ship's completely wooden superstructure, threatened to end its career in 1966. Indeed, several times it was almost pulled from service, only to be saved at the last minute by legions of fans and congressional exemptions. Politics finally won out in 2008, when Minnesota congressman Jim Oberstar blocked legislation allowing Delta Queen to sail, arguing the vessel was a fire trap. In 2009, the National Historic Landmark became a Chattanooga hotel.
After an 80-year career on the West Coast and Mississippi River, this historic steamboat is now the Delta Queen hotel and eatery in Chattanooga, Tennessee. Located in Coolidge Park in the eclectic North Shore neighborhood, Delta Queen is a 10-minute walk to the city center.
Stepping onboard Delta Queen is akin to entering a time capsule, and the boat is an attraction unto itself. Hotel guests can tour and use all of the public rooms. Everyone gravitates toward the mahogany Grand Staircase, which serves as a popular backdrop for photographs, and crew members provide free guided tours on request, including visits to the bridge and engine room. There, the massive Pitman arms that used to slowly turn the paddlewheel still look ready to sail the Mississippi -- which it will.
In early December, President Donald Trump signed a bill reinstating the exemption and allowing Delta Queen to return to service if owners complete a list of safety improvements. The ship is expected to sail again in 2020.