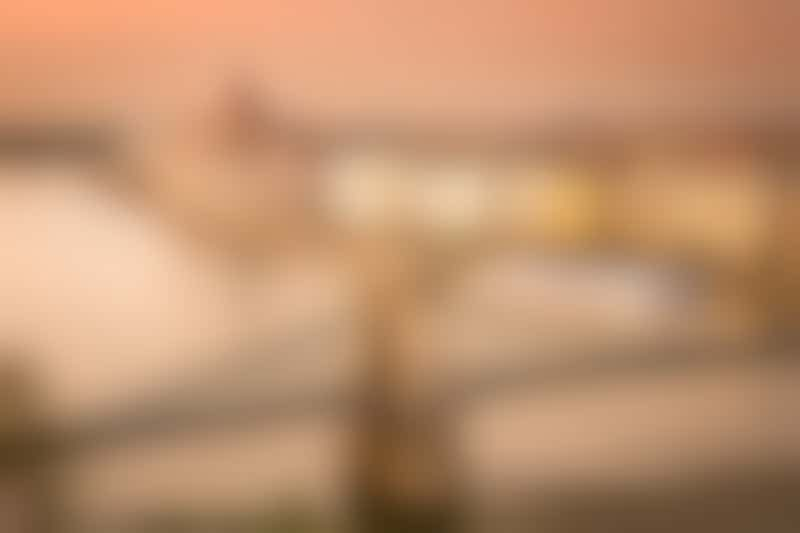 Danube in Budapest (Photo: Asaf Eliason/Shutterstock)
A lot of first timers to river cruising pick the Danube because of its terrific medieval cities: Budapest, Vienna and Prague. Danube river cruise prices can also be more affordable.
Virtually every river cruise company has ships that sail the Danube, which stretches from Germany's Black Forest to the Black Sea. Avalon Waterways, notably, offers three-night cruises for the first timer who wants to sample the river with two nights each at hotels in Budapest and Vienna. Cruises on the river run up to 12 nights.
During peak season, an entry-level fare on the Danube costs about $475 per person, per night. And there are plenty of ways to cut that price further, according to Rick Kaplan, president of Premier River Cruises, a travel agency that sells river cruise vacations -- almost all of them to first timers.
Here's what you need to know about Danube River cruise prices:
Cruise during the off season.
Plan to travel in early spring, early August and during the Christmas holiday market season, when the best deals can be had. "There are fewer crowds, it's less expensive and the experience is equally rewarding," Kaplan says about this off-season cruising. Traveling at slower times can save $125 or more per person, per night. As an example, consider luxury line Uniworld. At peak, a seven-night Danube cruise costs $671 per person, per night. That same fare is $457 during the holiday market season in late November and December. In contrast, the lowest cabin category for Viking River Cruises runs $480 and $308, respectively.
Think hard about cabin selection.
You might not need to pay extra for a balcony cabin. A window cabin could be just fine on a trip where you spend most of your time off the ship or in public areas onboard.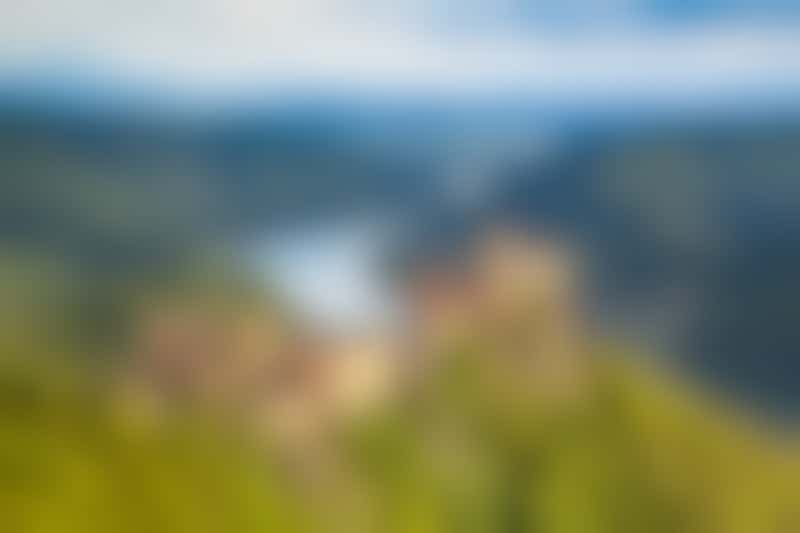 Danube in Austria (Photo: canadastock/Shutterstock)
Travel in numbers.
Most cruise lines run promotions like this one: Bring 10 passengers with you, and the 11th travels free. Or share your savings with your group, which can shave 10 percent off the cost of the fare for everyone.
Danube River cruise prices are inclusive.
Unlike ocean cruises, river cruises often include many amenities: free Wi-Fi, shore excursions, wine and beer with meals, complimentary airport transfers, meals, lectures and entertainment.
"Some people don't understand how good a value a river cruise is. And the overall quality of river cruise ships and the onboard experience has significantly increased in recent years," says Kaplan. "My best advice is don't buy based on price alone. Price is very important to all of us, but don't let it be your only guideline."
--By Ellen Uzelac, Cruise Critic contributor