Countries the Danube River Flows Through & Standout Ports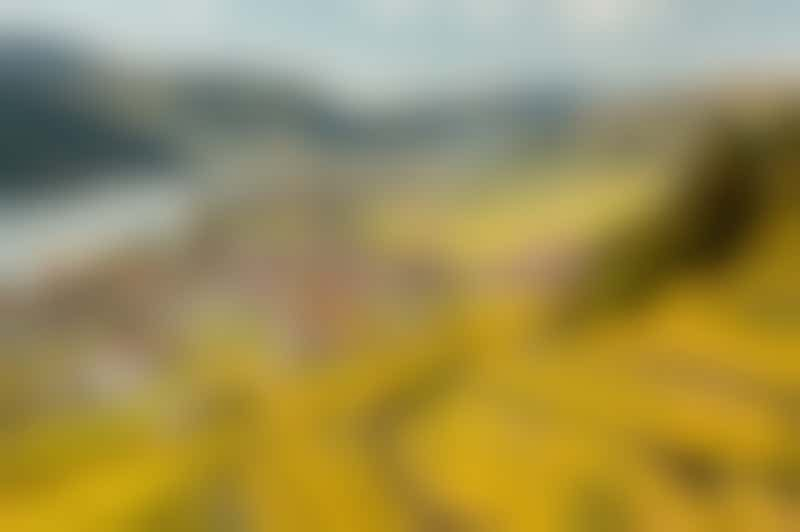 Austria

Bulgaria

Croatia

Germany

Hungary

Moldova

Romania

Serbia

Slovakia

Ukraine
Standout Ports:
Vienna

Budapest

Passau

Munich

Regensburg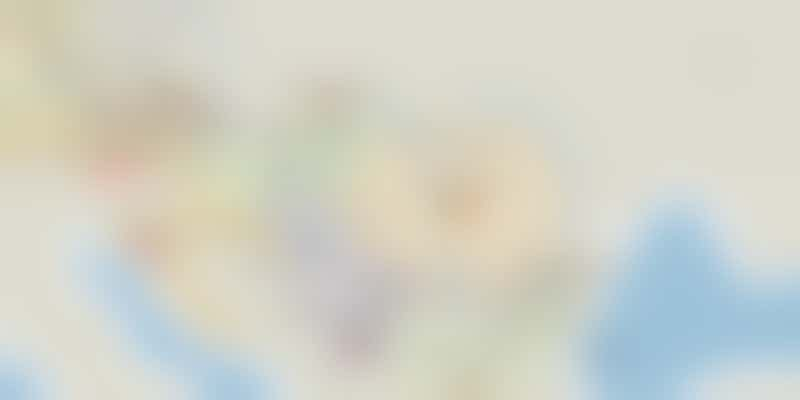 Reasons to Go: Cruising by scenic Old-World villages, castles that evoke fairytale stories and picture-perfect bucolic landscapes, along with opportunities to take in local culture, sample wines and visit UNESCO World Heritage sights make this a popular river to cruise for many people.
Who Would Love It: Music-lovers especially will enjoy this river -- particularly a stop in Vienna, the "City of Music," where many great composers, including Mozart, Beethoven, Schubert, Haydn and the Strauss family, all lived at one point in their careers. Live concerts are almost always an excursion option.
Who Wouldn't: It's hard to think of a reason that someone wouldn't like the Danube; the river really has it all. That said, river cruises on the Danube do tend to be busy, stopping for just one day in Vienna or Salzburg, for example. If you'd like more time in these cities, you might want to consider a pre- or post-cruise trip.
More Information: