Cunard World Club is Cunard's multi-tiered loyalty program for past passengers. It bases its levels on number of cruises taken or cruise nights completed, whichever is greater. Enrollment is automatic upon completion of your first cruise.
If your first sailing is a longer one -- for example, in the case of a world cruise, partial world cruise or full Panama Canal transit -- your initial enrollment in Cunard's loyalty program would be based on the number of cruise nights completed, so you could enter the program on one of the higher tiers.
You will only get the benefits of the membership level you have reached prior to embarkation. If you reach enough days sailed for a new loyalty program level while you are on a cruise, you will have to wait until your next cruise to receive any of those benefits.
All members enjoy notification of special offers from Cunard and some of the cruise line's partners, including several other travel brands. As members progress through the tiers, they receive tier pins; free internet; cocktail party invitations; priority check-in, embarkation and disembarkation in select ports; and more.
Special rates are offered to Cunard World Club members on select sailings, which might include upgrades and/or onboard credits. Double-check the special fares to see if they really are better than the rates you can get on your own.
Cunard World Club Levels and Benefits
Silver
Available upon completion of your first cruise

Exclusive member savings and special offers

Access to Cunard World Club desk shoreside for telephone assistance

Access to an onboard loyalty representative

Access to exclusive Cunard World Club website

Subscription to Cunard magazine
Gold
Available after two completed sailings or with 20 to 69 cruise nights

Receive all Silver perks

Receive a Gold membership pin on first cruise as a Gold member

Complimentary two-hour internet plan

Access to the Cunard World Club cocktail party
Platinum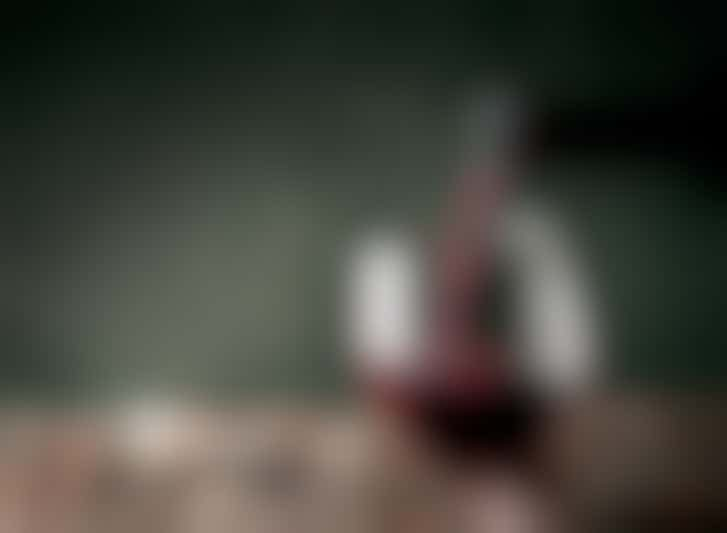 Available after seven completed sailings, or with 70 to 149 cruise nights

Receive all Gold perks

Receive a Platinum membership pin on first cruise as a Platinum member

20 percent discount on laundry and dry-cleaning services

A second two-hour complimentary internet plan, for a total of four hours

Priority check-in in New York and Southampton

Access to a private disembarkation lounge

Complimentary wine tasting on sailings of six nights or longer

10 percent discount on White Star luggage service

Access to the senior officers' party
Diamond
Available after 15 or more completed sailings or 150-plus cruise nights

Receive all Platinum perks

Receive a Diamond membership pin on first cruise as a Diamond member

Complimentary four-hour internet plan, for a total of eight hours

Priority disembarkation where possible

One complimentary meal per sailing at a specialty restaurant on sailings of six nights or longer (with a reservation only)

Priority appointment with sales specialist

Dedicated Diamond member representative at the Cunard World Club desk