4. Prepare Yourself for Your Cumberland River Cruise by Knowing the Port Highlights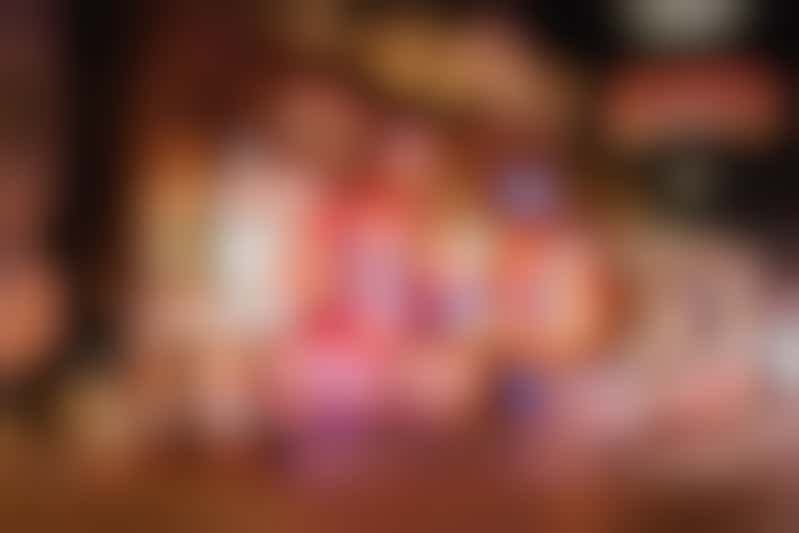 Bars and venues line Broadway in downtown Nashville, Tennessee (Photo: Scott Heaney / Shutterstock)
Nashville: Nashville's moniker -- Music City -- is well deserved when you consider its landmarks like The Grand Ole Opry, Ryman Auditorium, the Country Music Hall of Fame, the Johnny Cash Museum and famed honky-tonks like Tootsie's, and Nudie's and Robert's Western World.
Taking in the city's musical past and present is only one part of a trip here; the other part is the exponentially expanding dining scene, which spans culinary genres from Southern favorites like biscuits and barbecue to Nashville-to-the-core dishes like hot chicken to bold international restaurants to adventurous chefs redefining Southern cuisine.
Paducah: From the beautiful, 50-piece mural the depicts the history of Paducah from settlement to today, to the National Quilt Museum and the concentration of art studios and galleries, this tiny town near the confluence of the Ohio and Tennessee Rivers surprises visitors with its focus on art and the variety of mediums expertly represented across town.
Clarksville: Clarksville is proud to show off their creativity and history, and a visit to the Customs House Museum and Cultural Center will introduce you to a good dose of both. Its exhibits cover the town's past, notable residents and area artists. Downtown, boutiques and galleries sell contemporary artworks, chic clothing, home goods and antiques.
Dover: Civil War sites dominate the landscape in Dover, where you can stand on the walls of Fort Donelson and imagine ironclads steaming down river as the cannons around you boomed. A National Cemetery shows the aftermath of this, among other conflicts, and the Surrender House museum tells the story of General Buckner's surrender and the end of the conflict in the region.