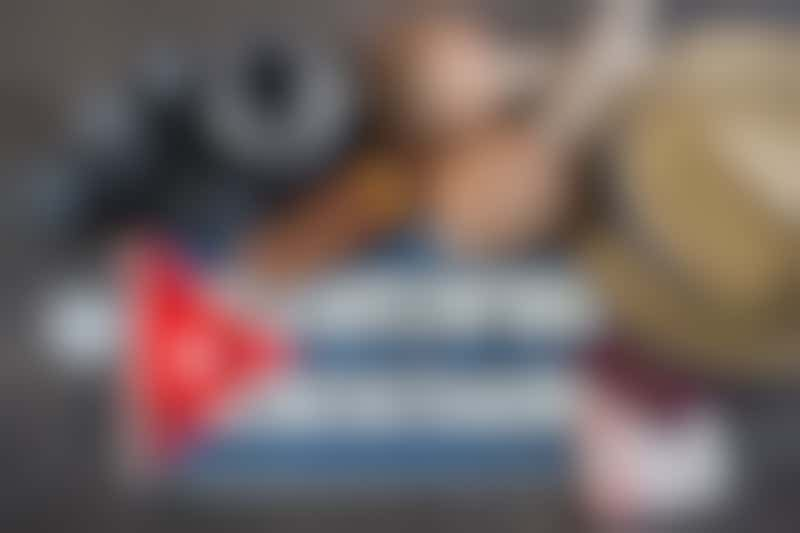 Appoval options for trval to Cuba (Photo: merc67/Shutterstock.com)
Editor's Note: Effective June 5, 2019, Americans are no longer permitted to travel to Cuba by cruise ship due to U.S. government policy changes.
So, you're an American and you want to cruise to Cuba. Congrats! A cruise is the best way to see the island (and we're not just saying that; we've noted eight reasons why a cruise to Cuba is better than a land trip).
Despite the thaw in U.S.-Cuba relations, there are still a few logistical hoops that Americans must go through to visit. One of the most important concerns is the visa requirement. Unlike Canadians and other nationalities, Americans still can't visit the Caribbean's largest island simply as tourists. American cruisers going on cruise ships must make sure that they have the proper visa to enter the country.
Almost all Americans who are currently traveling to Cuba are entering under something called a people to people visa. This type of visa indicates that you are going to the country as part of a cultural exchange, to learn more about Cuba and meet the people who live there. Cruisers can either use the visa provided by the cruise line or can even design their own people to people itinerary once they get to the island (under an option called self-certification).
Still confused? Don't worry. Cruise lines have made this easy for their passengers. When you sail on most American-owned cruises, you are given several choices for your people to people visa, which the cruise line will process for you in the form of an affidavit. You fill this out on your first day onboard and the $75 cost is automatically added to your bill.
Other international cruise lines partner with a people to people provider (such as Mediterranean Cruise Consultants) and you are automatically given a people to people visa when you book; any visa costs are paid as part of your fare if you're American. The documents are sent to you through email about a week before your cruise; you'll want to print them out before you travel to Montego Bay, where most American passengers embark. (Keep in mind that these lines wil likely have an international passenger base, and the majority of other passengers onboard might not be subject to the same visa requirements as Americans.)
Here is a breakdown of the different people to people visas:
Standard People to People
If you choose this option, you are signing on with the ship for its official people to people program. This means that you need to stay with the cruise line's included excursions, which have been specifically designed to fulfill the U.S. cultural and educational exchange requirements. The tours are long, by design; what's cool about them, though, is that most not only include the tourist highlights, they visit places that are culturally significant like an art market or even a cigar factory (you can do your own thing after the tour). On some cruise lines, the ship tours are included in the cost of your cruise and also offer lunch, either in a state-sponsored restaurant or a private paladar (note: the food is usually better at the latter). On others, you'll buy a shore excursion that fits the guidelines.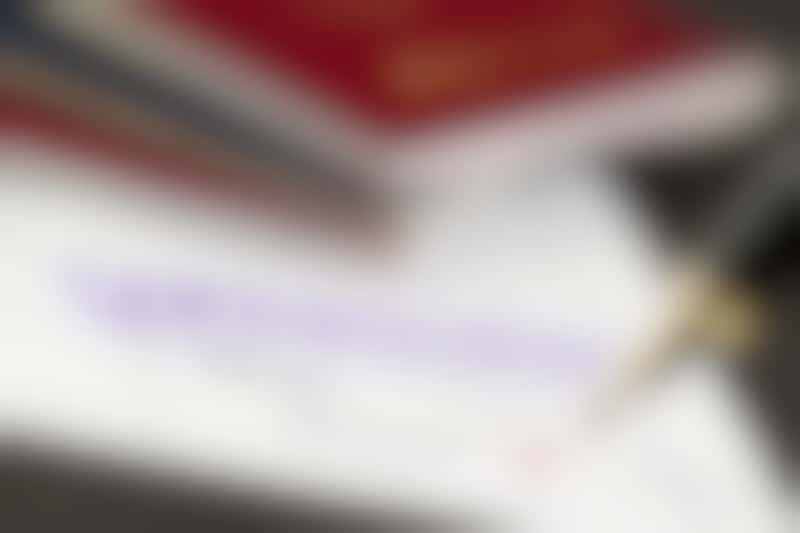 Approved travel visa (Photo: chase4concept/Shutterstock.com)
Self-Certification, People to People
Editor's Note: As of November 9, 2017, U.S. citizens are no longer legally able to self-certify on visits to Cuba.
If you decide to check the self-certification box on the visa affidavit provided by your cruise line, you are telling the U.S. government that you will be doing people to people activities on your own. Many things qualify as a cultural or educational exchange -- taking a historic car tour of Old Havana, walking around the squares, visiting museums (ones that don't -- snorkeling, sunbathing or shopping). Is there a catch? Just one. If you self-certify, the U.S. government currently requires you to keep records of your activities in Cuba for the next five years. Don't let this requirement keep you from choosing self-certification, however. No one onboard, at customs or passport control will ask you to show your journal, and it's highly doubtful that any U.S. agency will ever do so either.
Both
On the affidavit that American cruise lines offer, you can check both the official people to people box and the self-certification option. The lines recommend you do this so you have more flexibility in your trip. If you go this route, you can leave an included tour without worry or do an included tour one day, then go off on your own the next.
There are several other visa options that passengers can get to go to Cuba. These are more specific, such as a journalist visa or family visits, and have different regulations than the people to people visa. If you're on a cruise, it's unlikely that you'll apply for one of these visas.
Other Things to Note
Medical Insurance: Cuba requires all travelers to have medical insurance to visit.
Passport validity: Like many countries, Cuba requires that your passport be valid for six months past the date of your trip.
Currency: The Cuban currency for tourists is the CUC. The exchange rate is about 1:1, but there's a 10 percent change fee for American dollars. Euros and Canadian dollars aren't subject to this, so if you have the chance to come into the country with one of those currencies, you are probably better off (depending, of course, on the exchange rate). Currency exchange booths are available at the ports in Havana, Cienfuegos and Santiago and also at the Havana airport.
ATMs and credit cards from American banks still do not work in Cuba. Bring plenty of cash, as tipping local guides is not usually included in your tour price, although it is on more luxury-oriented cruise lines. On some cruise lines, you can receive a cash advance on your credit card if you need it and some large cruise ships have ATMs onboard.