Dining
You won't lose weight on a Crystal or Seabourn cruise. That's because both lines put an emphasis on the cuisine they serve and you'll want to try it all. Both call on celebrity chefs to design some of their dining experiences (Nobu Matsuhisa for Crystal and Thomas Keller on Seabourn). Seabourn's buffets get high marks and Crystal added a Brazilian Churrascaria in 2017 that's already a hit with passengers.
Choose Crystal for more dining variety.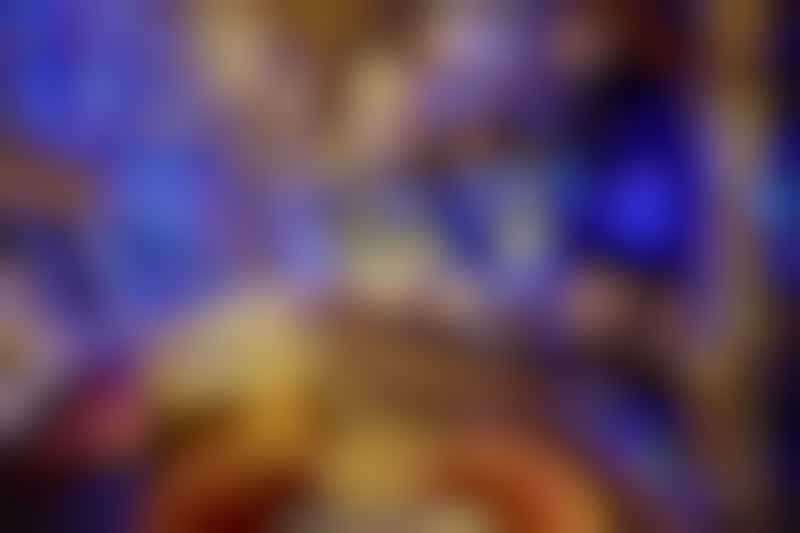 Crystal cruise ships have a wider array of dining options than Seabourn vessels (especially Seabourn's smaller trio). Aboard Crystal Serenity and Crystal Symphony, you'll find the main dining room Waterside as well as specialty restaurants Prego, Umi Uma and The Sushi Bar. (You may dine at each specialty restaurant for free once per voyage, but additional reservations do have a surcharge.)
For more casual meals, you also have your choice of ship's buffet (which becomes a Brazilian Churrascaria at night), the new Silk Kitchen and Bar that serves Chinese comfort food family-style, and the Trident Grill for burgers and pizza.
Plus, Crystal Serenity now features the Stardust Supper Club, which offers a four-course menu paired with live music. Both ships have the Vintage Room for extra-fee, intimate wine dinners.
Seabourn also has a highly acclaimed main dining room, The Restaurant, plus The Colonnade for buffet breakfasts and lunches and casual dinners; a poolside grill which turns into the international Earth & Ocean at night; and The Grill by Thomas Keller. Encore-class ships also have a small sushi restaurant.
Choose Crystal if you love Asian cuisine and sushi.
Famed chef Nobu Matsuhisa has collaborated with Crystal Cruises since 2003, and he is the culinary mind behind both Umi Uma and The Sushi Bar, aboard both Serenity and Symphony. Japanese-Peruvian dishes such as lobster with truffle-yuzu sauce, miso black cod and wagyu beef anticuchos (meat marinated in vinegar and spices) aren't out of place. The restaurant also serves complimentary sake.
If you love sushi and can't get a table at Umi Uma, belly up to The Sushi Bar, which has an up-close view of the chefs at work and is first come, first served. The new casual, Chinese comfort-food establishment, Silk Kitchen and Bar, is also a hit with cruisers. (For Asian cuisine, Seabourn only has a small restaurant with a limited sushi menu, available on two of its ships.)
Choose Seabourn if you're a Thomas Keller fan.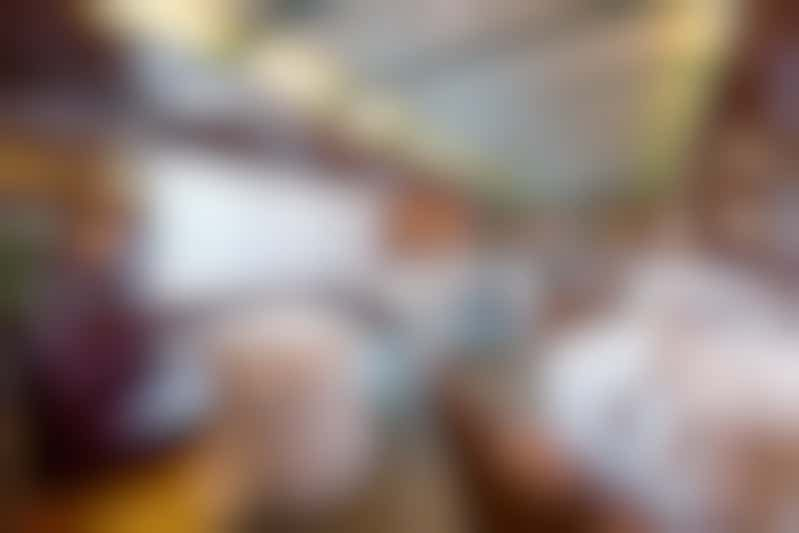 The Grill by famed chef Thomas Keller is available fleetwide. Known for his restaurants The French Laundry in Napa Valley and Per Se in New York City, Keller is the only American-born chef to hold multiple three-star ratings from the Michelin Guide. The Grill features tableside presentations such as made-to-order Caesar salad, plus luscious steaks and rich seafood dishes like lobster thermidor. Save room for a signature ice cream sundae for dessert.
In addition, Keller's dishes show up as extra options on The Restaurant's menu on select nights and as special set-menu dinners in the Colonnade.
Or if you're a caviar fan.
Seabourn is your best bet if you love caviar and want to indulge on your cruise. You can sample complimentary caviar just about anywhere onboard at any time. Just make your request and a spread will be delivered. Plus, the line offers its fun Caviar in the Surf event during warm-weather cruises in the Caribbean or Mediterranean (or Caviar on Ice when sailing colder destinations). On Crystal, you'll have to pay for caviar except on the occasional formal night when it's offered in Waterside, the main dining room.