Dining
All Regent dining venues are included in its cruise fare while Crystal offers two for-fee specialty restaurants. Crystal recently revamped its entire dining program, which included the introduction of more flexible "dine anytime" options (instead of its previous set seating plan).
Choose Crystal if you love sushi and other Asian cuisine.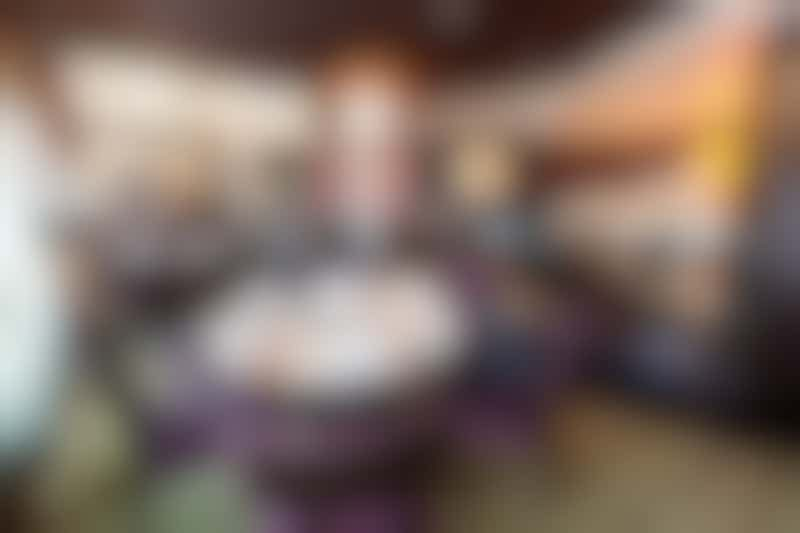 Serenity and Symphony are the only two ships at sea that have restaurants (Umi Uma -- formerly Silk Road -- and The Sushi Bar) with menus designed by famed chef Nobu Matsuhisa. While you may wait weeks for a reservation at one of his venues on land, you're guaranteed at least one reservation per week at these oceangoing specialty restaurants.
Regent offers a top-notch, pan-Asian restaurant, but it can't compete with Nobu. From creamy king crab to Nobu-style lobster with truffle sauce to lobster spring roll or signature black cod with miso to grilled wagyu beef ribeye steak, Umi Uma pleases the discerning palate.
Silk Kitchen and Bar, a new dining venue on both Crystal Serenity and Crystal Symphony, is all about Chinese comfort food served in family-style plates. Located in what used to be the seating area of Trident Grill in Deck 11, Silk features crispy duck salad, stir-fried beef and other Asian favorites.
Or if you love South American and Latin food.
Another new addition aboard Crystal Symphony is Churrascaria, a Brazilian steakhouse that celebrates South American and Latin food with a selection of meats on skewers, various tapas such as prosciutto with melon and stuffed mini bell peppers, and Brazilian caipirinhas to wash it all down. You can choose from different meats including steak, pork, lamb and chicken; try garlic shrimp; and even go all-out vegetarian with a main course of salads.
Choose Regent if you love seafood and steak.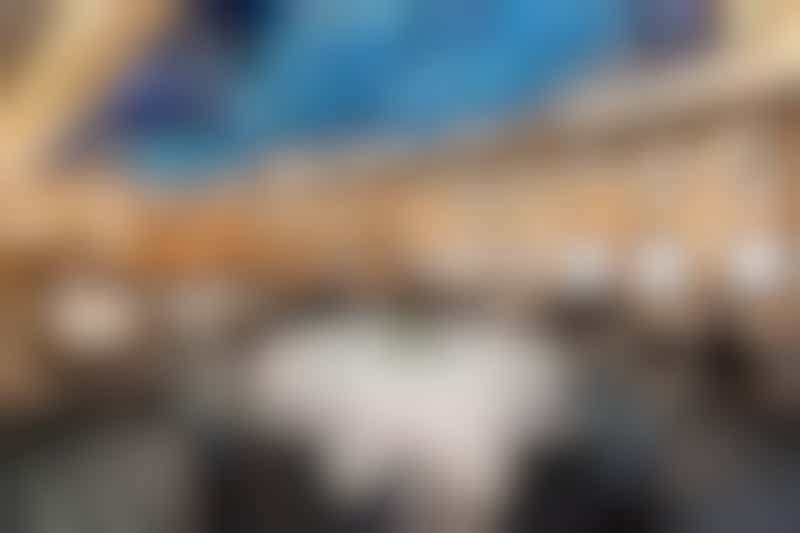 While Prime 7, Regent's steakhouse, gets accolades for prime grade and 28-day, dry-aged beef, the menu also has some standout seafood dishes. Try the jumbo lump crabcake or clam chowder for appetizers and then move on to 2 pounds of Alaskan king crab legs or a whole Maine lobster, both served with warm drawn butter. The steaks (a 32-ounce porterhouse, 12-ounce New York strip and 6- or 10-ounce filet mignons, all prime) are delectable, too. For dessert, go for the molten Callebaut chocolate cake.
Or if you prefer French cuisine.
With the replacement of Signatures with Chartreuse, Regent transformed French cuisine onboard Seven Seas Voyager, Mariner and Explorer from traditional to classic with a twist. For starters, try charcuterie, escargot in red wine sauce or beef tartare. Mains include Coquilles St.-Jacques, seared foie gras and veal with apple confit. For dessert, there's chocolate banana verrine, almond tart, ile flottante, creme anglaise and, of course, various French cheeses. Don't forget your takeaway box of macarons before you leave.