Editor's note: This story is from Critic Archives. Content was up date at time publication.
With so much emphasis placed on ships themselves, from zip-lining and massive waterslides Michelin-quality restaurants greasy burger joints, it's sometimes hard remember that a big part is seeing that lies beyond lido deck.
If you're looking an entirely new region or even just try out a few different ports on a favorite itinerary, read on find out which destinations we think are buzzworthy this year.
Hands down most popular region in for travelers, is surprisingly vast, with ports call whose charms run gamut from eco-oriented and historic to beachy and retail-friendly. ships, though, tend visit same dozen marquee ports -- Thomas, Cozumel, Jamaica's trio, San Juan, Maarten, Maya and Cayman, among others -- but a few new entrants are worth checking out.
The Port: Croix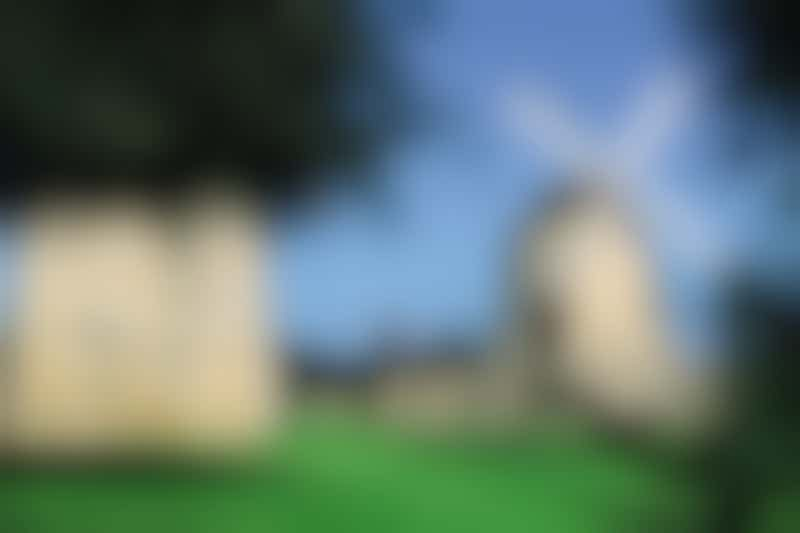 Who's Going: Eclipse, 's Jewel , 's Maasdam, 's Silver , 's Brilliance , Summit
Port: Martinique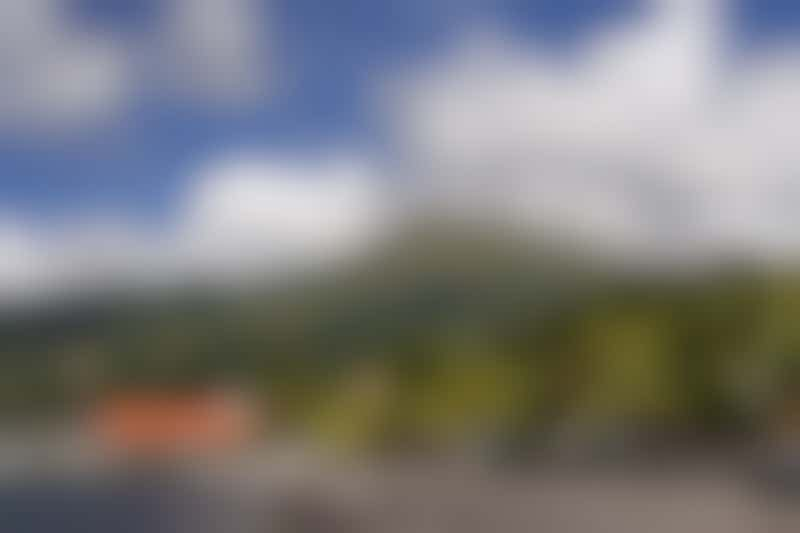 Who's Going: ' Wind Surf, 's Jewel , 's Noordam, ' Clipper, Compagnie du 's Le Boreal, Luminosa, Lirica

/New Zealand
and New Zealand are two fastest-growing markets in , and that's good news for everyone; with more demand, are deploying a record number ships, including newer and bigger models (such as Solstice, 's Oosterdam, and 's Voyager ). More ships mean a greater choice itineraries, more contemporary amenities such as balconies and a dining options, and a better chance snag a good deal.
Port: Tauranga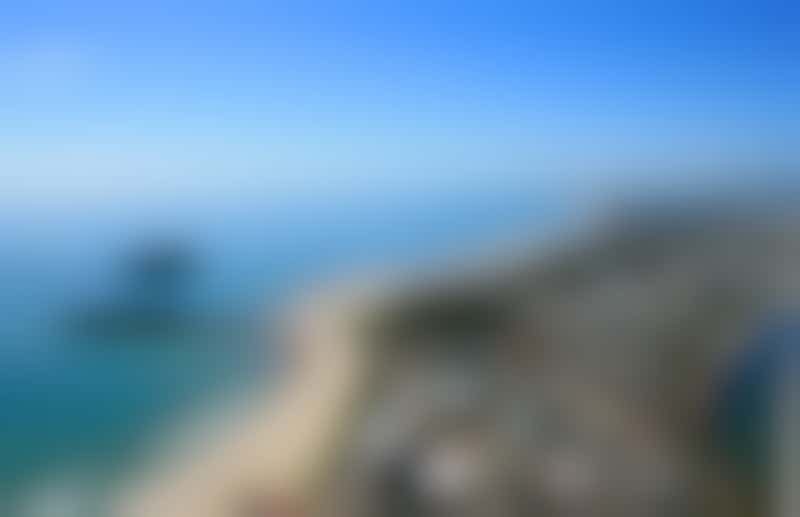 Who's Going: , 's Marina, Diamond , Sun , 's Silver Shadow,

While 's marquee ports, such as Hong Kong, Shanghai, Singapore and Yokohama (for Tokyo), are well-established destinations, we've got our eye on places that are newly emerging on itineraries. Check out our two must-visits for this year.
Port: Burma (Myanmar)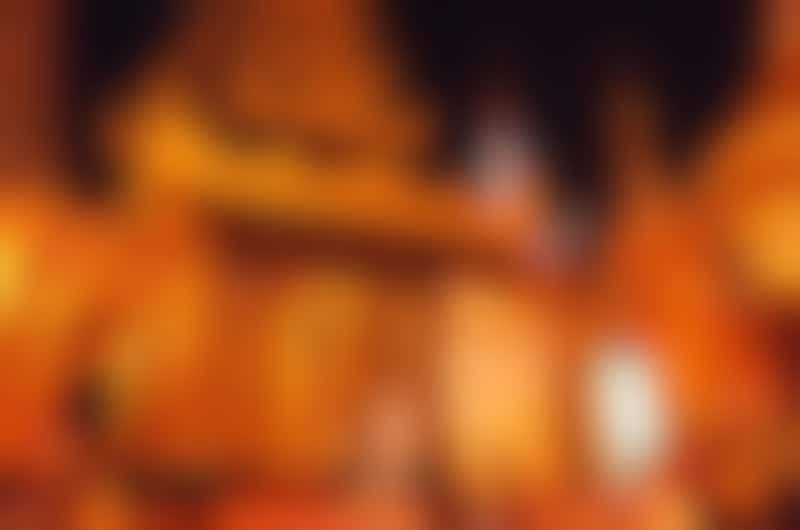 Who's Going: ' RV Katha , ' II, Journey, Quest, & 's Road Mandalay
Port:
Who's Going: ' RV Indochina, ' RV Mekong , ' Angkor, 's Orchid, 's Saigon

Europe
Vast and varied, in Europe, whose popularity is second only , includes numerous itinerary choices around Mediterranean, Baltic , Fjords, Black , and , along with inland such as Rhine, Seine, Danube, Rhone and Duoro.
Port: Istanbul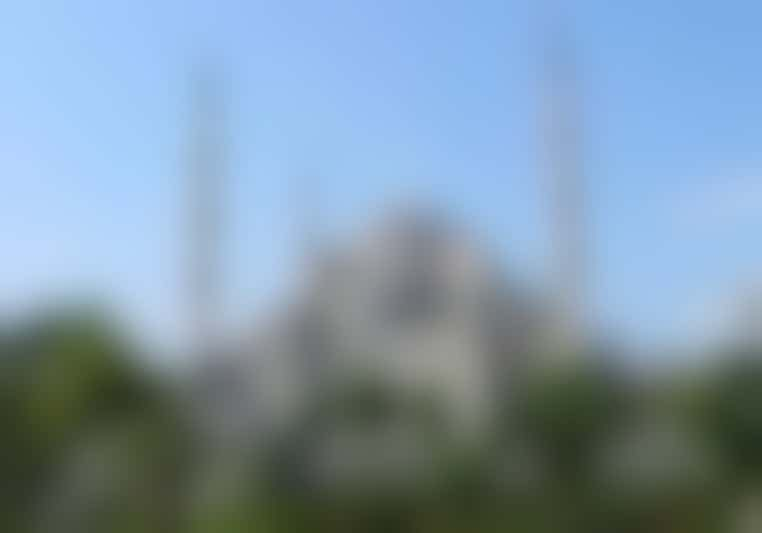 Who's Going: Symphony, 's I, Journey, Constellation, 's Nieuw Amsterdam, Spirit, 's , Fascinosa, ' Wind Spirit, Sunshine

Americas
If you're yawning at thought another voyage but don't want shell out money for a Africa, or , don't worry -- it's becoming easier find sailings from and within United States. As an adds an exciting twist Hawaii sailings and new riverboats are added mighty Mississippi, you might do well keep an eye out for new options close home, which offer everything from pink-sand beaches comfort food via itineraries that showcase two vastly different cultures.
Port: Hawaii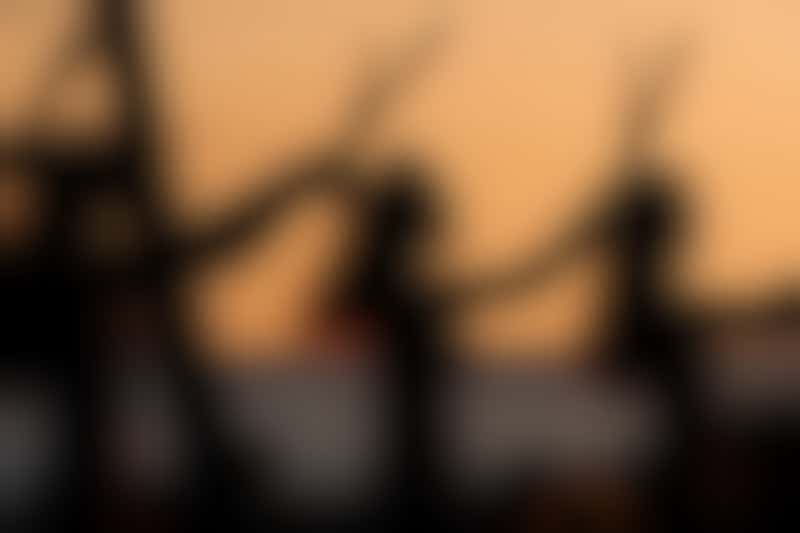 Who's Going: Safari ' Safari Explorer, 's Pride , Solstice, Miracle, 's Westerdam, 's Radiance , Sapphire
Port: Mississippi
Who's Going: 's Mississippi, 's

Africa
While Africa's Egypt, Morocco and Tunisia have become popular destinations for travelers -- at least in pre-Arab Spring days -- continent's southernmost cities have struggled appeal. Part problem is location; intriguing cities such as Cape Town require longer with lots days, which put them out reach for many. But we're seeing a change ...
Port: Cape Town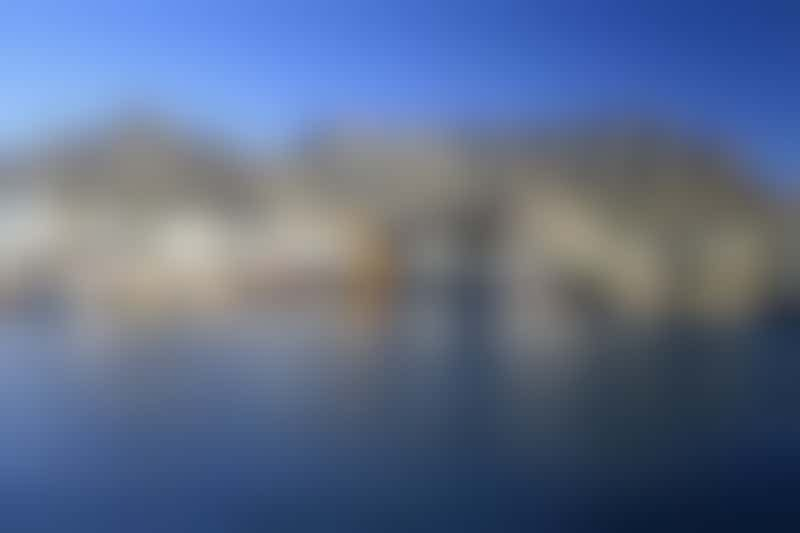 Who's Going: ' Zambezi , Serenity, 's Amsterdam, , 's Black Watch, 's Silver Whisper, 's Mary 2, Sinfonia
</align="center"></align="center">