Some of MSC World Europa's Coolest Activities Are Inside its Kids Clubs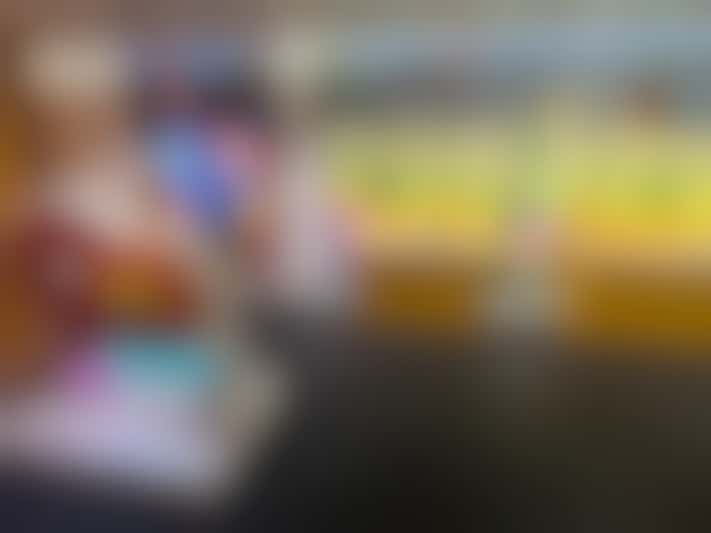 MSC World Europa's special "90 Years of Play" area celebrates Lego's history (Photo: Terry Ward)
here are several brand-new kids club activities, firsts for the line, that debuted on MSC World Europa when it launched in 2022.
One of the highlights for younger kids is an entire room dedicated to the beloved colorful building blocks known as LEGO. In the LEGO Celebration Room, 90 years of play is commemorated at bright yellow tables covered with LEGO boards and sidled with troughs of the iconic blocks.
The club's sports program, situated in a huge netted-in outdoor space, stages basketball games, soccer matches, zorb ball activities, bumper cars, roller skating and two brand new diversions, too - pickleball and hoverboarding. Don't worry: bumper cars and other sporty activities are open to all ages at set times in the MSC Daily Program.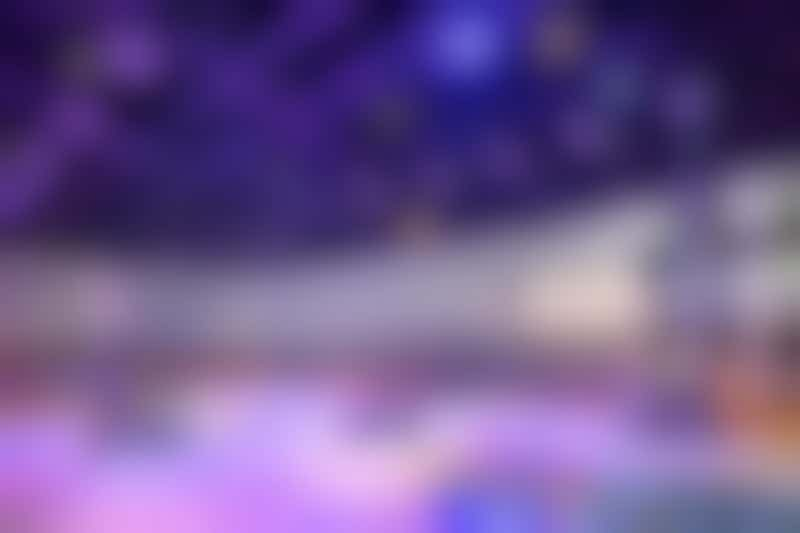 MSC World Europa spots onboard bumper cars (Photo: MSC Cruises)
And the awesome "Drone Academy," which plays out in the ship's SportsPlex for kids between the ages of 7 and 11, uses point-of-view cameras and virtual reality to offer drone relay races complete with glowing craft and fluorescent effects. My son, 6 when we sailed but obsessed with all flying things, was understandably devastated he was slightly too young to try it.
Other high-tech debuts at Doremiland include 7 virtual reality stations, 21 of the latest gaming consoles, and more than 50 video games (if you're trying to wean your kids off gaming, avoid this place at all costs).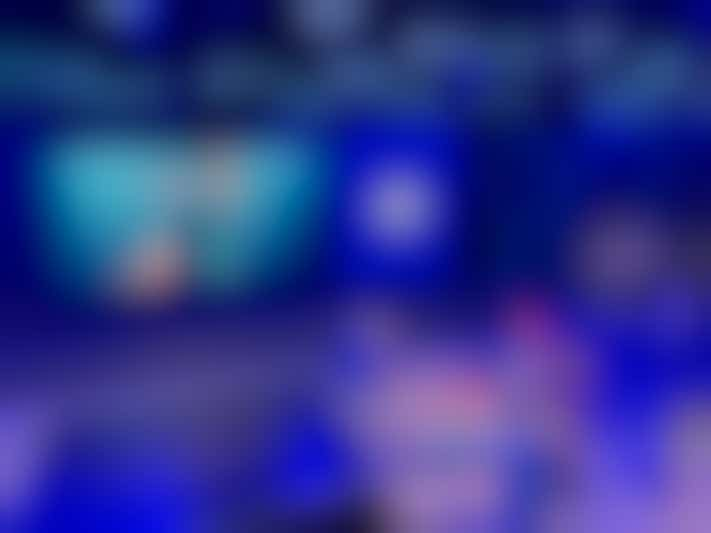 The Doremi Wakeup Rave at Luna Park aboard MSC World Europa (Photo: Terry Ward)
Doremiland's non-stop lineup of entertainment takes kids and teens elsewhere around the ship, too, for supervised fun in the Luna Park Arena on Decks 5 and 6. Here, dance competitions are led by the awesome MSC Dance Crew (with X Factor and Got Talent series credit to its programming), with a booming sound system and a massive screen as a backdrop.
I loved that my husband and I could pop in and watch the kids dancing on Deck 5 from up above on Deck 6 (without them seeing us) before retreating back to the nearby karaoke bar, our favorite evening hangout, for one last cocktail before pickup.
Another moment with the kids we loved sharing onboard was the morning time Doremi Wakeup Rave–another new offering on MSC World Europa, where we kicked off the day dancing together (when does that ever happen, especially on a school day, back home?).
Of course, older kids might want to participate in activities that have an additional cost. Fear not. For kids aged 7 to 17, parents can set a spending limit on their accounts to control their charges on things like drinks, video games and Fun Pass activities.