How Do Center Parcs and Cruise Holidays Compare on Inclusions and Cost?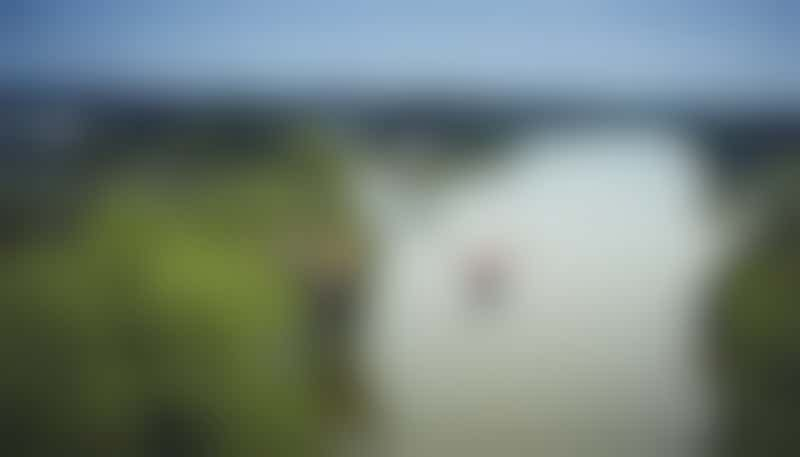 Zip Wire at CenterParcs (Credit: CenterParcs)
With five locations across England (Cumbria, Wiltshire, Nottinghamshire, Suffolk and Bedfordshire), each Center Parcs village offers cabin accommodation and a jam-packed activities programme, with access to adventure playgrounds, verdant woodlands and a sandy beach included within the cost. Also included is entrance to each Subtropical Swimming Paradise, home to a heated water park with splash zones, rope bridges, rapids and whirlpools.
If families want to experience any of Center Parcs' extra activities -- from archery and mini-golf to outdoor watersports, ziplines and ropes courses -- it's going to cost extra. Dig deep, because meals aren't included either (accommodation is self-catering), and when you add on potential spa treatments, fitness classes and the creche or kids' clubs, the final bill can end up eye watering.
Contrast this with a cruise holiday, which includes accommodation, plus all meals, daytime and evening programming, kids' clubs, some extra activities such as rock climbing and mini golf (depending on the ship), access to the gym and swimming pools.
A cruise also offers travellers the chance to experience a new destination each day. Depending on the cruise line and destination, fares sometimes also include flights, tips and drinks. Another boon for families: Cruise lines regularly offer deals on third and fourth passengers sailing in a cabin, this usually means slashed fares or kids sail free deals.
To compare pricing, a seven-night Center Parcs holiday for a family of four during August will cost in the region of £2,500 for accommodation and village access (based on peak season travel), plus £1,000-£1,500 for food, drinks and additional activities. We have based the fares on four cruises cheaper than a Center Parcs holiday, below, on an entry-level interior cabins.