Outdoor Viewing Areas on a Big Cruise Ship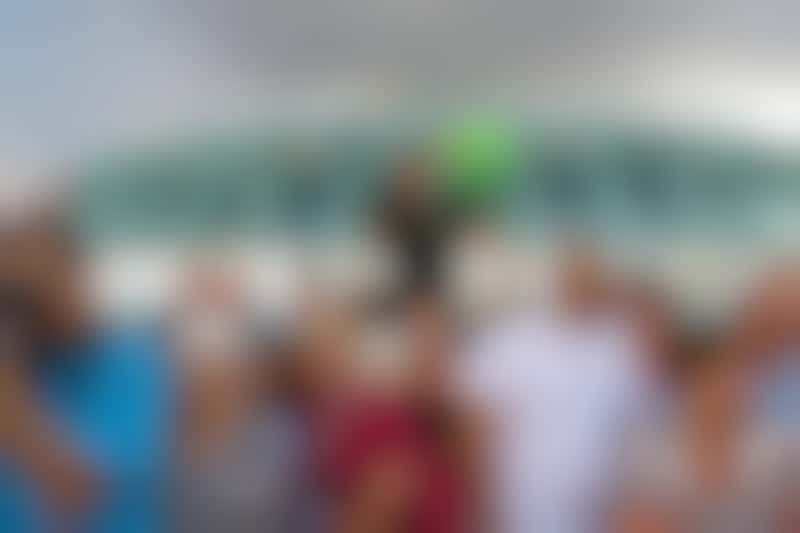 Outdoor Viewing Areas (Big) (Photo: Ashley Kosciolek, Editor)
As most mainstream cruisers know, it's nearly impossible to gain access to the bridge on larger vessels, so viewing the transit from there isn't a feasible option. In contrast to smaller ships, bigger ones offer more outdoor deck space, but the ratio of that space to the number of passengers might be a lot less favorable, leaving thousands vying for prime spots to watch the action.
On large ships, local experts are usually brought onboard to narrate the Canal transit over the intercom system in most public areas so you'll know exactly what you're seeing, but you'll generally have to wake up early to find a spot from which to snap decent photos.
Weather can also play a role in how easy it is to find room on deck. In the early morning hours of our transit, a steady rain kept many inside; by lunchtime, the sun was out, and the decks were crammed with passengers standing shoulder-to-shoulder, three people deep. Tip: Keep in mind that you can see as much from the back of the ship as you can from the front, and it's usually far less crowded.