2. Live Music & Shows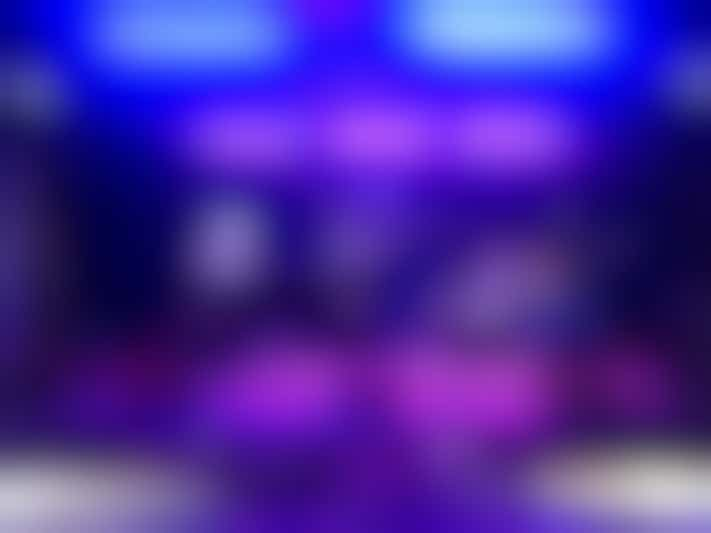 My last cruise before lockdown was an 80s music theme cruise, so it's no surprise that I've been craving live music. My sailing on Adventure of the Seas had some excellent performers, including a Caribbean-style band on the pool deck, an acoustic singer who was so good they had to move him from the pub to keep social distancing, a piano player in the Schooner and a rocking band that played all the favorites.
Broadway has yet to come back in the U.S. While Adventure lacked a big Broadway production like the larger Royal Caribbean ships, I still enjoyed the ice show in Studio B and one of the signature performers, a former quarter-finalist on "America's Got Talent". The fact that Royal put on a show, complete with singers, dancers and a full orchestra, for a ship that had about 1,000 people on it was remarkable.
-- Chris Gray Faust, Managing Editor, U.S.