If you're into cultural experiences and you've got four hours...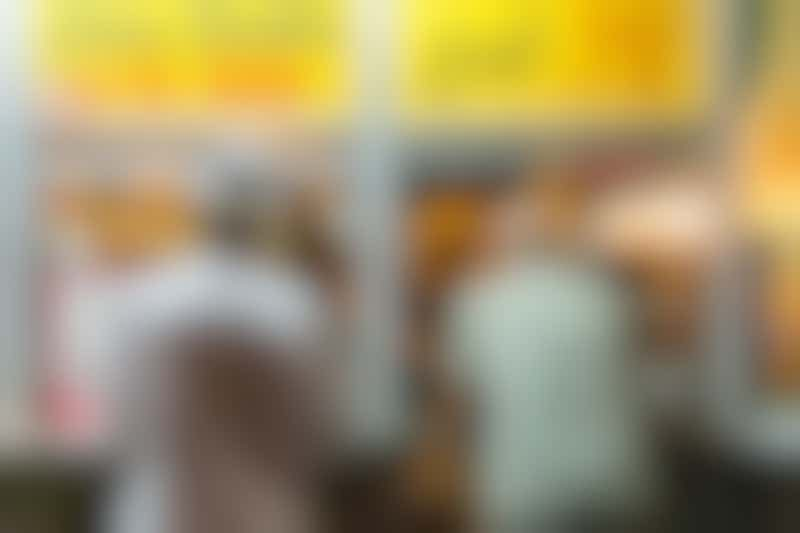 **You've got to go to Miami's Little Havana. **
No one should visit Miami without experiencing the Cuban culture that has shaped the city. And, though you can get a taste of Cuban food and music all over Miami, ground zero is Little Havana, which runs along Calle Ocho. One of the best ways to experience the neighborhood is on a three-hour walking tour. Don't panic. It's not three hours of walking because you will stop to sample classic Cuban cuisine, get fueled with a strong cup of Cuban coffee and watch cigar rollers. Most tours stop in Maximo Gomez Park, commonly called Domino Park.
You'll feel transported to Havana as you watch older Cuban men play dominos and, if your Spanish is good enough, you'll hear their heated political discussions. After your tour, make a stop at Ramon Puig, the best place to shop for traditional guayabera shirts, perfect for warm weather climates and cruises.
Don't have that much time?
Craving the Caribbean? Miami's Little Haiti neighborhood is a magnet for Afro-Caribbean culture, art, indie music and family-owned restaurants. Most of the residents here speak Creole, but you won't have a problem if you don't, especially in the restaurants.