Cruising the First Sailing After a Dry Dock: Repair Work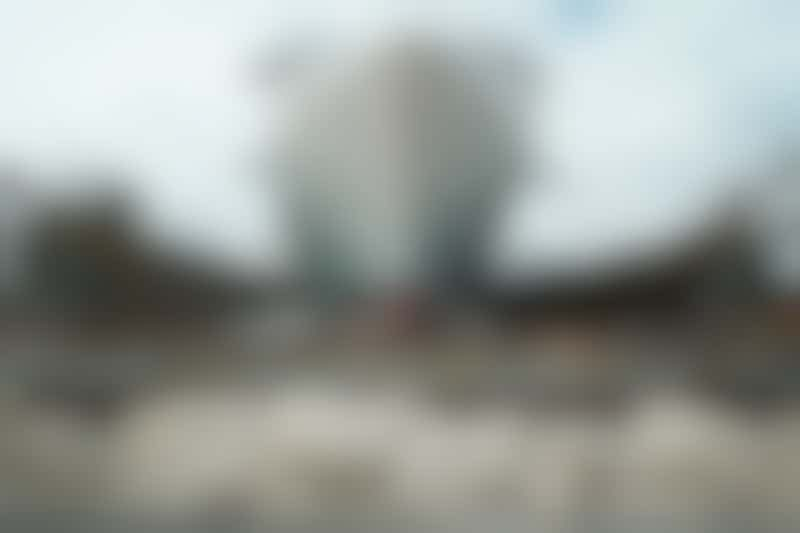 Dry dock work should be finished before your cruise starts. Cruise lines and shipyards work together to come up with a dry dock schedule that should leave enough time for all repairs and upgrades to be made before the ship goes back into service. However, unexpected snags can cause delays, which could lead to work continuing after passengers are scheduled to embark.
This can affect you in several ways. Contractors might still be onboard while you cruise, meaning construction will be taking place in some passenger areas of the ships. You might hear construction noise or see materials and tools piled up. Certain attractions, restaurants or other public spaces might be closed for a time. You could encounter heating or plumbing problems or cabins that aren't quite finished.
In rare instances, your cruise might be shortened or canceled so work can be finished. If this happens, your cruise line should give you a full refund, plus added compensation (such as reimbursement for airline change fees, help in finding hotels if you are already in your embarkation city and possibly a discount on a future cruise).
The cruise may not cancel entirely, but some passengers might need to be bumped so contractors can stay onboard in those cabins. Should you get bumped, you should expect similar compensation to a cruise that's canceled outright.