This cruise with Princess to Alaska, like many others, had been planned for two years: COVID-19 prevented my son, Findlay (now 15) and I travelling here back in 2020, and we've been trying to get back ever since.
I often wonder whether that original 2020 trip would have been significantly different, in terms of how we reacted and interacted -- there's a big difference between a 13- and a 15-year-old.
But after an 8-hour flight from London to Vancouver, we embarked Princess Cruises' Royal Princess and set sail north, to Alaska, on an awesome adventure
Princess Cruises sent me the excursion options for our voyage many weeks ago and I spent a lot of time (and consultation) to ensure the options I chose would suit him.
I opted for canoeing, ziplining and a kart adventure, veering our choices more towards adrenaline than sightseeing, figuring the more sedentary pursuits would bore him. The one concession to this: the historic White Pass & Yukon Route railroad trip out of Skagway, which was a feat of turn-of-the-century engineering designed to feed into the region's Gold Rush hysteria.
Here are my top tips for an Alaska cruise with a teen.
1. Sign Your Teen Up at the Teen Club Onboard the Ship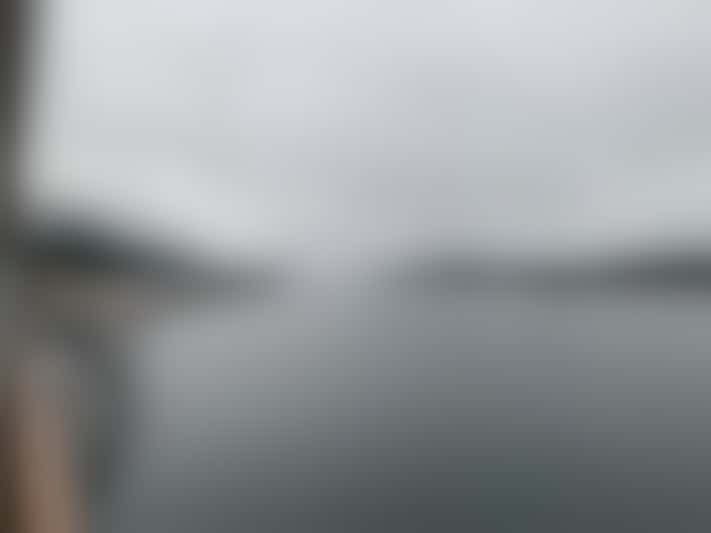 It's worth noting that all Alaska trips start and end with a sea day, and often have a day of scenic cruising near at least one glacier. Which means almost half the time you and your teen will be onboard the ship looking for things to do, and let's face it, no teen wants to hang out with their parent that much.
Royal Princess has an excellent teen space -- The Beach House Teen Lounge -- at the top of the ship for teens aged 13-17.
It's open all day, except for meals, on sea days and then at selected times on port days until 1 a.m. and although supervised, teens are allowed to come and go as they please after you have registered them.
It's tough finding the right balance of activities which will appeal to teens while letting them make their own choices, but Princess gets it just right, with activities including everything from trivia to water pong to scavenger hunts and movie nights.
It gives you a little space to, for example, enjoy a Hot Stone Massage at the outstanding Lotus Spa; or enjoys a fine wine tasting session, while your teen takes part in the air hockey championship.
2. Choose Your Excursions Carefully -- And Well Ahead of Time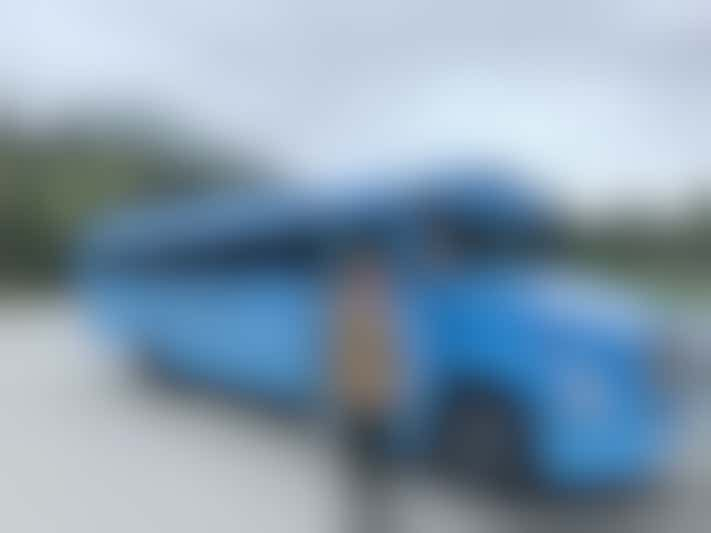 Any excursion involving exercise of any sort, whether that's hiking, climbing, canoeing, or zip-lining, is your best bet for active teens. You'll want to stay away from tours they can't participate in anyway due to age, like bike and brew excursions, and you may also prefer to skip the tours of the historic Red Light districts of Ketchikan and Skagway, lest you have that conversation with your teen.
Personally, I also deliberately shied away from wildlife tours, purely because they do not involve any other activity than looking (disclaimer: if your teen is keen on photography and wildlife, then this is a perfect option), plus you get three days at sea, including time in Glacier Bay, to get you wildlife fix.
Also, if you promise whales and then they don't deliver, then you've got a grumpy teen on your hands, and no one wants that.
There are a vast number of excursions on offer from Princess, of which we only did a handful, but of the ones we did, every one of them delivered.
Top Tip: Opt for late morning or afternoon excursions to avoid having to wake your teen at an ungodly hour.
3. Adventure Karting in Ketchikan is an Adrenaline Thrill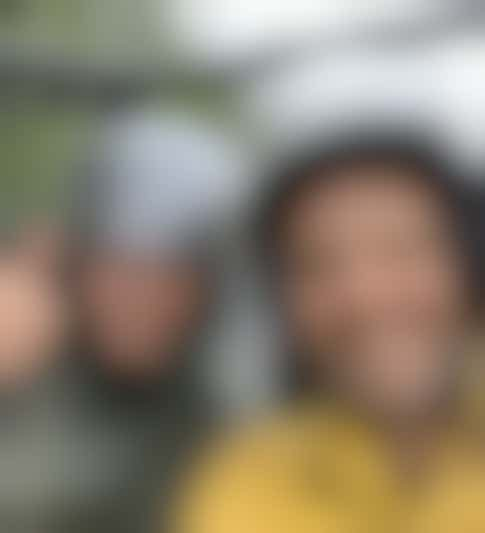 Fin is into cars and speed, so adventure karting in Ketchikan seemed the perfect option. Think of a quad bike or a souped-up go-kart with wide wheels and roll bars and you get the idea.
What I did not realize when I booked this excursion is that I was the one doing the driving. I assumed he and I would be in the back seat while a pro takes us round the track at high speeds. At 15, Findlay was not allowed to drive, but this excursion is even better if your teen is old enough to drive.
The track lies around a half-hour drive from Ketchikan and is in fact old logging tracks cut into the forest, which have been abandoned and so are riddled with huge potholes.
We were kitted up with overalls and a crash helmet, had a short safety briefing on what to do and what not to do, and we were off.
There are six cars on the tour, all of which travel in a convoy, following the car in front, but not too close. We're told maximum speed is 50 m.p.h., but in theory it's more like 30, except on the downhill parts where we pick up a bit of speed.
Fin does the filming on a GoPro as well as a sort-of commentary and absolutely loves it. There are stops for photos, including a stunning waterfall stop. The guides, all of whom are young and enthusiastic and for the most part from the Lower 48 rather than locals, are passionate about the area, in particular nature and we learn a lot about the rainforest here, which is now all protected (logging stopped a number of years ago).
We drive for around an hour and a half, round tight bends, along pot-holed roads, across bridges and into forests. It's a lot of fun and gets a big thumbs up from my son.
Verdict: Huge success but would have been even better if he could have driven -- maybe next year!
4. Canoeing to the Mendenhall Glacier in Juneau is Tiring But Fun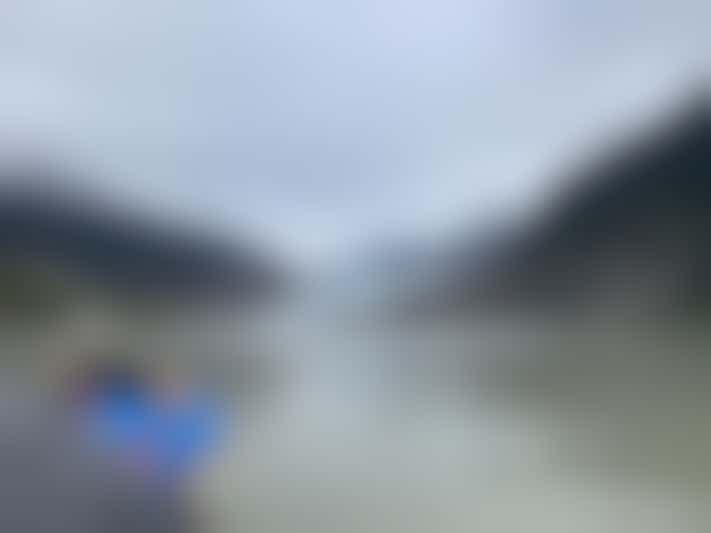 In Juneau, it's all about Mendenhall Glacier, and this seemed the best option to experience it. I thought we'd be in individual or two-person canoes, but in the end, it turned out we were all in one large boat, skippered by the indefatigable Dan, which felt a bit like a Viking longship.
We took a short ride to the Mendenhall Lake, where we gear up, have a brief safety demo, and then get in the canoe.
Dan explains how the rowing works and the commands -- forward, backward, stop -- and we head off in the direction of the glacier.
He provides an excellent commentary as we go, as well as encouragement and photo stops. When a wind whips up, he encourages us to all paddle, and we soon get to a sheltered spot.
There's not much chat as we get into a rhythm, and it really is quite exerting (I'd only recommend this for those with a moderate level of fitness and above).
When we get to within perhaps 200 yards of the glacier we stop for photos. There's a definite feeling of disappointment that we can't actually go on the glacier, but at least we saw it much closer than many have the opportunity to do.
We head instead to Nugget Falls, a stunning seasonal waterfall that lies diagonally opposite the glacier and walk on the beach. I suggest a selfie and Fin shocks me by giving me a hug and smiling a huge smile. I capture it for posterity, It's the first hug I've had from him for a long time.
Top Tip: Try and choose some excursions that are deliberately tiring. Fin was in bed with no arguments every night by 11 p.m.
5. Ziplining in Skagway Took Our Breath Away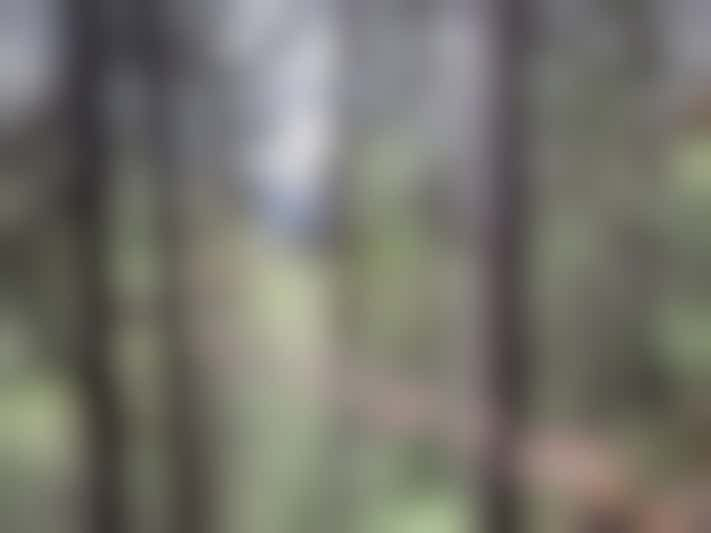 Fin (and I for that matter) are no strangers to ziplining. In fact, he had just been ziplining on an army cadet course, the week before our cruise.
However, neither of us knew what to expect on an Alaskan zip-lining tour (bigger and wilder, I guessed).
We're met by our excellent guides Dallin and Chris of Alaska Mountain Guides Adventures[AC3] , who take us on a short drive out of town to the site.
There are just six of us, of varying abilities, comfort thresholds and ages, and Dallin and Chris are excellent in ensuring we are all accommodated and reassured. We are kitted up and given a short safety briefing then head up to the warmup site -- an adventure course, all wobbly rope ladders and narrow walkways. It's a great start and gets us set for the main event.
All the others comment on Findlay's coolness, and I explain he's literally just been doing this on cadet camp ("Ah that explains it," they reply in unison).
There are five zip lines and let's just say the first two are kind of entry level lines. Then there is the third -- a 50-foot line over a 75-foot drop. At this point I'm having second thoughts.
"Come on dad, it's easy," Fin says, semi-reassuringly but with an edge of "don't be so old," as he waves at the camera and leaps off, going backwards, just to show how confident he is.
I have a quick chat with Dallin who tells me this is the line where if people drop out, they do so here. That's not going to be me, especially with my son already on the other platform filming me with my phone.
I say a little prayer and launch off. I pick up speed, look down, round, put my arms out and yell, then come in for a perfect landing to whoops and cheers. I have retained my cred with my son. Just.
We're all pulling stunts on the final two lines, going backwards and upside down, but the biggest thrill for me is seeing Fin lose his self-consciousness. He smiles when the rest of the group tell him how awesome his tricks are.
Another fantastic excursion and a fine way to end our adrenaline adventures.
6. White Pass & Yukon Route Railroad in Skagway is Thrilling
This was the one outlier excursion in that it did not involve any participation, but with a whole afternoon left in Skagway and the fact that this is stunning and thrilling in its own right, this fitted well as an afternoon option.
But first a bit of history. As the brochure says: "Every railroad has its own colorful beginnings," which is an understatement when it comes to the WP&YR. It was built for one reason only: Gold, and when a few flakes were discovered in 1896, it sparked the Klondike Gold Rush.
Until then, the only way to get to the gold was a rough dirt track, which took days to traverse through inhospitable, steep terrain. Skagway founder William Moore traversed the route -- which he named White Pass -- and predicted that a railroad would soon follow.
He was right, and in 1898 two men came to Skagway to investigate the possibility: Sir Thomas Cancrede, representing investors in London; and J. Michael Heney, whose passion and vison became the driving force behind the WP&YR.
As he famously said: "Give me enough dynamite, and I'll build a railroad to hell."
On May 28, 1898, construction began and against all odds, including blizzards, temperatures as low as minus 60F and enduring rockfalls and dynamite, the WP&YR was completed in just two years -- opening on July 29, 1900.
The route is spectacular, climbing from sea level to 3,000 feet in 20 miles, with gradients of up to 3.9%, tight curves, bridges, and tunnels, all add to the feeling of going back in time. There is also an excellent commentary. You can even make out the original path to the summit where so many men trekked in search of gold. The route goes briefly into Canada and does a loop, affording stunning views down to Skagway.
Fin fell asleep on the way back down, but that's fine -- at least he saw it on the way up.
7. Make The Most of Your Sea Days -- You Never Know What You Might See "Come on, let's go outside," I said to Fin after breakfast and before he went back to bed due to ongoing jetlag (to be fair, we were badly affected with a 9-hour time difference from the U.K).
"Why?"
"Because we're in Glacier Bay," I replied.
"What's that?"
"The clue is in the name -- lots of glaciers -- and because it's a bay there is a high chance of spotting wildlife."
He grunted his agreement.
We headed up to The Sanctuary, a private area at the top of the ship, which has fantastic 360 views of this breathtaking natural sight.
We had been blessed with fine weather throughout our trip (everywhere we went we were told how lucky we were it wasn't raining), and today was no exception: the mists cleared by mid-morning and the sun shone brightly.
Fin was occupied by the D-SLR camera and decent zoom lens I had brought along and within minutes we spotted a sea otter and then another, nonchalantly lying on its back as it floated past the ship.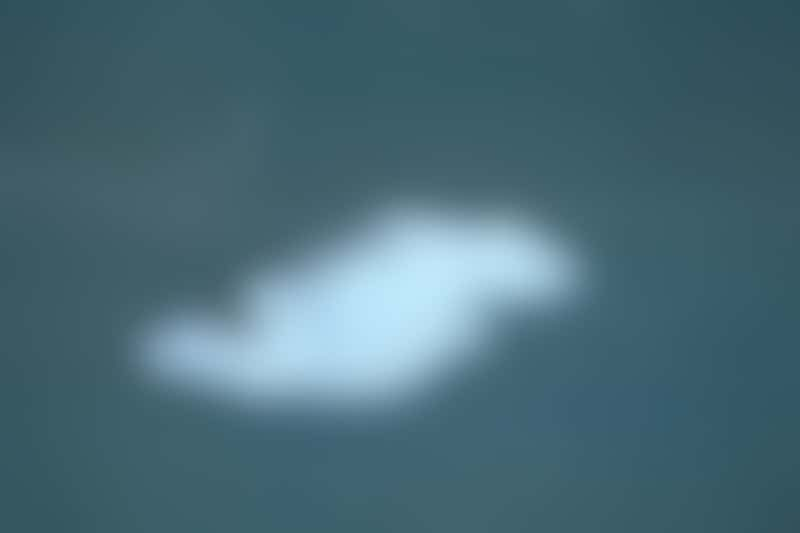 Then within moments, on a small chunk of ice, six baby seals -- snow bathing? Ice bathing? While mum or dad swam nearby. I admit there was a part of me that wondered whether we might be treated to a scene from a Nat Geo documentary when the orcas butt the floes to tip over the seals… but no.
All the while there was an outstanding commentary over the PA, the naturalist filling us in on each glacier including the most famous one, Marjorie. It was sobering to learn how much Marjorie had receded in just my lifetime.
8. A Few Final Thoughts on Our Princess Cruise to Alaska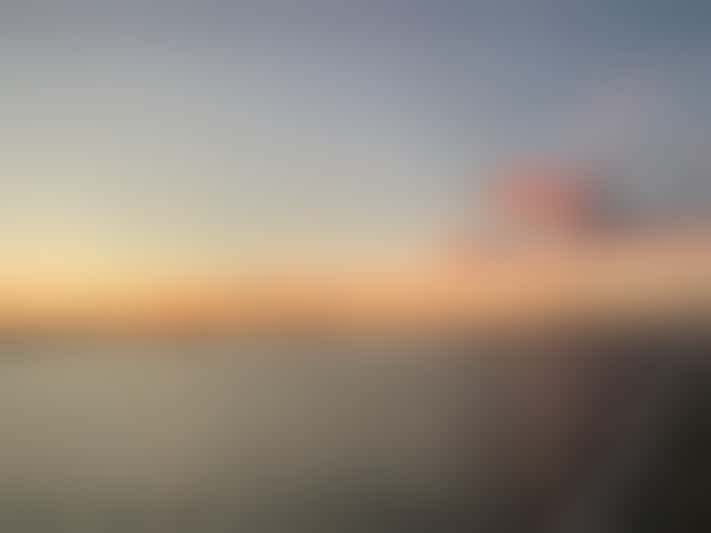 Hanging out with a teen is tricky at the best of times for a parent, even more so when you are sharing a small room for a week.
However, when you are hanging out in Alaska on a ship with as much going on as Royal Princess has in terms of teen facilities, awesome mocktails (I think he tried every one) and enormous steaks, then even the trickiest teen will be won over.
The experiences that Findlay and I had -- both off and on the ship -- will last with us forever. And I'll treasure that hug for as long as I live.