Differences Between U.S. Virgin Islands and British Virgin Islands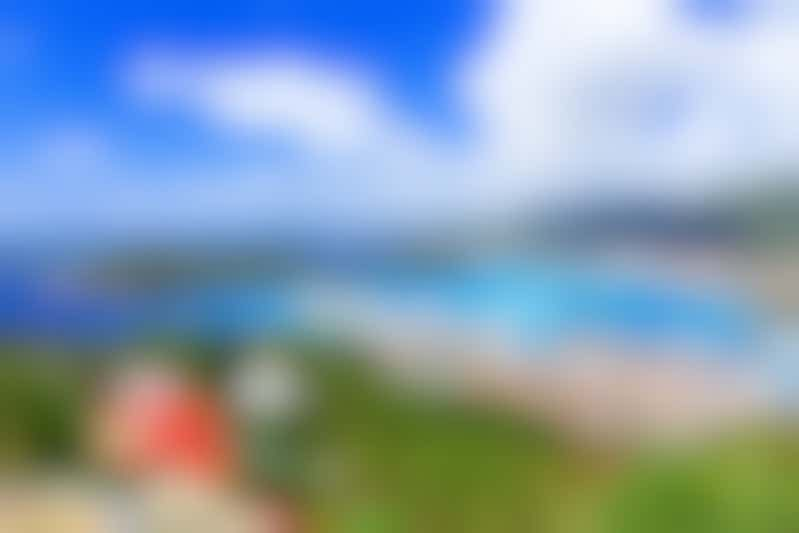 Visitors from the U.S. find one huge difference between the USVI and BVI: passports. The USVI does not require passports from Americans -- it is a U.S. territory after all -- but a visit to the BVI does require a passport. But, that's far from the only distinction visitors find between the BVI and USVI.
The historic influence of Great Britain (on BVI) and the Dutch, French, Spanish and now U.S. (on USVI) have created differences in culture between the islands -- from manners to service levels to small cuisine differences -- some of which helped shape the current face of tourism in the USVI and BVI.
On the BVI, the lack of tourists makes the islands something of a throwback, and the sailboats dotting the horizon, the colorful West Indian homes, the boutiques (which brim with local flair) and the posh luxury resorts exude the sense of yesteryear Caribbean, as if you're among the first of the tourists to discover this place. The distinct lack of chain restaurants and shopping options -- save a handful of top-end luxury brands -- deepen the local flavor, though the haute brands and luxury resorts are telling of a higher price tag on nearly everything when visiting the BVI. Beach purists love the British Virgin Islands for the vast, unbroken-by-boardwalks-or-tourist-shacks stretches of sand, and sailors flock to the country for this same forgotten feeling of an unblemished Caribbean.
The USVI has many of the comforts of continental U.S., meaning you'll recognize a number of restaurants, shops, brands and ways of life. Abundant shopping and dining options cater to American tastes in terms of style, palate and availability. St. Thomas tends to be busy and industrious, in some ways more like a small American city than a Caribbean island, and traffic in Charlotte Amalie will feel more like home to many U.S. visitors as it grows congested at rush hour. Beaches on St. Thomas are likewise more American, meaning you're seldom far from a T-shirt shop, snack shack or rental hut, and there are many boardwalks found around the island.
On St. John, Virgin Islands National Park takes up 23 square miles -- more than half the island. Accommodation, dining and shopping options are fewer here, with many businesses catering to park visitors.