Editor's note: As of April 2016, Houston is no longer an active cruise port.
When deciding whether you want to cruise from Houston or Galveston, you'll need to weigh the pros and cons of each port city. How easy is each one to get to? How many cruise lines offer sailings from each port? What's difficult about sailing from each city? If you're trying to decide between cruising from Galveston or cruising from Houston, read on for the key differentiators.
Houston Pros
Houston is a major city with an international airport. Getting to the Houston cruise terminal from the airport is super easy, and you can be on your ship and ready to relax relatively quickly. It takes about an hour from the George Bush Intercontinental Airport and 45 minutes from Hobby Airport -- in both cases, the port is 30 minutes closer to the Houston airports than the Galveston cruise terminal. If you're driving to your Houston cruise, you can park on site and walk to the terminal. Cruises depart from Houston year-round going to the warmer climes of the Caribbean.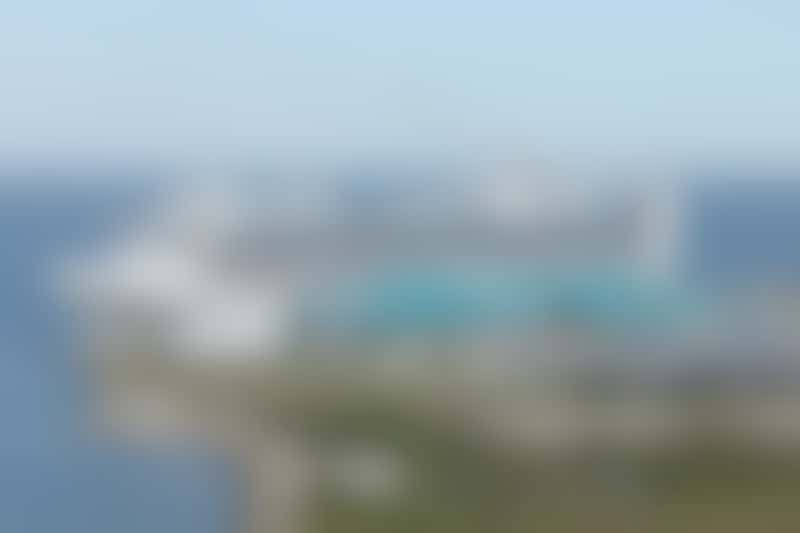 Princess Cruise Ship Docked in Houston (photo: Port of Houston)
Houston Cons
Cruise choices out of Houston are limited. Just two cruise lines -- Norwegian Cruise Line and Princess Cruises -- sail from the port, with both sailing only seasonally. Itineraries are limited strictly to the Eastern and Western Caribbean. Because the Houston Bayport Terminal is on the edge of Galveston Bay, cruise ships must sail the Houston ship channel to get to the Gulf of Mexico, which can take two to three hours depending on sailing conditions. (Galveston is much closer to the ocean.) Translation? Shops and the casino will open later on your first day than on a cruise out of Galveston.
---
Discount Cruises from Galveston
---
Galveston Pros
Two cruise lines sail year-round from Galveston, Carnival Cruise Line and Royal Caribbean International, offering a large selection of Caribbean and Bahamas cruise itineraries. Disney Cruise Line also sails seasonally from Galveston, giving cruisers more choice than they have from Houston. Galveston is also just 30 minutes from the open sea, so shops and the casino open fairly quickly after sail away. In addition, Galveston's location means cruise lines can offer shorter sailings from the cruise port. In addition to seven- to nine-night cruises, you'll also find four- and five-night cruises.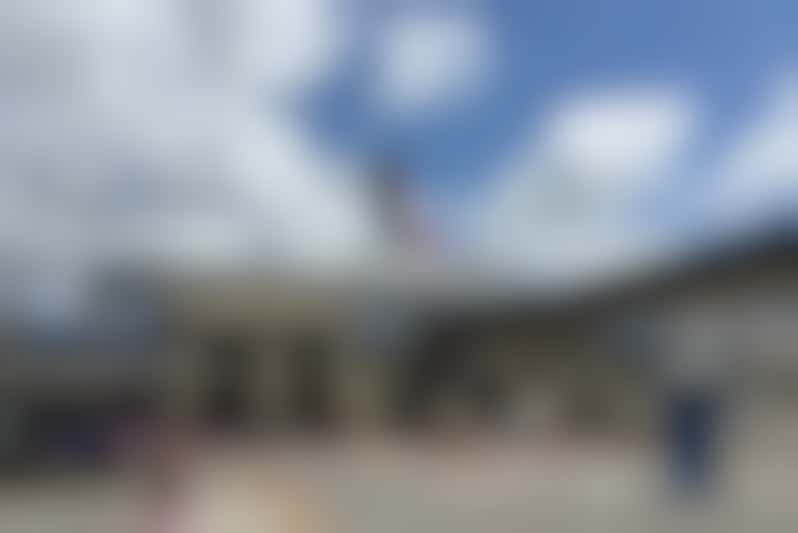 Carnival Ship Docked at the Galveston Cruise Terminal (photo: Cruise Critic)
Galveston Cons
If you're flying to your cruise, getting to the Galveston cruise port takes longer than getting to the Houston cruise port; it's a 1.5-hour ride from the George Bush Intercontinental Airport and about an hour from Hobby Airport. If you're driving to the port, you'll need to park off-site and then take a shuttle (with your baggage) to the terminal.
Cruising from Houston or Galveston: Bottom Line
When selecting whether you want to cruise out of Galveston or Houston, you'll need to decide what is most important to you.
For the most cruise line and itinerary choices, both in terms of destination and cruise length, choose Galveston.
If you're flying in, want to get on your cruise ship as soon as possible upon arrival and don't mind waiting for some of the ship's venues (namely shops and the casino) to open, you'll want to sail from Houston. If, instead, you really want all the ship's services to open up as near to sailaway as possible and don't mind two hours of transport to the ship, choose Galveston.
Also note that both Galveston and Houston are subject to fog, which can severely affect the start or end times of a cruise sailing -- sometimes by as much as a day. In a typical year, a handful of cruises will be affected by heavy fog resulting in some people getting back later from their cruise or ending up with a shorter cruise than anticipated. The ports are equally impacted, so weather is not a reason to choose one port over the other.
---
---