Day 1: Vancouver Pre-Cruise Stay and Embarking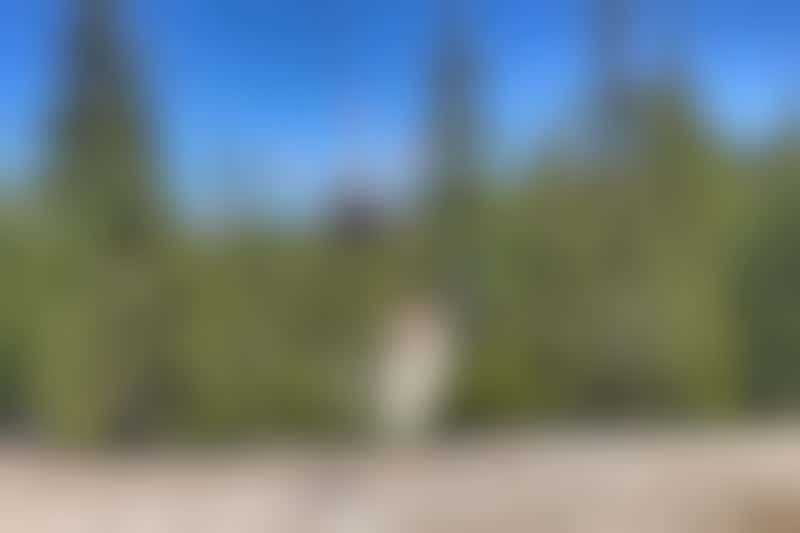 (Photo: Carolyn Spencer Brown)
Vancouver, on Canada's northwest coast, is one of cruising's most beguiling port cities, and it's a popular turnaround place for Alaska-bound cruises. What makes Vancouver unique? It's one of the world's most cosmopolitan cities and yet it's surrounded on three sides by the Pacific Ocean, the Strait of Georgia and numerous bays and rivers, and, on the other, by the 5,000-foot Coast Mountains.
Since we were boarding our ship here, we made plans to spend a few extra days in Vancouver. In Cruise Critic's own Vancouver port profile, we provide a comprehensive rundown on what to do in the city, and we'd previously done pretty much everything.
This time, we tried something entirely new: a visit to Grouse Mountain, a ski resort in winter, and, increasingly, a popular get-out-of-the-city refuge in spring, summer and fall. We hopped on a free shuttle bus from Canada Place (same place where ships dock) and journeyed across the Lions Gate Bridge (a sister to San Francisco's Golden Gate). After a 20-minute ride, we arrived at the base of the 4,300-foot-high Grouse Mountain, where a massive twin system gondola whisks you to the top.
Think of Grouse Mountain as a wilderness park, with extras. There's a grizzly bear habitat. You can go on guided eco hikes, ride a zipline across mountains and canyons, and take in a lumberjack show. Hungry or thirsty? There's a huge lodge, with casual dining, a coffee bar and a top-rated restaurant (with fireplace if you're sitting indoors and alfresco views and fresh air if you're on the patio).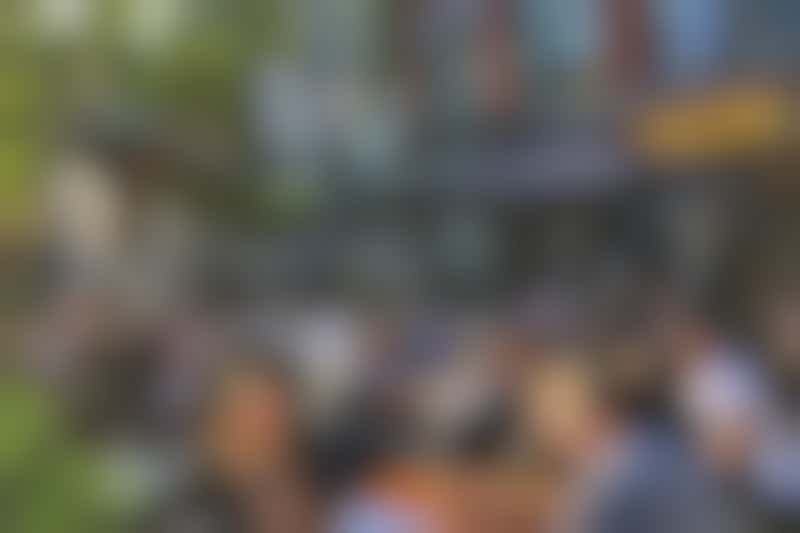 (Photo: Carolyn Spencer Brown)
Tonight, back in Vancouver, we spent the evening in quite the opposite fashion, wandering around Gastown, an urban neighbourhood just blocks from our hotel at Canada Place. For tourists, it's best known for its working steam clock, one of the only ones in the world. For locals, its abundant selection of cafes and restaurants makes it one of the most convivial places in the city. On a sunny evening, we landed a great patio perch at The Local, and felt, at least a little bit, as if we experienced the best of what the city of Vancouver has to offer: urban and wild, all in one day.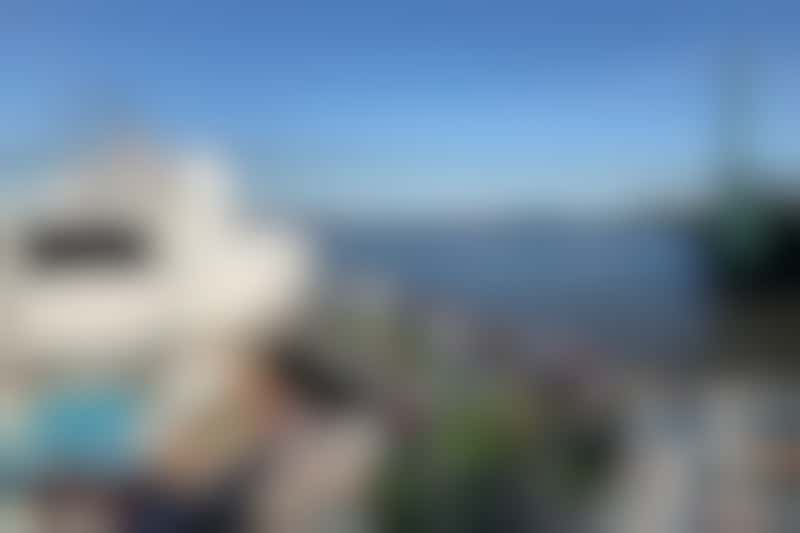 (Photo: Carolyn Spencer Brown)
Once we boarded Star Princess on Saturday, there was this feeling of shucking off all travel pressures. At a hotel, you're always thinking about next steps: How do we fill the day? How do we get around? Where will we go to eat? On a cruise -- and this is why, after 20 years of travelling via cruise ships, I still love it so much -- when you get onboard, you get to relax. It's up to the cruise ship to transport us to ports of call. We can choose from the ship's menu of shore excursions, with all logistics handled. There's a range of restaurants, bars and live entertainment. And seven nights in one place means we can actually unpack and create a home-away-from-home ambience in our stateroom.
At tonight's sail-away, the sun shines brightly and we're all celebrating at the pool deck, waving goodbye to the Oz that is Vancouver. Having been lucky enough to cruise north from Vancouver before, I can't help but appreciate that as beautiful as it has been, this is just the start. It gets even better from here.