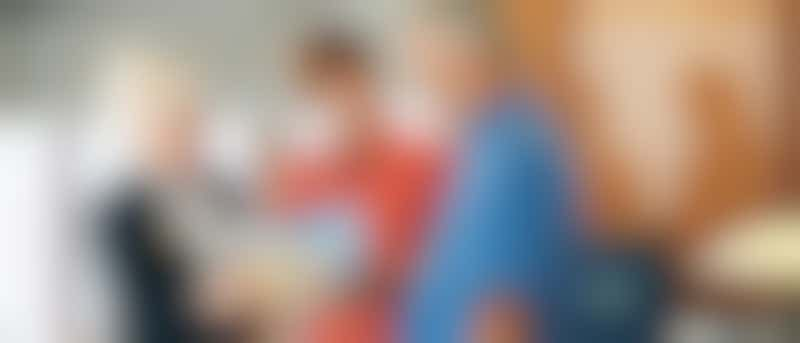 What to Expect on a Cruise: Booking a Cruise With a Travel Agent (Photo: Princess Cruises)
You should book your cruise with a travel agent if you're a first time cruiser, have a lot of special requests or want to get the best deals. At Cruise Critic, we tend to think that most people should use a travel agent for the best experience. This could also include researching fares online and then calling up travel agent representatives who work for an online retailer.
You should consider an online booking if you're an experienced cruiser, know exactly which sailing and cabin you prefer and are savvy about finding the best deal. You should also book online if you're the kind of person who enjoys the research process and wants to use Web-based resources to plan the perfect cruise.